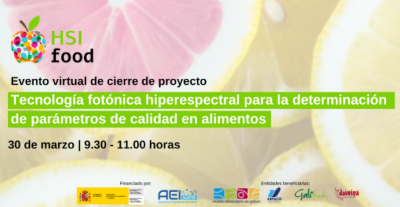 IRIS presents the VISUM line with the Galician Food Cluster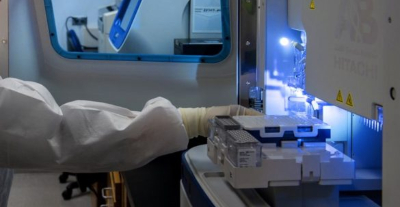 IRIS presents the Predictive System build for mAbxience at the "ISPE 4.0 AI applications" webinar
Digitalization-pt-pt, Innovation-pt-pt
9 Dezembro 2020
Bringing it all into focus

There's no doubt that 2020 has been a year of adaptation, of pivoting, of resilience. A year that has unearthed the strengths, the grit, and the commitment of people to keep pushing forward.
In as much as 2020 will be remembered as a year that accelerated change and transformation in how we communicate, how we work, how we learn, how we engage and how we do business, it will also be remember as the year when society as we know it hit the 'reset' button.
At the individual level, it's a year that has shone a light on our priorities, on what is important to us. It is a year that has rekindled an appreciation for the basic things in life: family and friends, pristine nature, the ability to get out in the fresh air and exercise, the importance of access to a secure supply of healthy and locally sourced food, …
At the political level, and particularly in Europe, we are hearing more and more about the importance of a sustainable and green Recovery, in digital and manufacturing sovereignty, of ensuring security of supply, in promoting our local economies, among others.
At the industry level, while there has been a buzz of rapid transformation to adapt and thrive, in IRIS, as in many companies, it's also been a time for consolidation. Consolidation of our teams, our technology, our values, and of our relationships with our partners and our clients. We have also consolidated and validated a transformation started years ago in digitising how we work, how we connect, how we manage and how we engage. This meant that we were ready for the overnight remote working shift.
As 2020 comes to a close, we look towards 2021 with a sense of anticipation and an energy for seizing the opportunities that lie ahead. In preparation for 'the New', we have taken the time to reflect on our evolution to date and we have used our learnings to sharpened the message around our key role in the digitisation of industry in our renewed website. We have also refreshed our logo by anchoring it in our core photonics specialisation with an adaptation of light breaking into its constituent spectral colours. Just like the year gone by, this logo brings everything into focus. It brings us back to basics.
De IRIS Technology Solutions