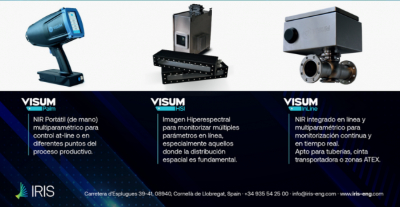 IRIS presents its VISUM® real-time quality monitoring devices for pharmaceutical companies.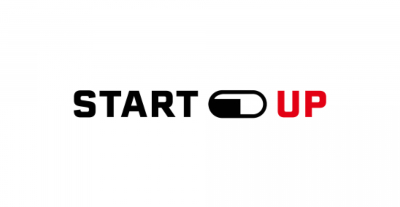 IRIS Technology among the Top 10 Spanish mechanical engineering startups of 2021
Digitalization-de, Industry-4-0-de
26 Mai 2021
IRIS will participate in FoodTech: FOOD 4 FUTURE – BILBAO 2021 | June 15 – 17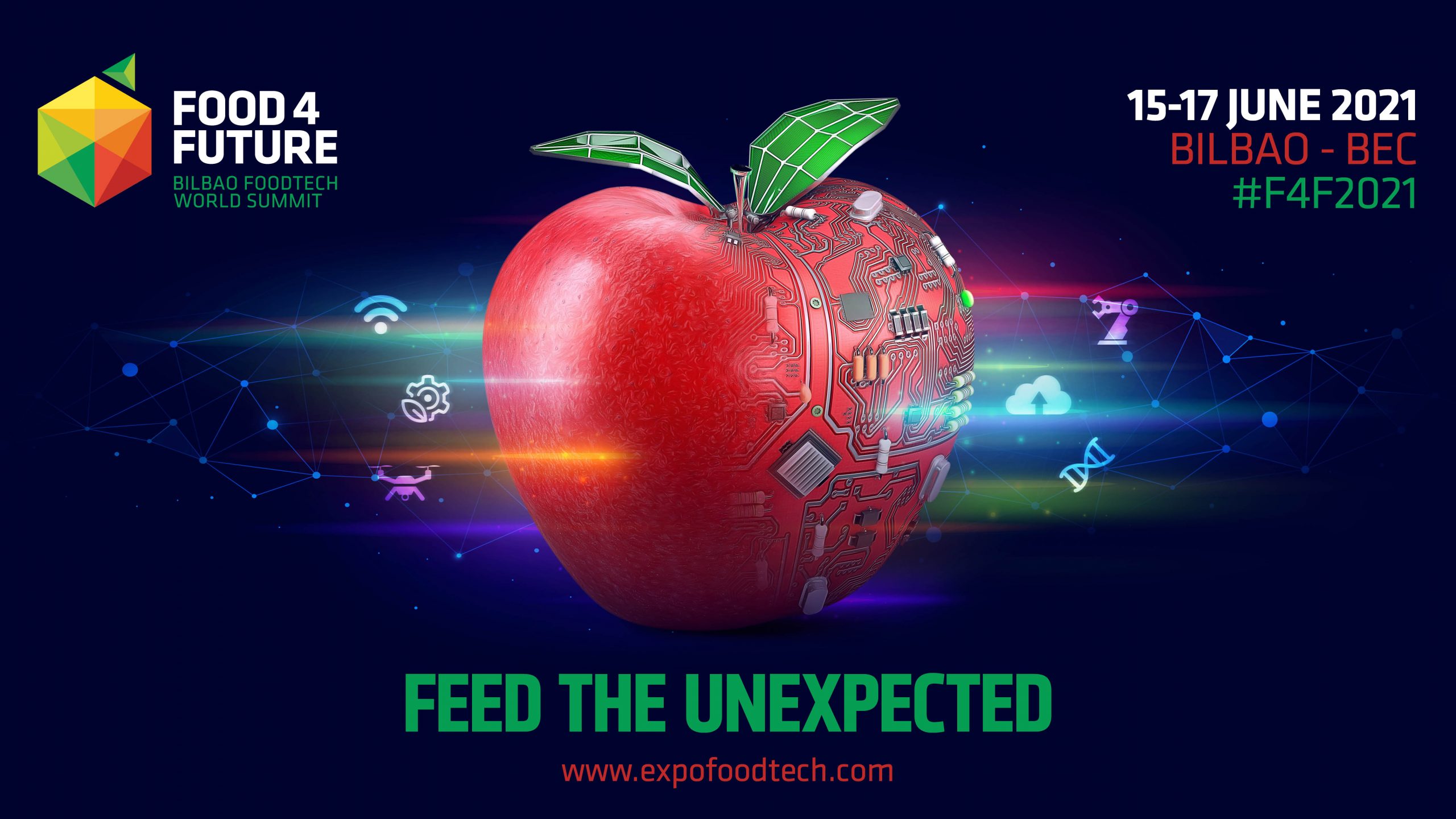 After a long break of physical social interaction and with recharged energies, we are back to the big trade shows and conventions of the year, this time, participating in FoodTech: Food 4 Future (F4F), which will take place at the Bilbao Exhibition Center, in Bilbao, from June 15 to 17.
F4F condenses the offer of technological innovation and industry 4.0 for the food chain and is the meeting place of this 2021 for all professionals or technicians in the sector. Whether to learn about the most innovative solutions to promote the digital transformation of the company, to return to networking -real-, or to participate in the Food 4 Future World Summit, the largest European congress on innovation technology in the food and beverage industry.
Where to find us?
We will be present at Stand F620 in Hall 1 of the exhibition center. You will also be able to listen to us as speakers at the Congress, where our Science and Technology Manager, Phd. Alejandro Rosales, will talk about "Spectroscopy and machine learning 4.0 tools for process control and food safety".
We are waiting for you!
Von IRIS Technology Solutions