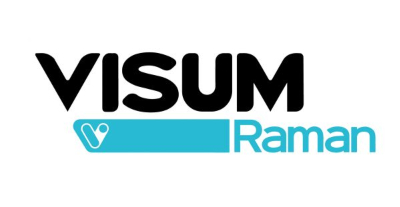 Pre-release: The new Visum Raman analyzer will go on pre-sale to a small number of pharmaceutical companies.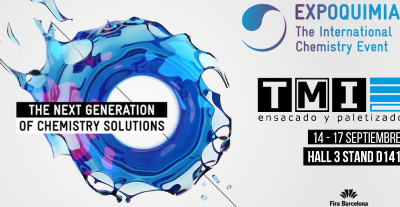 IRIS presents at Expoquimia 2021 its NIR and Raman applications for on-line process control.
Industry-4-0-de, Pharma-4-0-de
4 Oktober 2021
IRIS presents new PAT applications for the pharmaceutical industry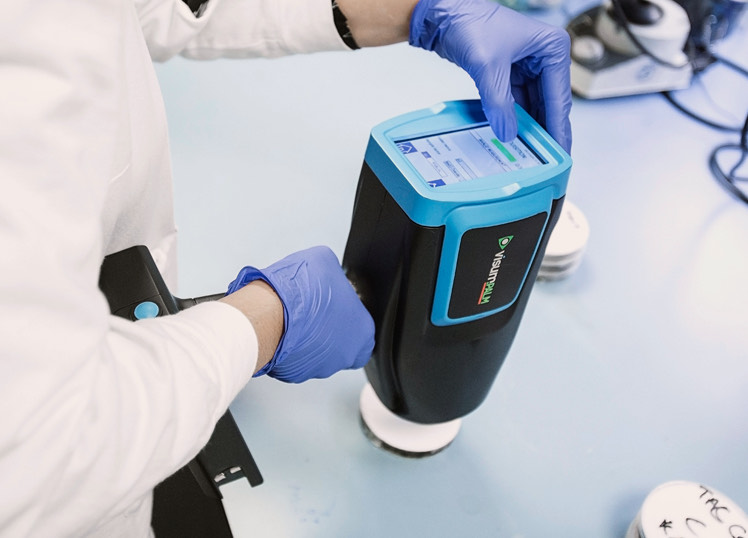 IRIS Technology presents in Farmespaña Industrial applications of its PAT analyzers for the pharmaceutical and dermo-cosmetic industry.
Real-time content uniformity.
Real-time bioavailability.
Fluorescence-free Raman.
Read the complete note here.
Von IRIS Technology Solutions