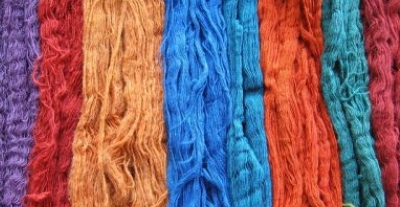 WhiteCycle: Europe's big bet to recycle more than 1.8 million tonnes of plastic textile waste annually.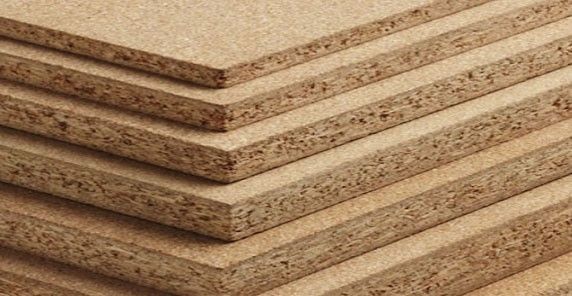 NIR in the Woodworking Industry: Particleboard Real-Time Quality Control
Digitalization-fr, Environment-fr, Industry-4-0-fr
22 juin 2022
Identification and characterization of polymers with portable NIR technology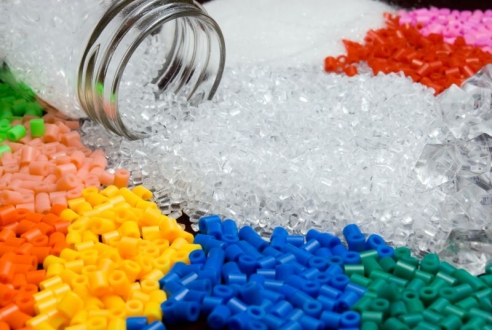 The plastic recycling industry presents an enormous complexity for the separation of the different types of polymers and among the most widespread techniques for this purpose are the spectroscopic ones. We will not discuss all of them in this article, as it would imply diving into the world of R&D, new in-line detection technologies and their practical or economic limitations in trying to reach the aspirational standards in terms of recycling and circularity of the European Union.
However, following an eminently practical approach, an agile and effective way to identify different compounds or plastic mixtures for recycling or industrial reuse is through NIR spectroscopy. This technique is based on the interaction of light with matter and makes it possible to observe the different absorbances produced by the vibrations of the bonds between the atoms of the polymers. As a result, a characteristic spectrum of each type of plastic is obtained, which can be quantified and classified by means of a predictive machine learning model.
The Visum Palm™ handheld NIR analyzer.
The Visum Palm™ analyzer, a portable NIR instrument operating in the SWIR range (1-1.7 μm), is particularly suitable for successful quantitative (composition) and qualitative (identification and classification) characterization of a wide variety of materials and mixtures. For this reason, the use of the Visum Palm leads to significant savings in analytical workload and substantial reductions in waiting time.
In addition, its ubiquitous nature -due to its portability- and the possibility of programming it to determine multiple parameters at the same time, allows it to be used in a wide variety of analytical tasks at the production line, in logistics warehouses and even for applied research studies and the development of proprietary models carried out by AIMPLAS, a reference in the plastics sector in Spain.
Main features and generic advantages of SWIR spectroscopy:
Determination of multiple parameters with a single instrument.
Real-time and continuous analysis for automatic and instantaneous correction of process parameters.
Non-destructive determinations without sample preparation.
Excellent repeatability.
Use does not require skilled operators.
Although there are several portable NIR instruments on the market, it is essential to take into account the spectral range with which the instrument works and the size of the spot (measuring point) to ensure representativeness of the reading with respect to the sample. The Visum Palm™ System introduces a 10mm spot and a powerful spectrophotometer that works in the range 900-1700 nm.
Identification and classification of polymers in the industry
The Visum Palm™ instrument includes a library of models for reading and determination at the line, without sample preparation and in a few seconds that allows characterization of a large number of polymers, including PET (polyethylene terephthalate), HDPE (high density polyethylene), LDPE (low density polyethylene), PP (polypropylene), PS (polystyrene), PVC (vinyl or polyvinyl chloride), PC (polycarbonate), ABS (acrylonitrile butadiene styrene), to name a few, including more complex mixtures.
Identification and separation is important in polymer manufacturing, since in order to reprocess plastic waste, manufacturers must ensure that the plastic materials are as pure and clean as possible and, of course, the price manufacturers pay recyclers for the plastic waste they supply depends on this. In addition, low levels of impurities can already considerably affect the quality and yield of a complete recycling batch. In this context, spectroscopy techniques combined with machine learning models make it possible to introduce important automatisms and quality controls sensitive to the needs of the industry.
Par IRIS Technology Solutions