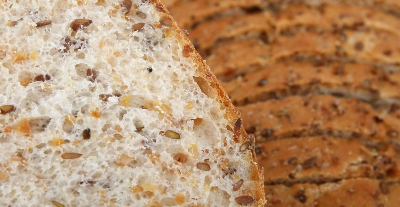 Real-time moisture control in breads, doughs and toast?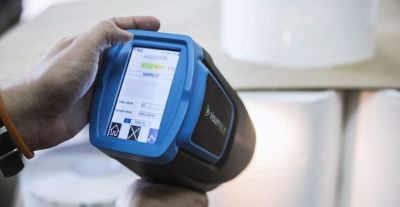 IRIS presents new PAT applications for the pharmaceutical industry
Industry-4-0-fr, Innovation-fr, Pharma-4-0-fr
27 octobre 2021
Pre-release: The new Visum Raman analyzer will go on pre-sale to a small number of pharmaceutical companies.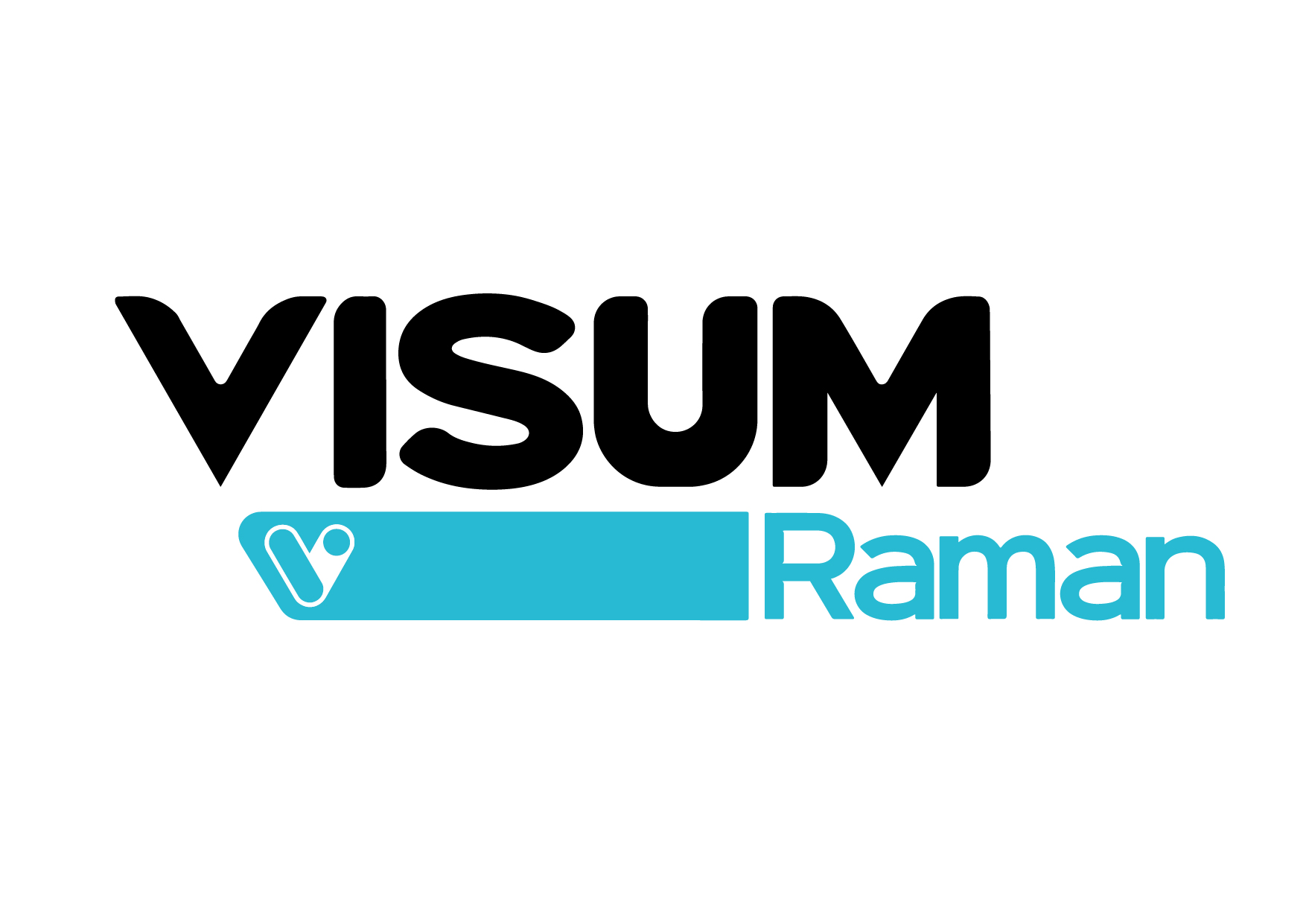 IRIS Technology presents in the latest edition of Farmespaña Industrial Magazine – Farmaforum Special – its line of PAT analyzers for the pharmaceutical industry with a great novelty for the industry, the expectation for the launch of its Raman analyzer, which will be available both to work at-line or integrated to the line, for the beginning of next year, and whose official launch will begin with a pre-sale stage to a limited number of Spanish pharmaceutical companies.
« Our industry knowledge and PAT experience have led us to develop this new member of our Visum family of spectroscopic analyzers, mainly to meet many needs for in-line formulation control, where the particularities of each project and the chemometric modeling work behind each one of them is extremely complex, » said Alejandro Rosales, Science and Technology Manager at IRIS.
IRIS Technology's technical teams are currently working on expanding Raman analyzer applications to processes at different stages of the drug manufacturing industry prior to launch, and invite pharma companies interested in particular applications to perform ad-hoc modeling at no cost.
Visum Raman achieves a signal-to-noise ratio far superior to its market competitors because, thanks to its temporal resolution, it physically mitigates the undesirable effects of fluorescence, making it possible to extend the range of applications in the pharmaceutical industry beyond identification.
« It is important to us that the Visum Raman, like its NIR siblings, is strongly oriented to the process and production industry, and helps operators and technicians in the factory to make technological decisions at the line and in real time. For this reason, we have already been collaborating with some companies in response to particular challenges, but with a strong transversality to other products and processes. In relation to the reasonable technological uncertainty that this type of industrial-scale projects always generate, at IRIS we work under the « proof of concept » scheme, i.e., we previously validate the success of the project on a reduced scale and in comparison with the criteria agreed with the client », remarked the Deputy Director of IRIS, Joan Puig.
Do you have a challenge for our Raman analyzers? Do you want to participate in the pre-sale? Write to us here.
Par IRIS Technology Solutions