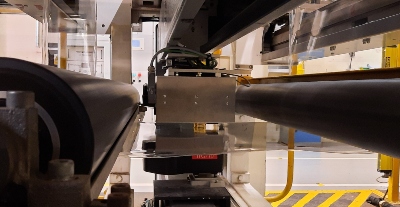 Thickness control of multilayer films with Visum® technology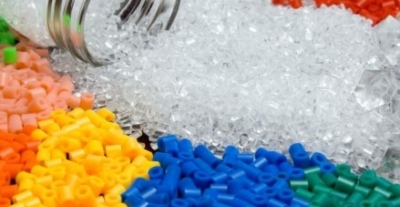 Identification and characterization of polymers with portable NIR technology
Industry-4-0-fr
14 juillet 2022
WhiteCycle: Europe's big bet to recycle more than 1.8 million tonnes of plastic textile waste annually.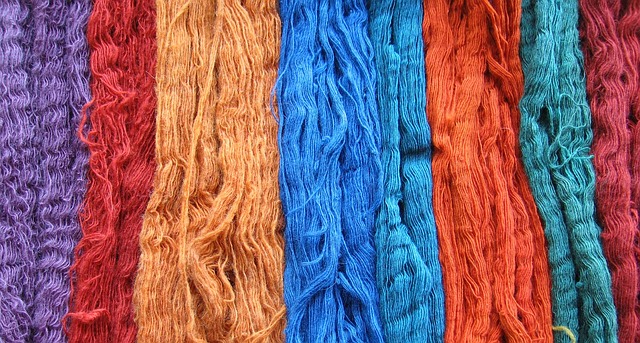 On 1st of July, the WhiteCycle project was launched with the aim of developing a circular solution to convert plastic textile waste into high added-value products. This unprecedented European project is coordinated by Michelin and is made up of a consortium of 17 public and private entities, co-funded by the European Commission's Horizon Europe programme. IRIS Technology is a key member of the consortium as a European leader in the design of advanced optical systems.
By 2030, WhiteCycle is expected to adopt and deploy a circular solution to recycle more than 2 million tonnes of textile plastic waste annually, particularly the third most used plastic PET (Polyethylene Terephthalate). This is expected to reduce CO2 emissions by around 2 million tonnes per year and avoid the landfilling or incineration of more than 1.8 million tonnes of plastic each year.
Currently, complex textile-containing waste (PET) from various sources, such as multi-layer clothing, hoses or tyres, is difficult to recycle. However, soon all these products could be recyclable thanks to the results of the project. Thanks to the WhiteCycle project, PET 2 feedstock could be reused to create high-performance products. This would be possible thanks to a viable circular value chain.
This project will develop processes needed throughout the industrial value chain.
Develop and/or use innovative sorting technologies. This would allow an increase of the PET plastic content of complex waste streams in order to be able to process them better.
The recovered PET would be pre-treated for its content. This would be followed by an innovative process based on recycling enzymes to break down into pure monomers and pure monomers in a sustainable way.
Repolymerisation of the recycled monomers into a new plastic.
Manufacturing and verifying the quality of new products produced from recycled plastic materials.
WhiteCycle has an overall budget of ¤9.6 million and receives European funding of approximately ¤7.1 million. The companies participating in the project are located in five countries:
Germany: DITF, Estato, IPoint
Spain: IRIS Technology Solutions, Inditex
France: Axelera, Carbios, Dynergie, ERASME, IFTH, Michelin, PPRIME, Synergies TLC,UNIV POITIERS
Norway: HVL, Mandals
Turkey: Kordsa
IRIS Technology's role in White Cycle
There has long been an urgent need to develop a final circular solution for the industry to transform complex textile plastic waste into higher value-added products (new plastic for hoses, tyres and clothing).
As Europe's leading designer of advanced optical systems, IRIS Technology will lead the development of a system capable of real-time monitoring and identification of textile PET waste for recycling. For this purpose, IRIS will implement hyperspectral NIR technology using the Visum HSI™ industrial analyser, which employs 2D imaging spectroscopy and extracts pixel-by-pixel and unit-by-unit chemical information from product passing over the line to detect chemical composition, content and spatial distribution. Finally, the HSI system for the detection and sorting of plastic textile waste will be validated on an industrial scale to facilitate its incorporation into recycling lines across Europe.
Par IRIS Technology Solutions