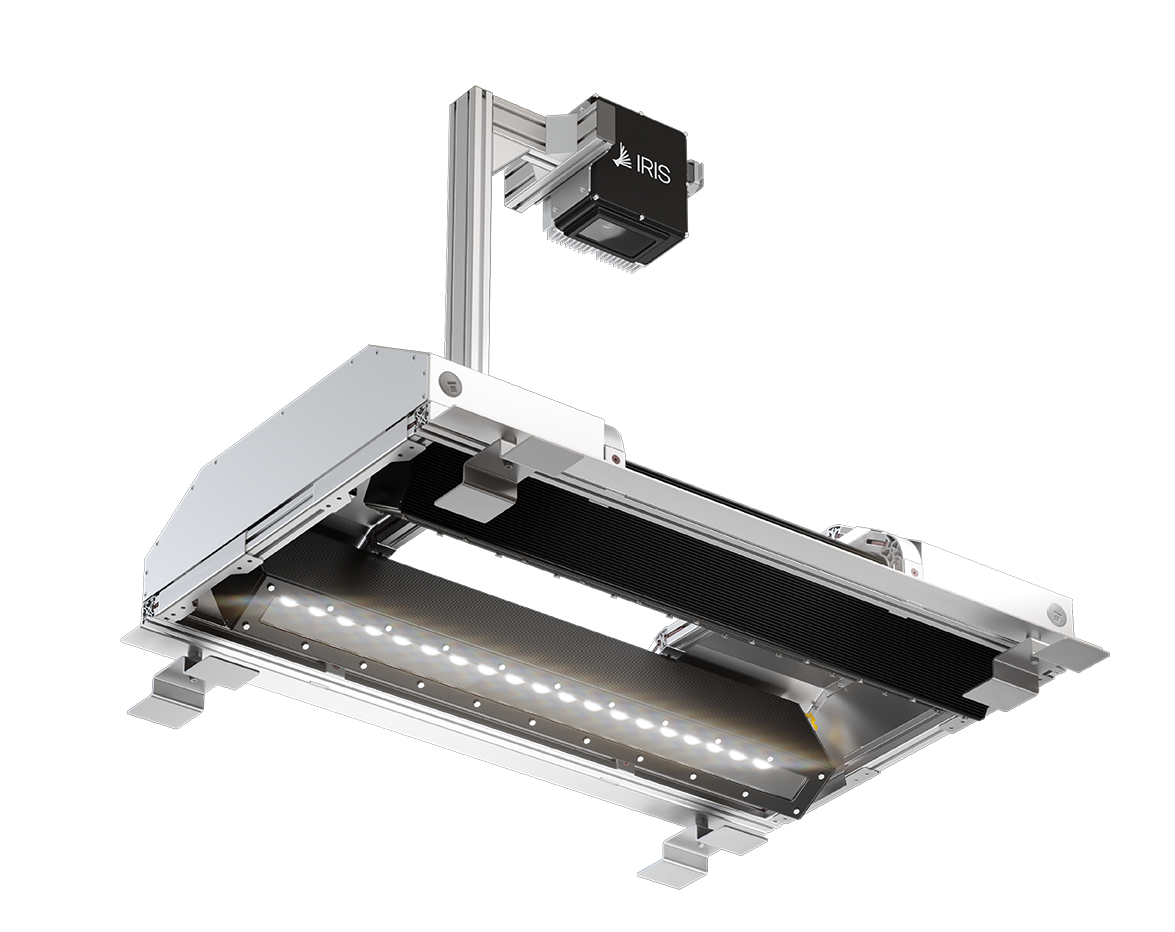 Visum HSI™ - Hyperspectral Imaging System
Spatially resolved chemical vision. Hyperspectral imaging system (HSI) for physical chemical analysis, detection and sorting in real time. Make it perfect.
REQUEST A QUOTE
HYPERSPECTRAL IMAGING SYSTEM FOR REAL-TIME MONITORING
VISUM HSI™ is the most robust and versatile Hyperspectral Imaging System (HSI) on the market. It is designed to be integrated into any production line and provides pixel-by-pixel physical chemical information of everything that passes over the conveyor belt.
TURNKEY SOLUTIONS
IRIS Technology is a pioneer in the design of turnkey hyperspectral imaging systems for in-line control of various industrial processes. The NIR or Vis-NIR combination of the Visum HSI™ hyperspectral imaging system allows it to adapt to the characteristics of each product and to the client's needs to perform multiple operations, including foreign body detection, quantitative and qualitative analysis and sorting of food, sorting of organic and inorganic waste, recovery and recycling of plastics, textiles, among other applications, industries and processes.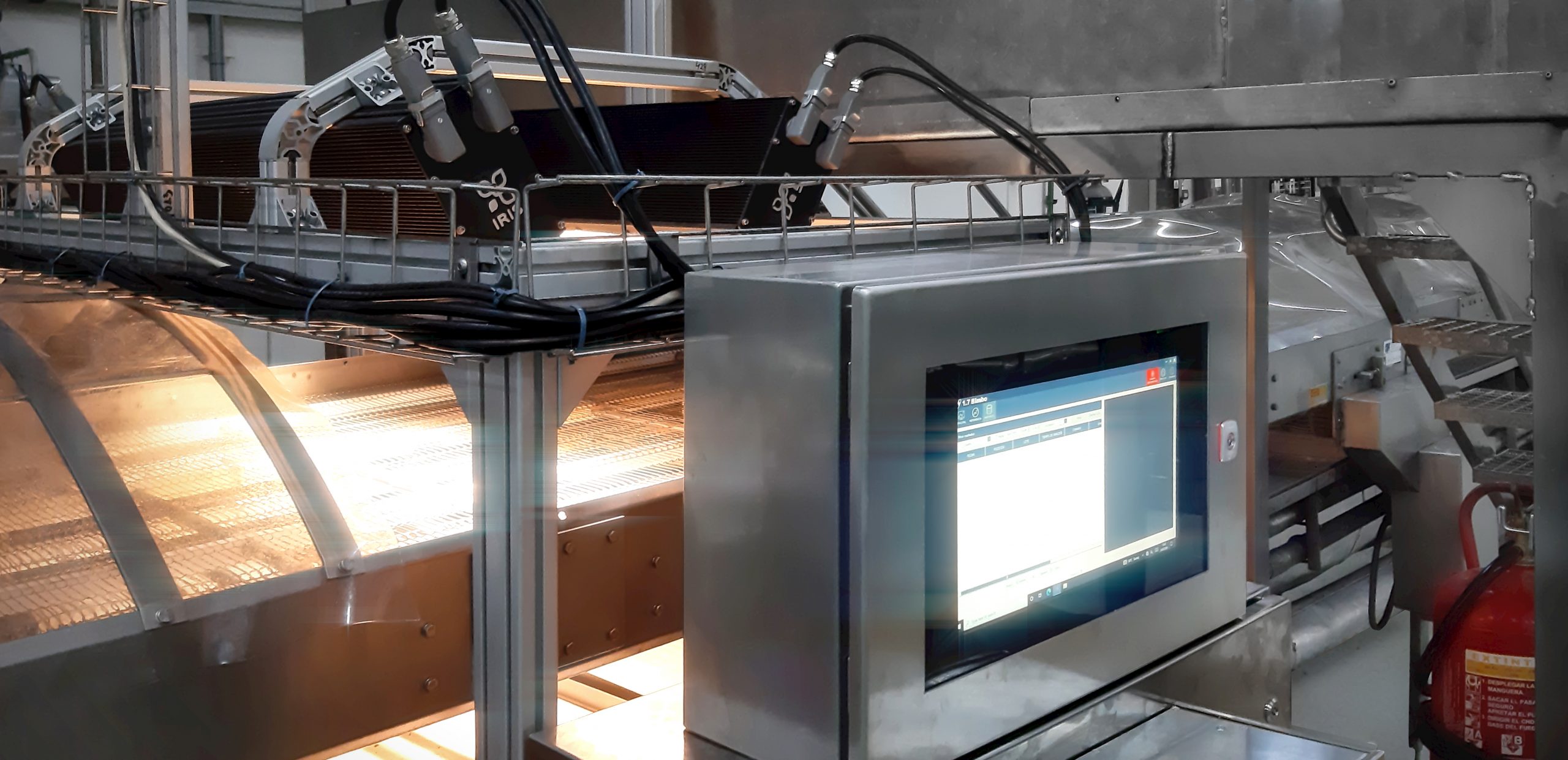 Detection of superficial foreign bodies in the production line (paper, cardboard, rubber, plastics, metals, among others).
Quantitative and qualitative analysis with spatial distribution of each product unit passing over the conveyor belt.
Control of homogeneity, distribution and quantity of ingredients desired in each product unit.
Versatile technology: NIR or Vis-NIR.
IRIS Technology's hyperspectral imaging systems adapt to the required belt width and speed without limitations.
Integrated with all types of PLC, rejection system and SCADA.
Improvement of quality and safety.
Brand image protection.
Food
Quantitative and qualitative analysis of each product unit (fats, fibers, proteins, moisture, among others or qualitative parameters such as shape, color and texture), depending on the product.
Product homogenization.
Product or recipe optimization.
Recycling / Circular Economy
Characterization, quantification and classification of polymers.
Sorting of plastics in recycling.
Recovery of multilayer plastics.
Monitoring and sorting of organic and inorganic waste
Woodworking
Moisture monitoring of particleboards in the impregnation line.
Curing factor classification of wood boards.
Quantification of wood chips flow for process control.
Quantification or classification of resins.
Detection of anomalies, defects and foreign bodies.
Show Technical specifications
Push-broom (the field-of-view is scanned line by line)
900 -1700 nm / 400-1000 nm
Number of spectral channels
Ethernet (TCP/IP), Modbus, Profinet, Profibus