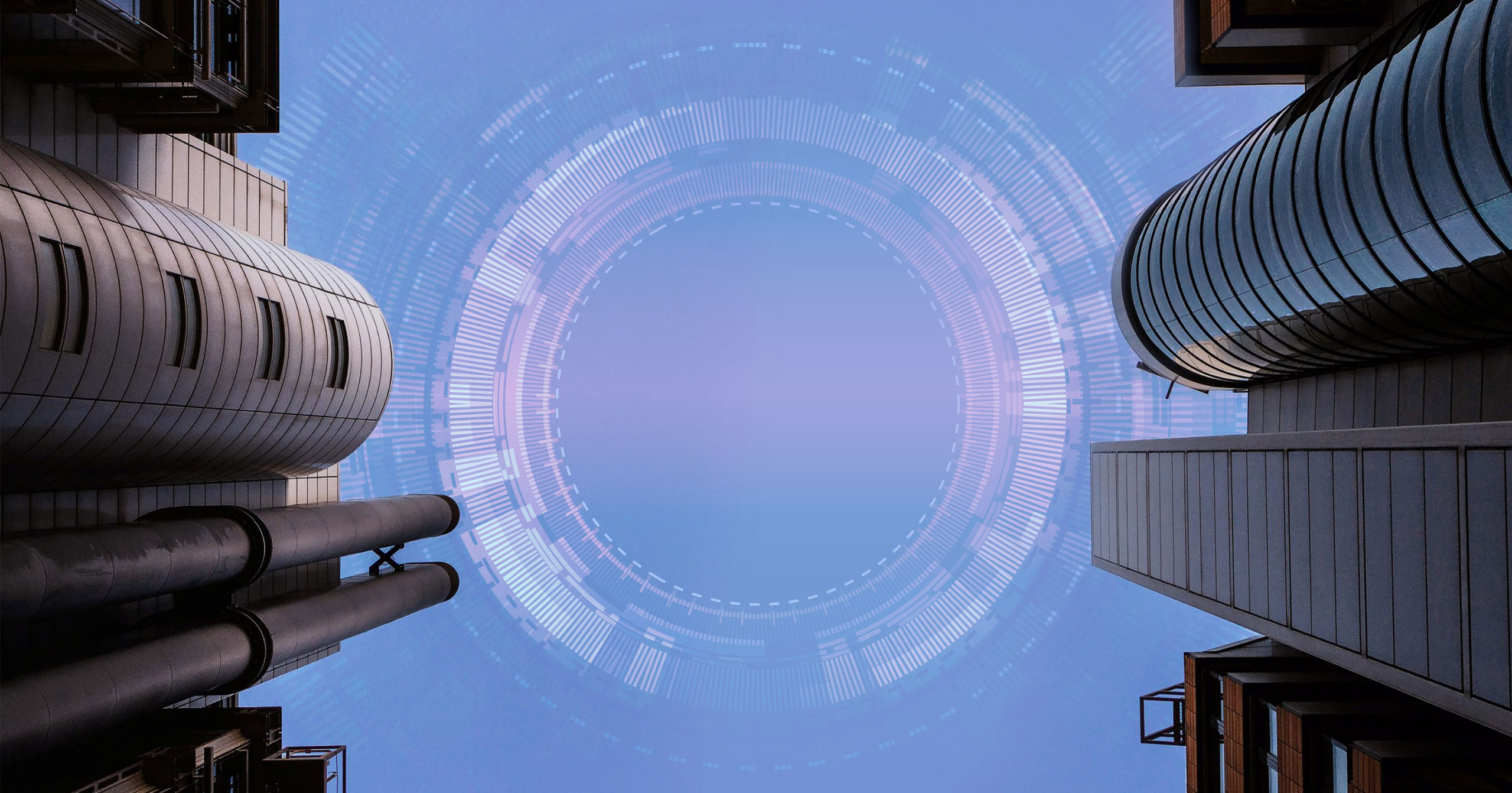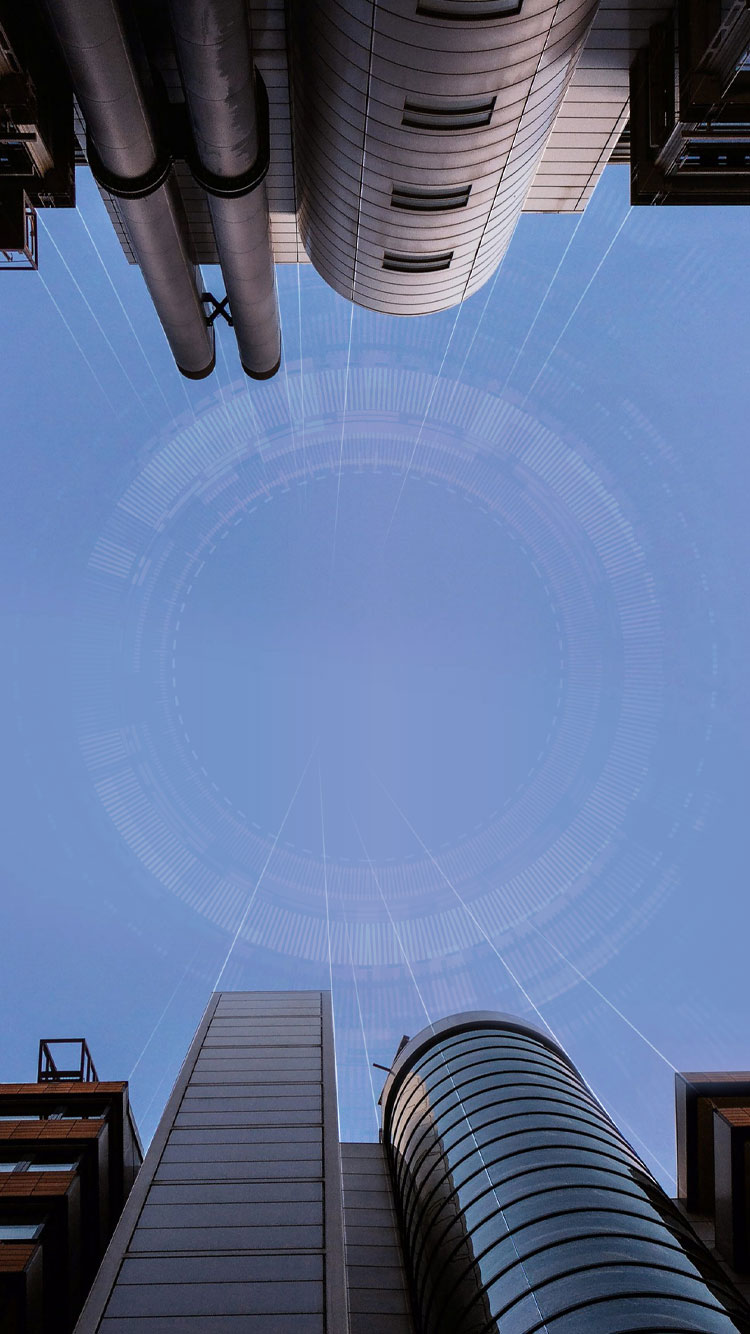 IRIS Technology
Analytical & Process Control Solutions
About us
IRIS Technology is Europe's leading engineering company for turnkey photonics and artificial intelligence solutions. We integrate real-time control solutions based on NIR technology, Raman spectroscopy, hyperspectral technology and machine vision for the food, pharmaceutical, chemical, plastics, wood and other industries.
Deep-Tech for the improvement of quality and efficiency contributing to the Industrial Digital Transformation with 4.0 solutions.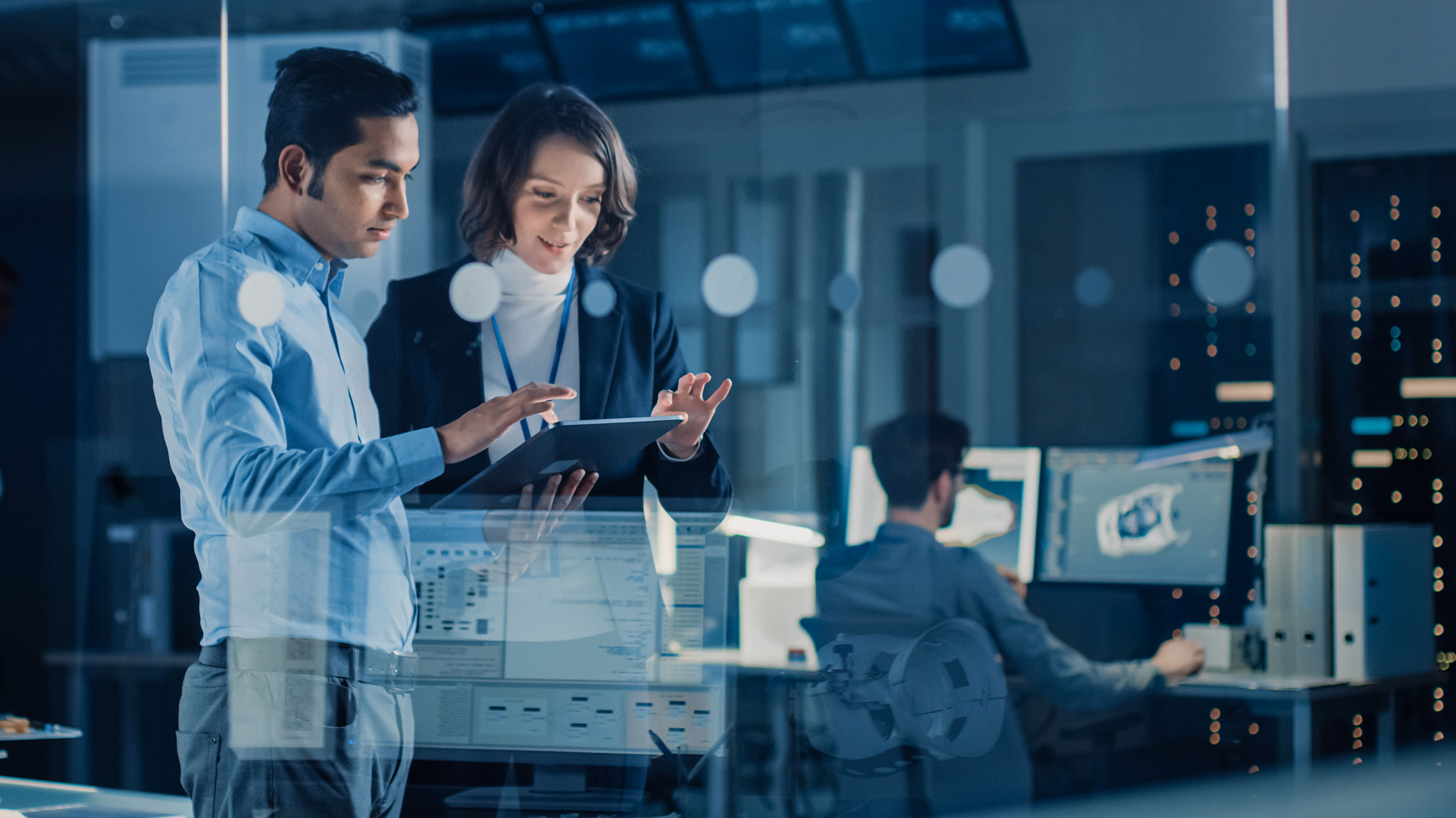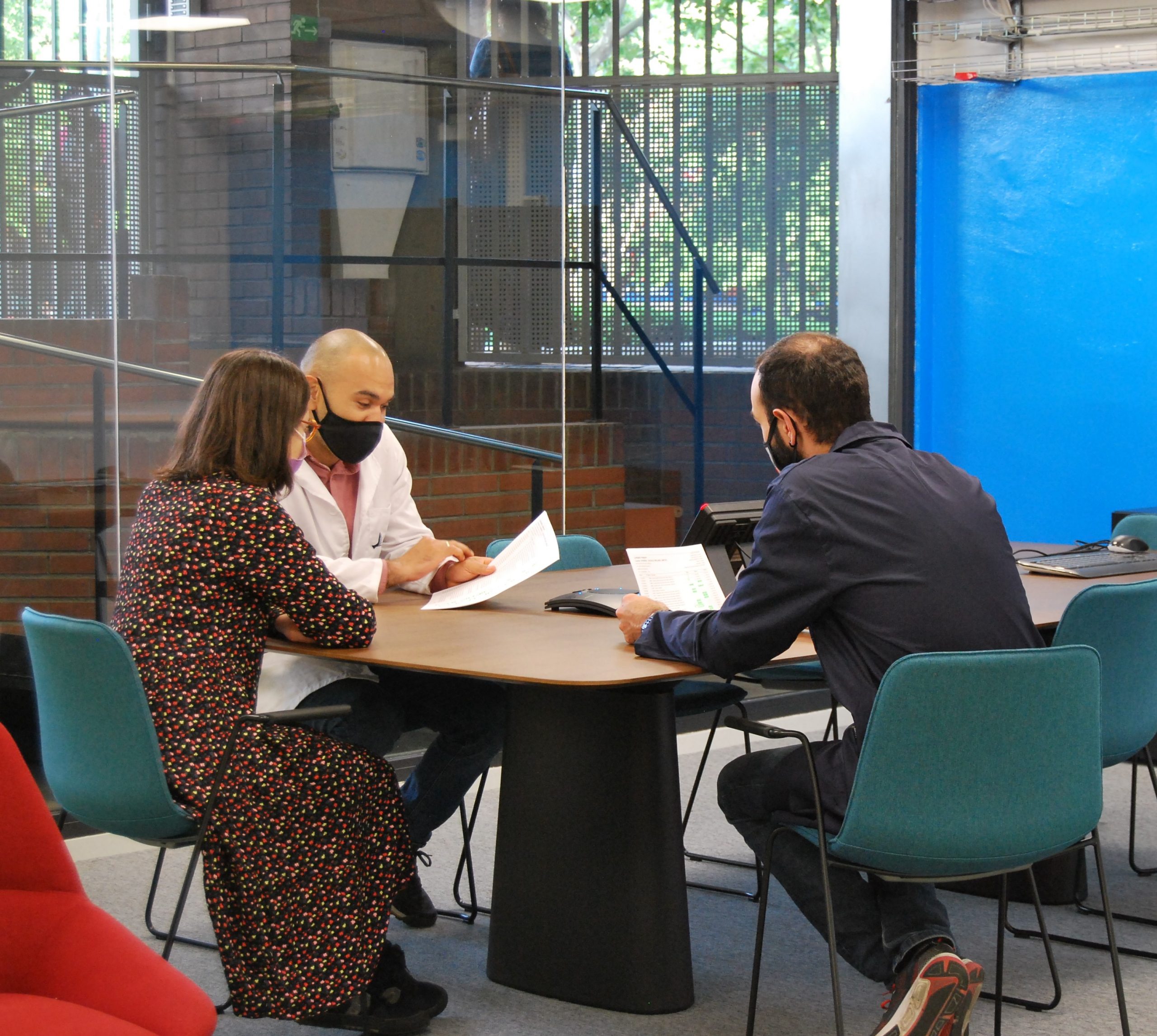 Benefits of working with IRIS Technology
We listen to you
We listen accurately to your problems, understand them and deliver the best solution. Each solution is flexible and adapted to your needs.
Turnkey solutions provider
We develop quality control equipment and artificial intelligence software that best suits each need and industry. We work hand in hand with you in a seamless co-creation process, until we implement the final solution in your plant.
Experts in what we do
We are leaders in the manufacture and implementation of photonic technologies for industry. Our quality control equipment is used for food analysis, food sorting, pharmaceutical analysis, chemical analysis and even in industries such as plastics -for the sorting and recycling of plastics- and wood or packaging, among others, to control several manufacturing processes.
WHAT OUR CLIENTS SAY ABOUT US
The use of the VISUM Palm represents a huge revolution in terms of keeping the quality of the processes under control. This equipment brings us real-time and reliable information and cost-saving data about total acidity and the content of the polar components in the frying oil of the production line. VISUM Palm is a handheld NIR equipment that gives us useful data to determine the quality of fried products, like moisture and fat percentages. This functionality helps to save on arduous lab tasks and allows our employees to focus on other high value-added duties. The return on investment is clear and well founded.
Marina Diana
Scientific Research Manager at EUROPASTRY, S.A.
At Almirall, we are committed to quality, innovation and the continuous improvement to make our processes more effective and efficient. For this reason, last year we incorporated into our quality control laboratory the new portable NIR analyzer VISUM Palm, intended, in our case, for the online determination of different quality parameters in multiple products. Thanks to the excellent communication between IRIS Technology Solutions and Almirall, the process of developing the Machine Learning models and qualifying the device for our technical requirements has been fluid and agile. At Almirall, we know that this is only the first step on a prosperous path together with IRIS towards the implementation of other PAT solutions, framed in our commitment to the Industry 4.0 paradigm.
José Martínez
Industrial Pharmaceutical Development Manager at Almirall
Thanks to the good work done between the teams of IRIS Technology and GESCASER, we have been able to get a great benefit from the end-to-end solutions development they have done for us with CTC+, a software capable of providing very detailed information of the stored grain quality as well as adding a prediction system, based on artificial intelligence tools, which learns from previous experiences in the silo, improving the efficiency of the ventilation system. For GESCASER, this software has been a qualitative leap that our customers have been grateful for.
Amadeu Casañé
Chief executive officer at GESCASER
IRIS Technology is a clear example of how an SME can greatly contribute to SPIRE 8 founding sectors. IRIS' commitment since the moment they joined the association has overcome the expectations. They have a technical and human well-balanced professional team, with a high and great engagement to face challenges and pursue excellence. No doubt their vision has allowed them to seize every opportunity of belonging to our community and find new market opportunities.
Àngels Orduña Cao
Executive Director A. SPIRE
In short, the VISUM Palm portable NIR equipment is robust, easy to use and has a lot of potential. We and Professor Elliott's team have been working in the field of food authenticity and vegetable oil speciation for several years and are looking for opportunities to make food analysis fast, portable and cost-effective. With the right application, the Visum Palm ticks all the boxes.
Dr. Tassos Koidis' team
Research Leader and Lecturer in Food Science and Nutrition at Queen's University Belfast
Within the framework of a European research project, Optoprecision GmbH has been working closely with the experts from IRIS for several years. In an excellent working atmosphere between the colleagues of both companies, highly professional software solutions were efficiently developed, which were tailored to the application needs in close cooperation between several partners.
Markus Nägele, PhD
Head of Department Analysis Technology at OptoPrecision GmbH
In the framework of the EU-funded H2020 project Agrimax, Nofima has been testing the feasibility of a selection of fast and non-destructive sensors to monitor and control different extraction processes. To test dry matter content in cutin paste monitoring, we compared expensive, high resolution laboratory equipment from a leading brand in the market with IRIS Technology's VISUM Palm portable NIR equipment, obtaining surprisingly similar results. Although both systems were able to perform the analysis with the same level of accuracy, the Visum Palm offers the added advantage of measuring in a fairly small spot, allowing high quality spectra to be obtained also on hard and bulk samples.
Dr. Jens Petter Wold
Senior scientist at Nofima
The development proposal we jointly presented was highly challenging. Despite the unforeseen and technical/scientific difficulties, a higher than expected target was achieved and today BIMBO Iberia has Visum® equipment with hyperspectral technology which we use to achieve our mission "to make delicious and nutritious food".
Juan A. Mena Gil
Bimbo Iberia