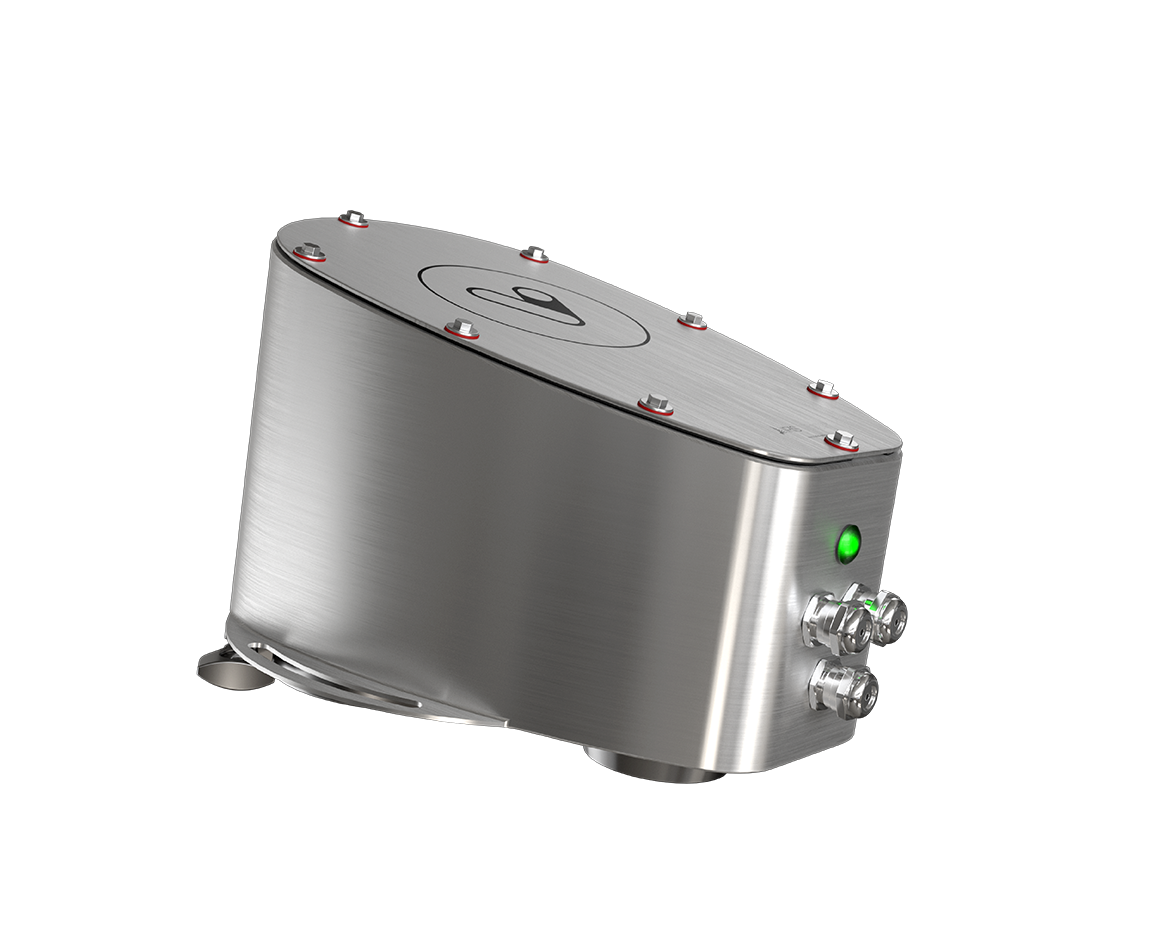 Visum NIR In-Line™ - in line NIR analyzer
Real-time and in line NIR analyzer: accurate and continuous measurements for process optimisation and quality control in the plant.
REQUEST A QUOTE
Visum NIR In-Line™ is a versatile and accurate NIR analyzer for real-time chemical composition analysis in production lines. It adapts to different geometries and types of installations (conveyor belt, pipeline, tank, etc.). It can also be integrated into process machinery (e.g. blenders).
Unlike other in line NIR analyzers, the installation of the Visum NIR In-Line™ does not involve major modifications to the line, is minimally invasive and offers reliable and accurate results to have the product under control at all times, providing information to the plant systems to detect and correct any anomalies and to meet the highest quality standards. In addition, we perform ad-hoc calibrations, leaving behind generic libraries that do not fit the requirements of the product, its nature and origin.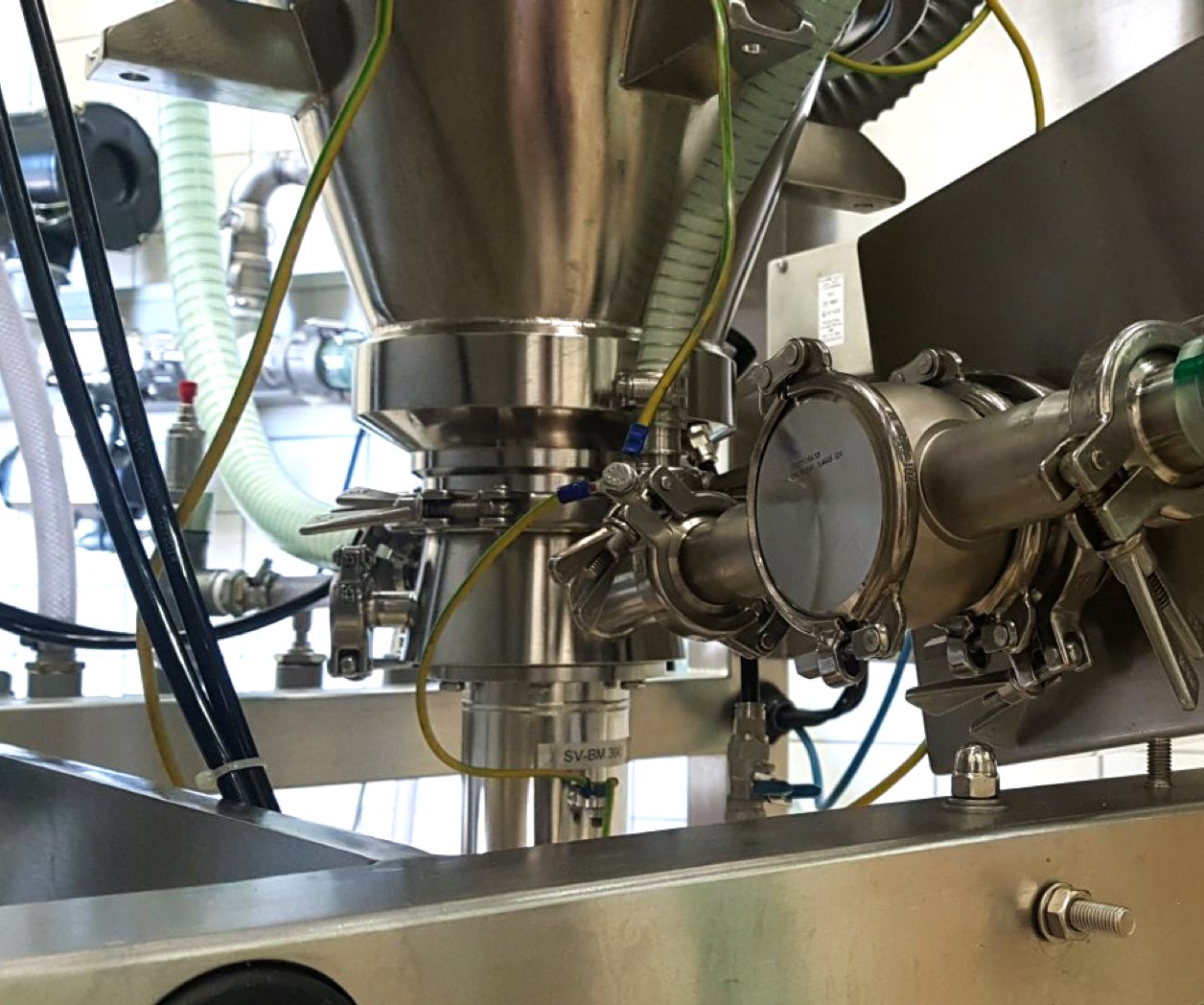 Continuous monitoring of Critical Quality Attributes (CQAs) ensuring measurement of all the product units.
Real-time and simultaneous measurement of Critical Control Parameters (CCPs) for keeping the production process under control.
Fraud detection
Unexpected Anomaly Detection: Early warning in the event of unexpected changes in the product's composition
Non-destructive testing.
No sample preparation.
Product standardization.
Reduction of production costs
Improvement of quality and safety.
Higher performance.
Fewer customer complaints.
Brand image protection.
Food
Food analysis: juices, smoothies, purees, dairy products, oils, sweets, olives, nuts, bakery products, baby food, blends, food supplements, among other foods and beverages.
Analysis of raw materials in conveyor belts or pipes.
Grain analysis.
Determination of homogeneity of mixtures in real time.
Pharma
Determination of uniformity and homogeneity of content (% APIs and excipients).
Automatic determination of blending and drying end point.
Other industries
Identification of polymers and composites.
Classification of plastics.
Determination of water content and moisture
Show technical specifications of the in line NIR analyzer
Typical single spectrum acquisition time
230 VAC (1-phase). Consumption < 100W
Ethernet (TCP/IP) / Wi-Fi
External PC-based (for configuration and service tasks)
Ethernet (TCP/IP), Profibus, Modbus, Profinet, OPC-UA
Connection to the process
Insertion flange for Varinline ® Type N Housing from OD 1 ½'' to OD 3'' (DN40 to DN80) pipe diameter
Max pressure on the window (process side)
Materials (interface with the process)
Borosilicate glass and AISI 316L steel