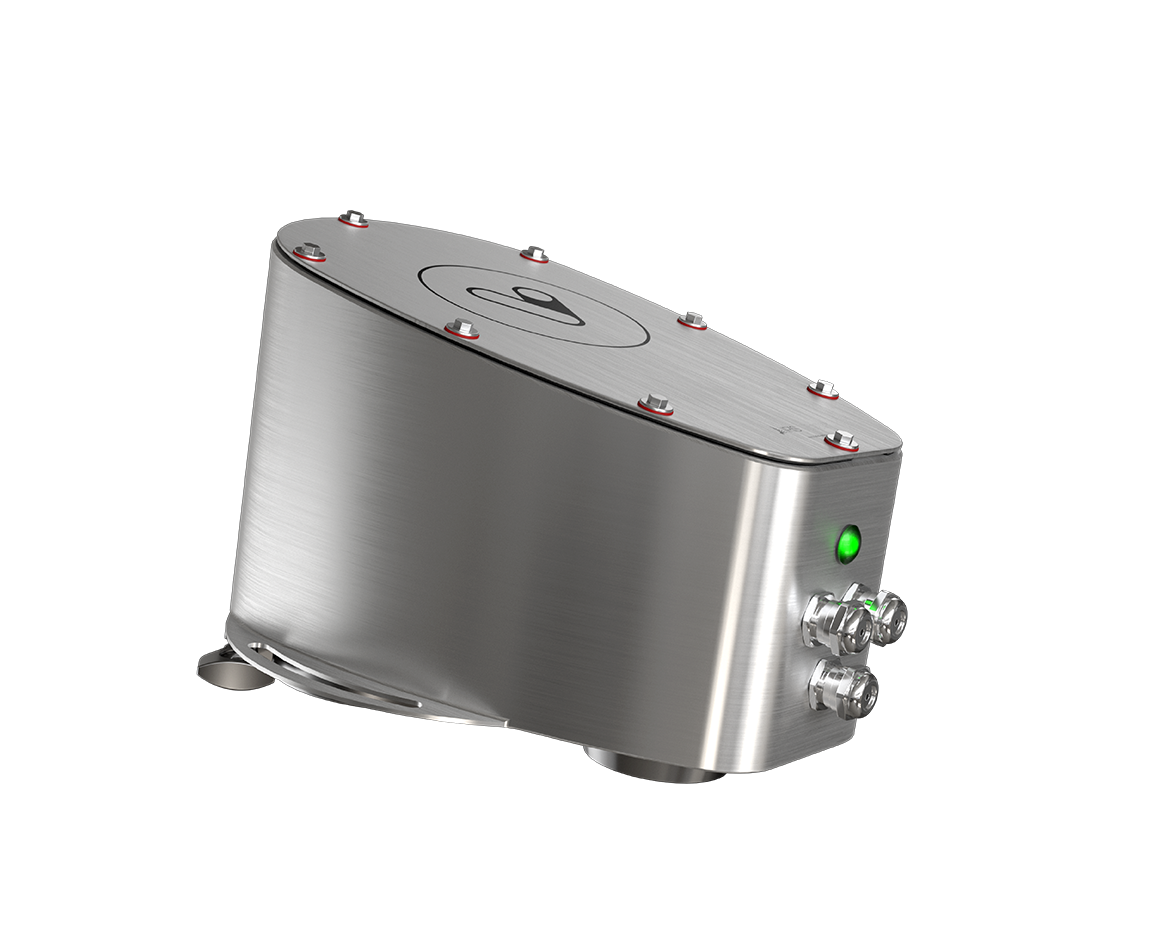 Visum NIR In-Line™ - In-line NIR analyzer
Real-time process NIR analyzer: accurate and continuous measurements for process optimisation and quality control in the plant.
REQUEST A QUOTE
Process NIR analyzer for real-time monitoring
Visum NIR In-Line™ is a versatile and accurate process NIR analyzer for real-time chemical composition analysis in production lines. It adapts to different geometries and types of installations (conveyor belt, pipeline, tank). It can also be integrated into process machinery (e.g. blenders and dryers).
Turnkey solutions
Installation of the Visum NIR In-Line™ process analyzer is fast and minimally invasive. As manufacturers and engineering we can adapt to different needs in terms of operating environment, inspection surface and calibrate the device according to the measurement needs. The Visum NIR In-Line™ analyzer has an embedded computer, network connection and Wi-Fi. Among its most popular applications are blending end-point monitoring, drying end-point monitoring, moisture in different bulk products and real-time brix analysis in fruits and derivatives, among many other applications to analyze different parameters and products in numerous industries.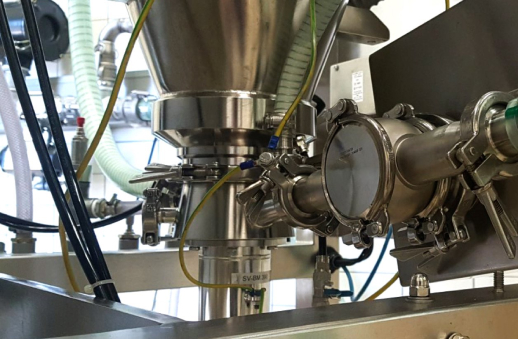 Same NIR analyzer for multiple solutions
Blender
Visum NIR In-Line™ can be integrated into blenders and allows real-time monitoring of the blending process of pharmaceutical or nutraceutical powders to determine the end point of the process and ensure homogeneity of the blend. No calibration is required.
Conveyor belt
When it is necessary to monitor (%w/w) a continuous point of product flow on a conveyor belt. Embedded computer. Without filters. Electrical and mains connection. Incorporates blower, if necessary. HMI on request.
Pipeline
Continuous analysis of different parameters (%w/w) in pipelines. Monitoring through a sapphire window. Embedded computer. Without filters. Electrical and network connection. It introduces a spectrum acquisition system to facilitate calibration tasks for the user.
Probe
Integration to different processes through specific probes or optical interfaces for continuous and real-time monitoring. Our team of specialists can customize the installation according to customer needs and the technical requirements of the application. Classic diffuse reflectance, transflectance or transmission probes.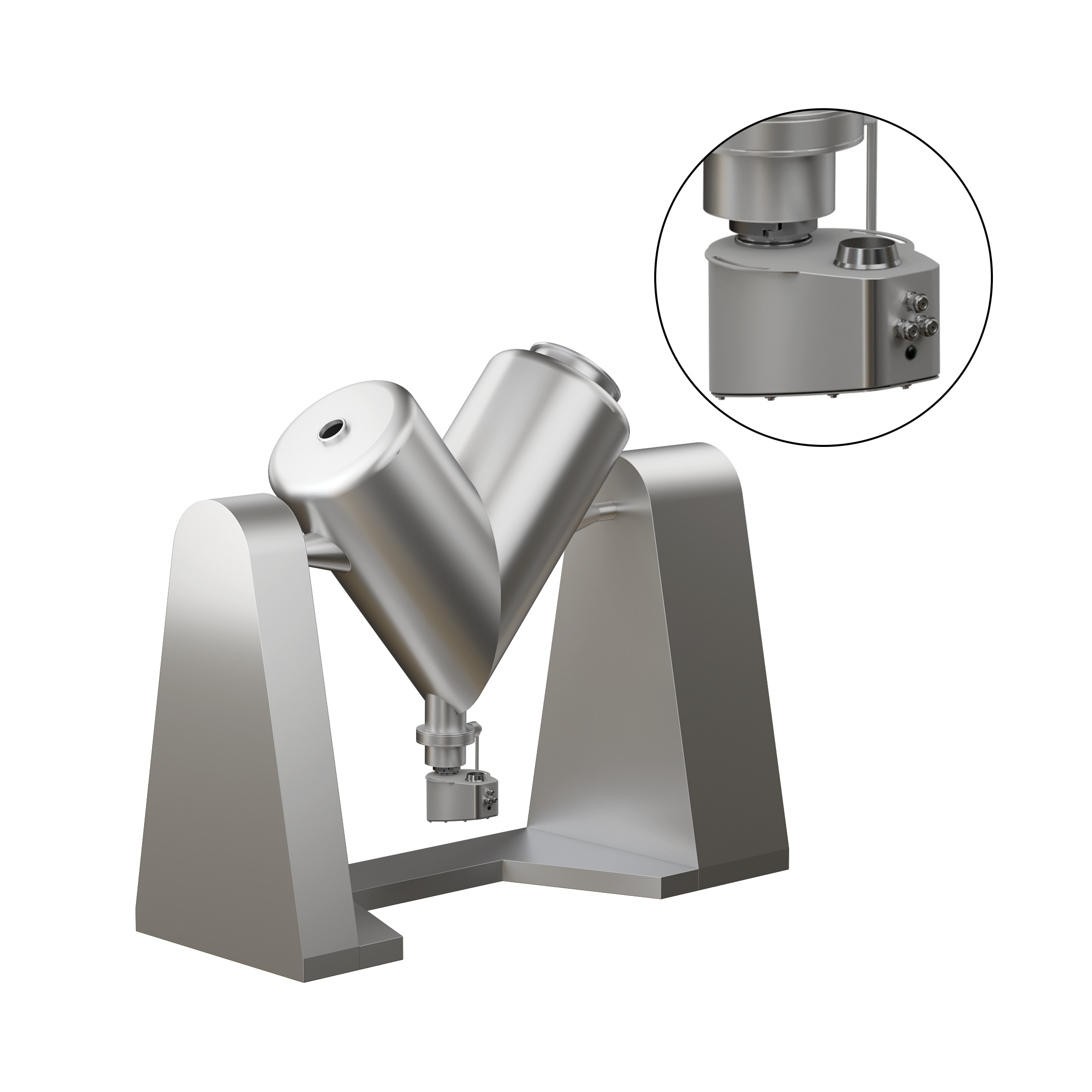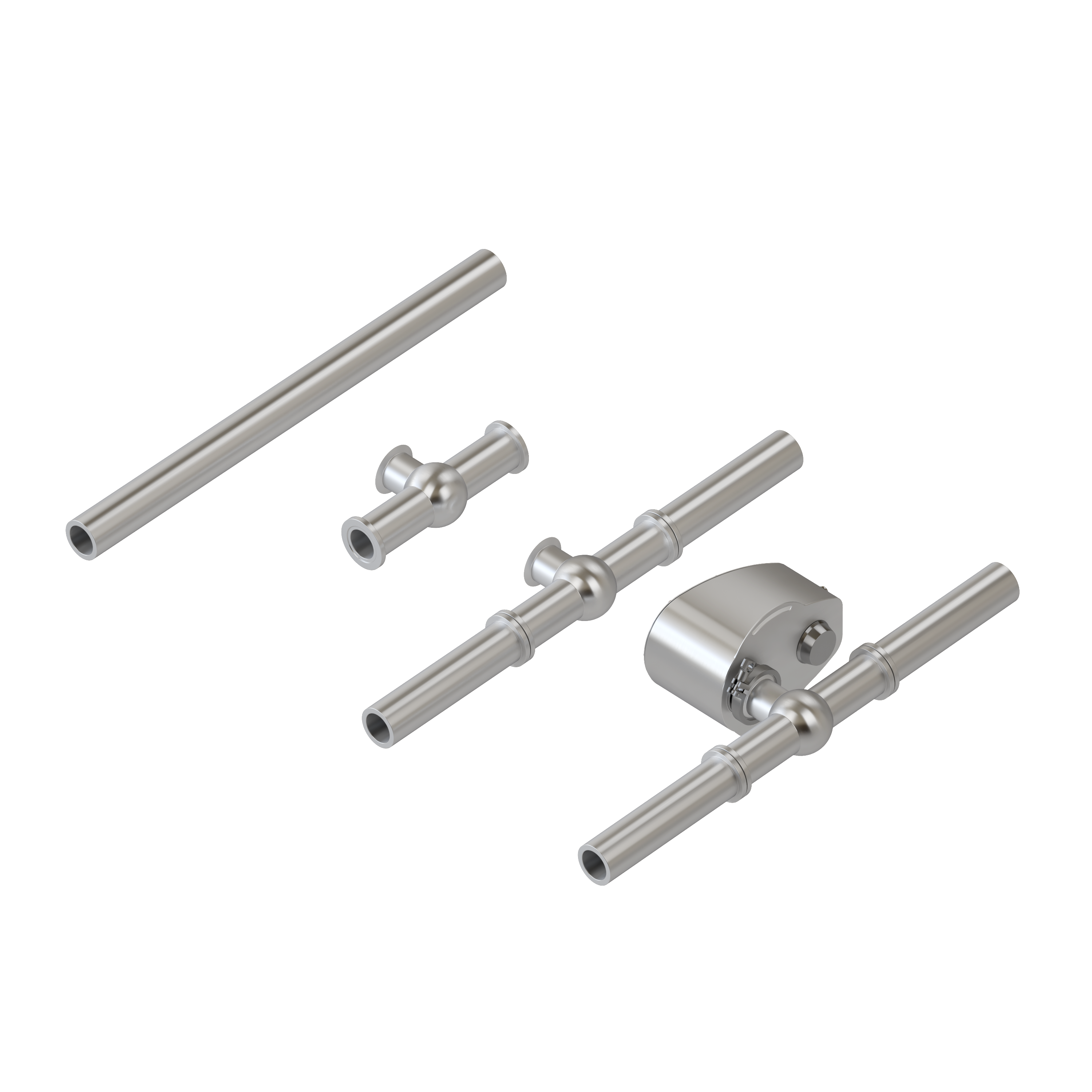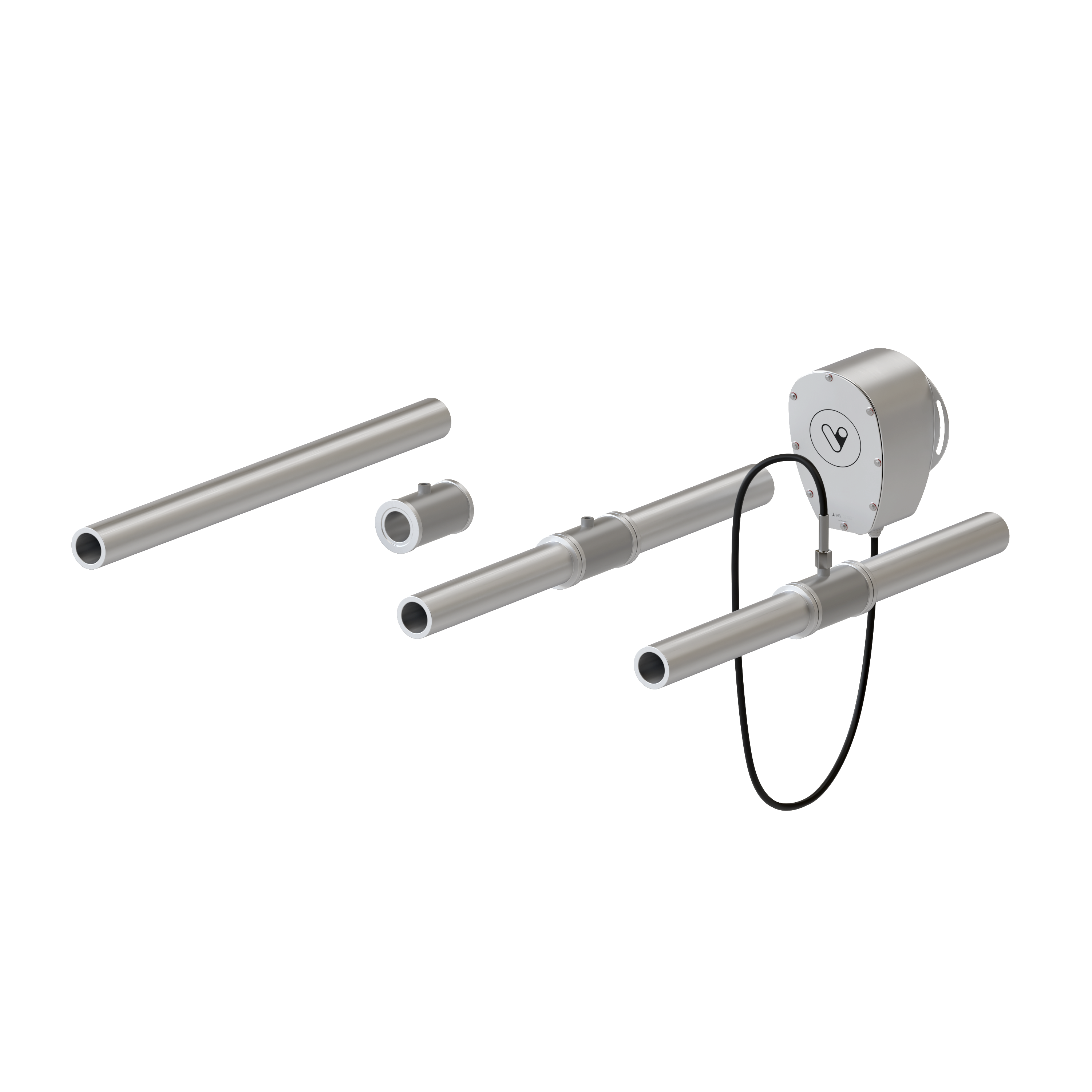 Embedded computer, stand-alone NIR analyzer device.
Spectral range from 900 nm to 1700 nm. NIR analyzer without filters and multiparametric.
Non-destructive analysis without sample preparation.
Adaptability to different surfaces and monitoring needs.
Multiple communication drivers with information systems.
Connectivity via network cable or Wi-Fi.
Quick to install and calibrate.
Software Visum®  for control, visualisation and configuration needs.
Food
Food analysis: juices, smoothies, purees, chocolate, dairy products, oils, sweets, olives, nuts, bakery products, baby food, blends, food supplements, among other foods and beverages.
Fat, moisture, viscosity and particle size in chocolate production.
pH and Brix dregree determination in real time.
Analysis of raw materials and bulk products.
Grain analysis.
Determination of homogeneity of blends in real time.
Pharma
Determination of uniformity and homogeneity of content (% APIs and excipients).
Automatic determination of blending and drying end point.
Quantitative analysis.
Other industries
Monitoring of polymerization reactions.
Determination of water content and moisture.
Fermentation and ethanol monitoring.
Show technical specifications of the process NIR analyzer
SPECTRUM ACQUISITION TIME
SPECTRAL RESOLUTION (↓ nm = ↑ spectral resolution)
Diffuse reflectance, interactance and transflectance
POWER SUPPLY FOR CHARGING THE BATTERY IN THE DOCK STATION
224VDC. Consumption < 60 W
External-PC-based (for configuration and service tasks) HMI optional
CONNECTION TO THE PROCESS
DN40 to DN80. Varinline ®. Larger diameters on request / Ad-hoc inspection probes.
MAX PRESSURE ON THE WINDOW (PROCESS SIDE)
MATERIALS (INTERFACE WITH THE PROCESS)
Borosilicate glass and AISI 316L steel
Ethernet / Wi-Fi / Modbus / Profinet / Profibus / OPC-UA & others..