Research, Development & Innovation
R+D+I: Creating groundbreaking innovations to Shape the Industry of the Future
Open Innovation for pushing the limits of technology for our clients.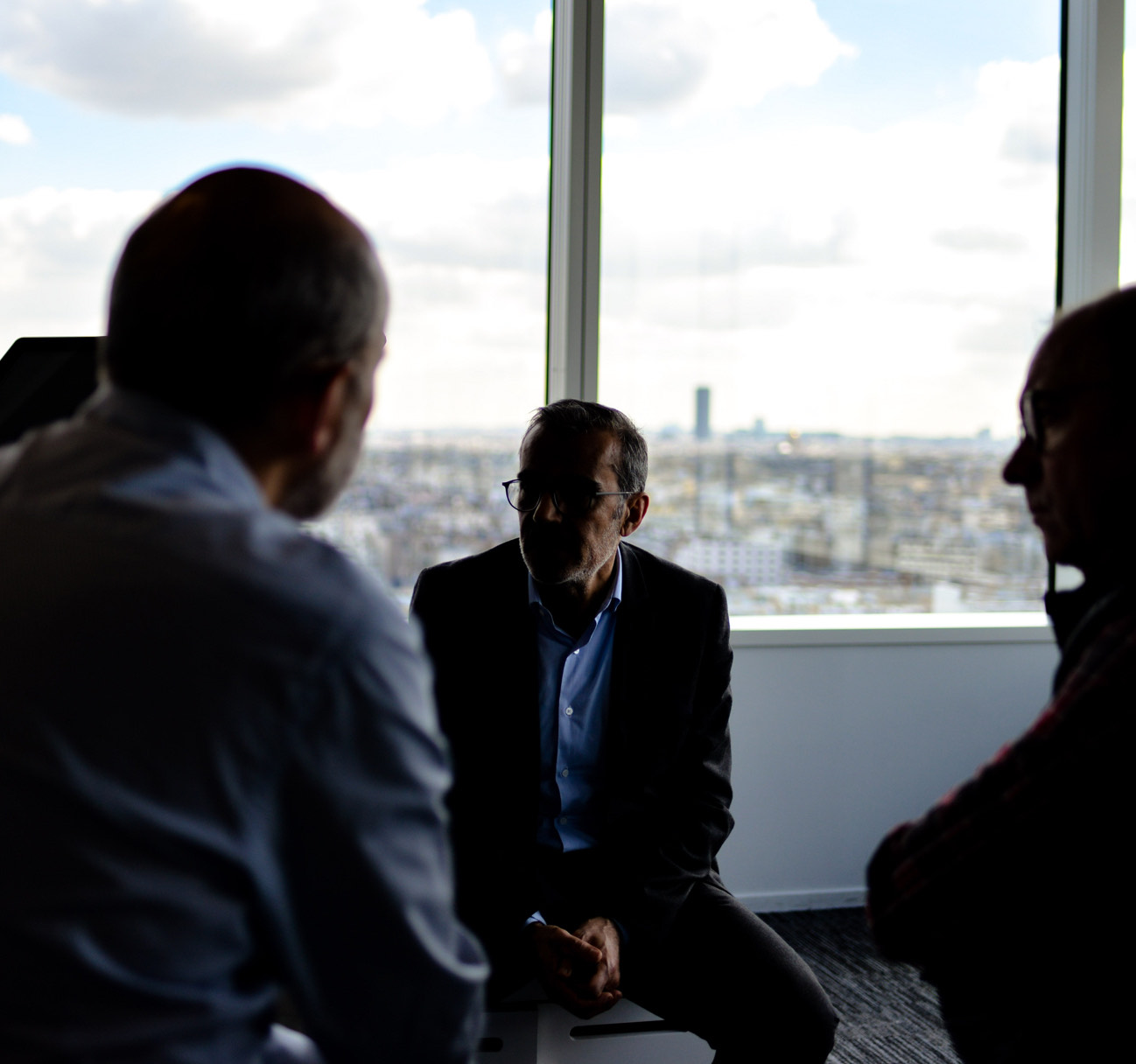 OUR EXPERTISE & MAIN AREAS OF INTEREST
Innovation Unit
Our Innovation Lab manages the knowledge and knowhow generated over the course of many years working in R&D+I projects, channeling it into innovations to boost the products and solutions commercialised by IRIS, so that we can help our clients increase their competitiveness and efficiencies. 
Collaborative Projects
Together with our Open Innovation international network we perform high-tech R+D+I projects in the fields of Applied Photonics, ICT, and Circular-Bio Economy, collaborating with leading Technological Centres, Institutes and Universities to advance the state-of-the-art and push the boundaries of technology.
IRIS Consultancy
We help our network of industry and academic partners to shape winning grant applications. We lever our skills in technology evangelism, our deep market understanding, our business and innovative thinking to lead the way in authoring highly competitive bids.   
WHAT OUR PARTNERS/CLIENTS SAY ABOUT US
IRIS is a clear example of how an SME can greatly contribute to SPIRE 8 founding sectors. IRIS' commitment since the moment they joined the association has overcome the expectations. They have a technical and human well-balanced professional team, with a high and great engagement to face challenges and pursue excellence. No doubt their vision has allowed them to seize every opportunity of belonging to our community and find new market opportunities.
Àngels Orduña Cao
Executive Director A. SPIRE
Within the framework of a European research project, Optoprecision GmbH has been working closely with the experts from IRIS for several years. In an excellent working atmosphere between the colleagues of both companies, highly professional software solutions were efficiently developed, which were tailored to the application needs in close cooperation between several partners.
Markus Nägele, PhD
Head of Department Analysis Technology at OptoPrecision GmbH