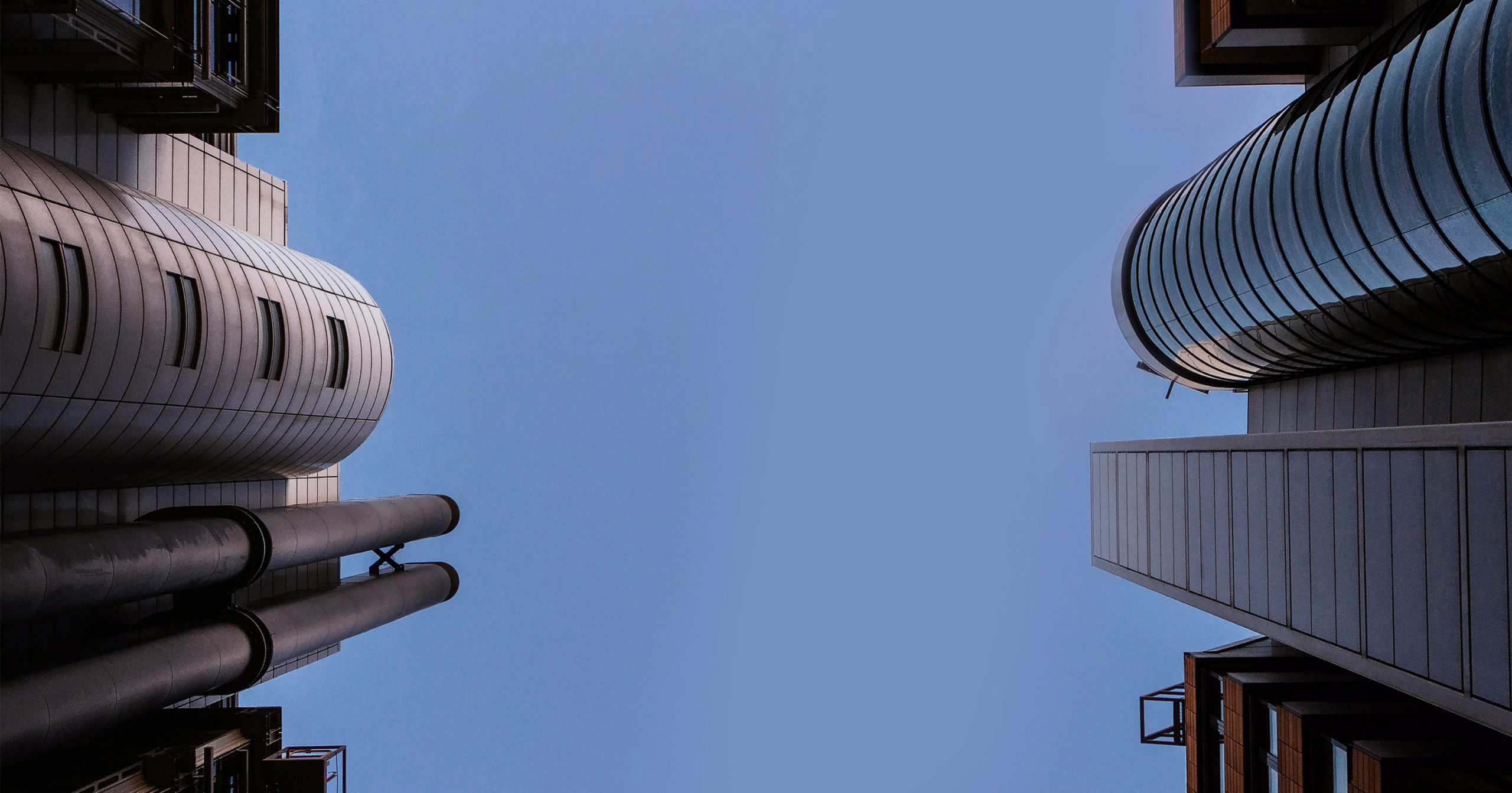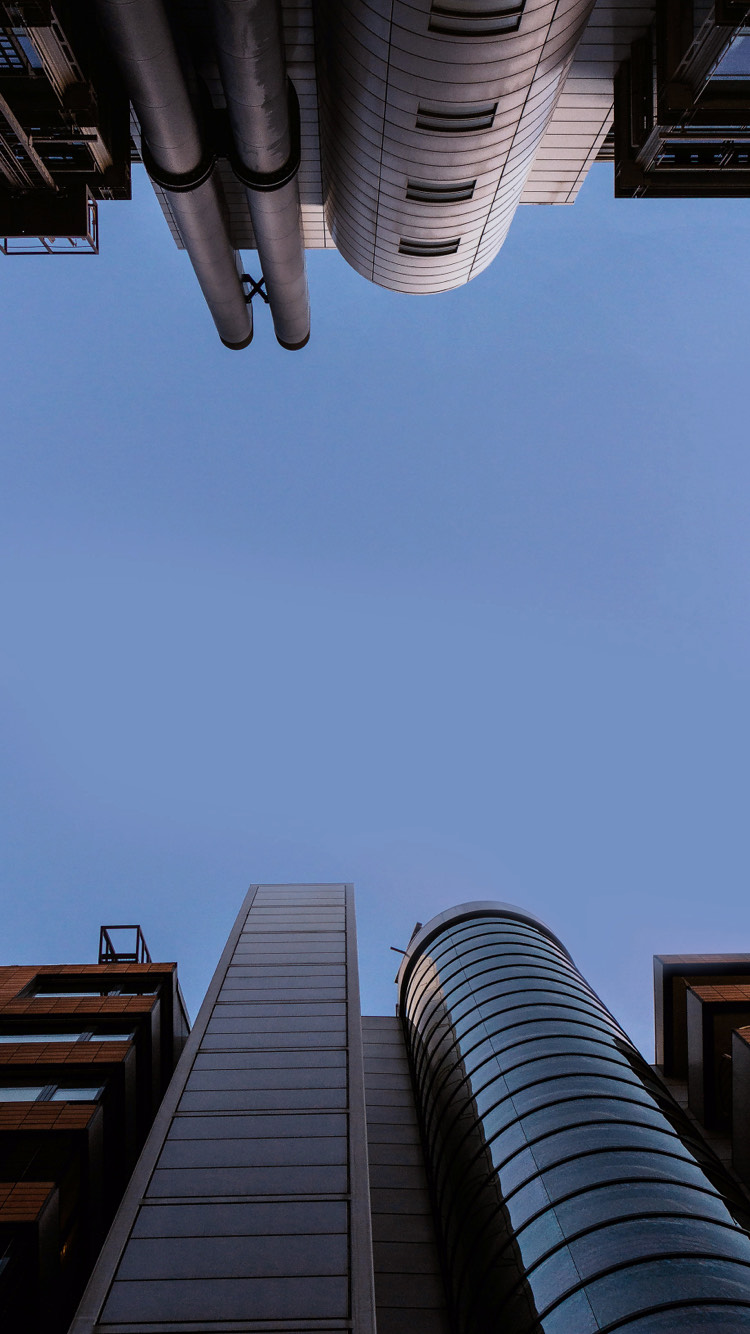 Digitally Transforming Companies
About us
IRIS is an Advanced Engineering company specialised in Real Time Monitoring and Digital Analytics Platforms for driving improved process quality and efficiency in the Food, Chemical, Pharmaceutical and other Process Industries.
Our value focus is centred on Industrial Digital Transformation to bring companies into the Industry 4.0 Revolution.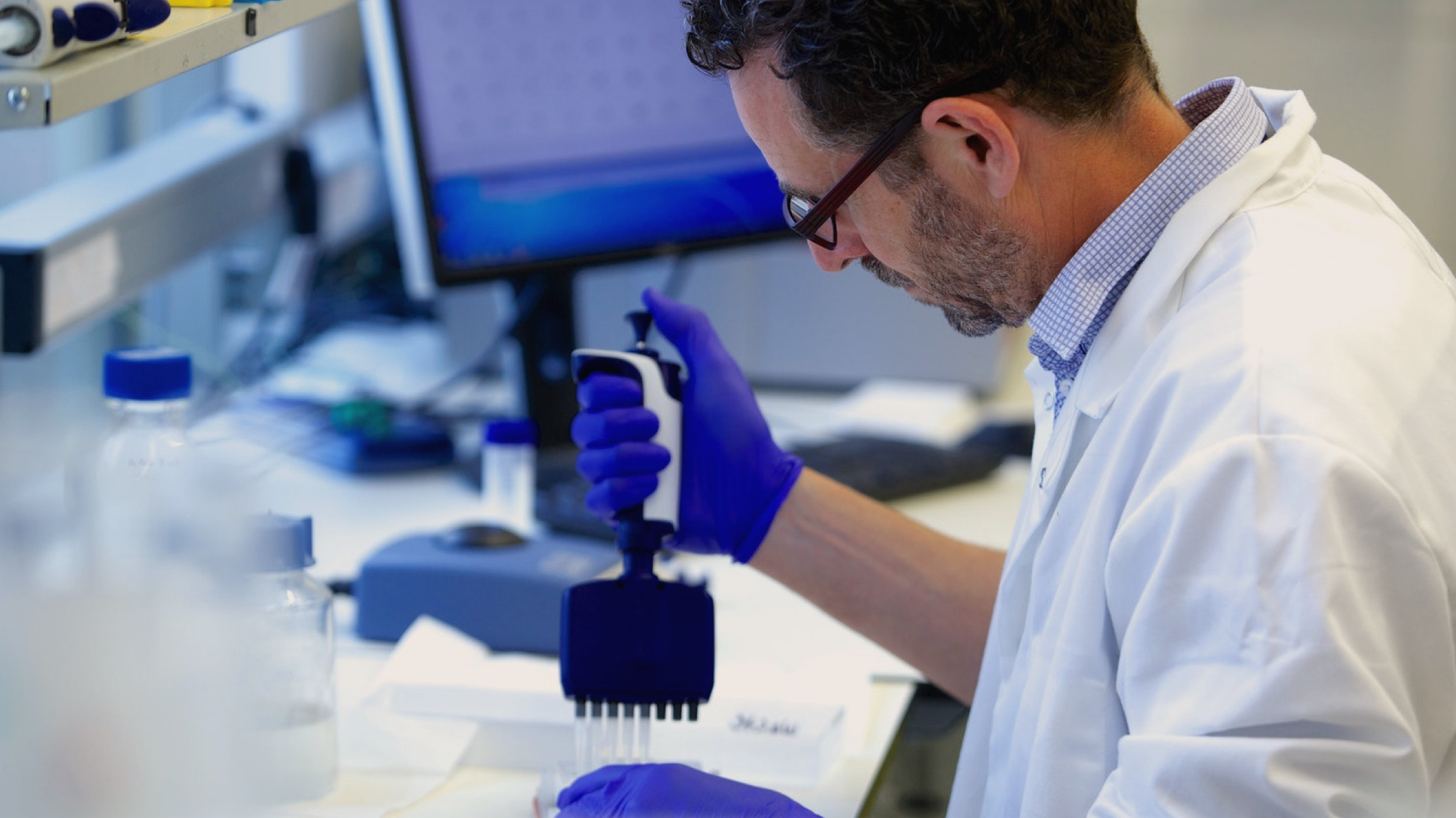 Real-Time Monitoring
We combine Photonics and ICTs to develop and integrate Spectroscopy-based analyzers -NIR- and turnkey solutions into manufacturing lines (Lab2Line) and right along the value chain (Lab2Chain).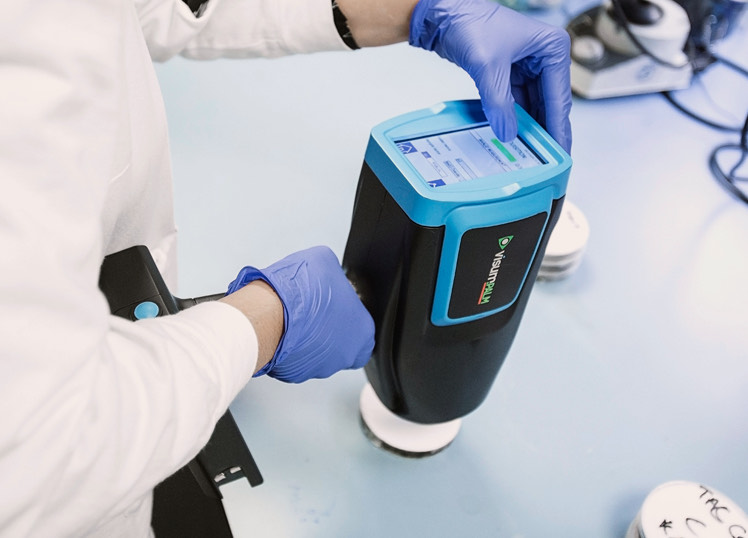 Digital Analytics Platforms
Engineering high-performance digital platforms applying Artificial Intelligence and Deep Learning to convert data into actionable information for improving the resource efficiency, sustainability, circularity customer orientation, and competitiveness of our clients.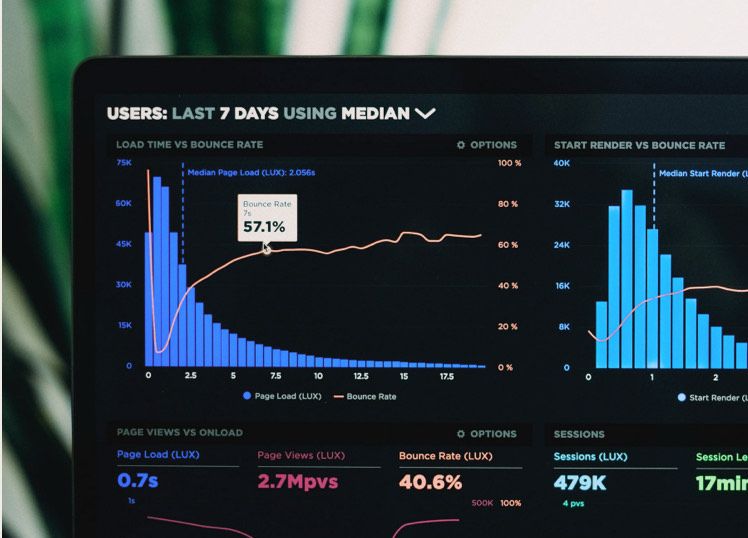 Innovation Lab
We participate actively in the European Open Innovation ecosystem, the new knowhow and IP from which we channel into state-of-the-art products and services that push the limits of technology for the benefit of our clients.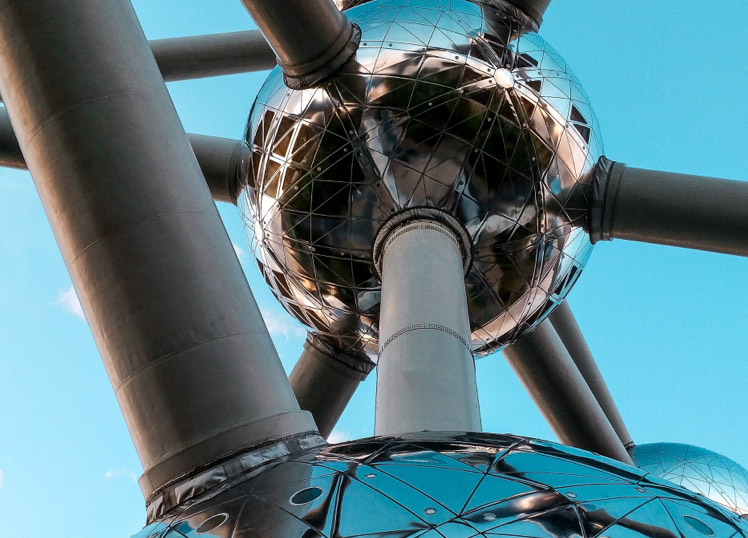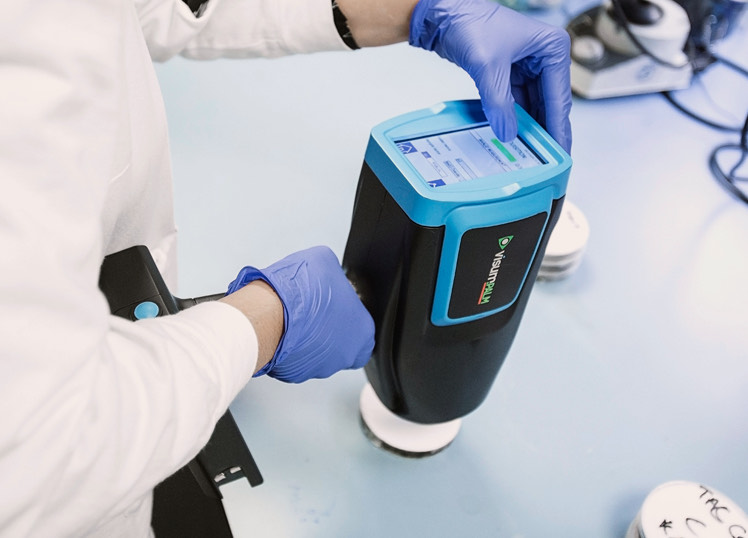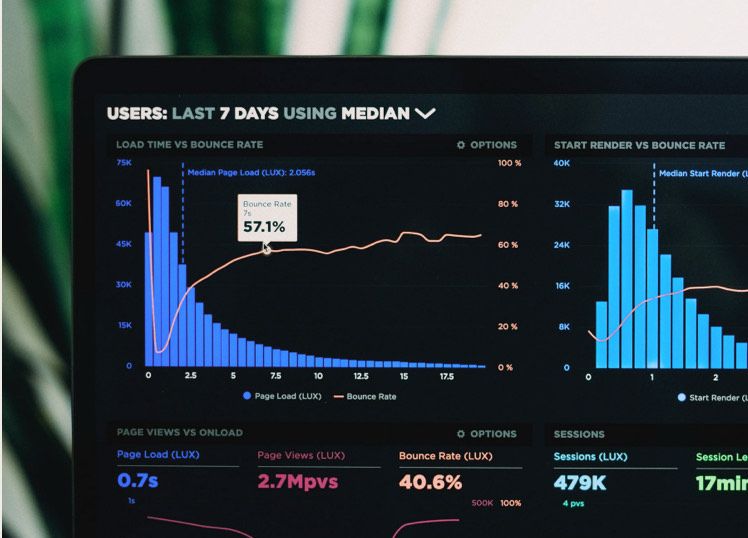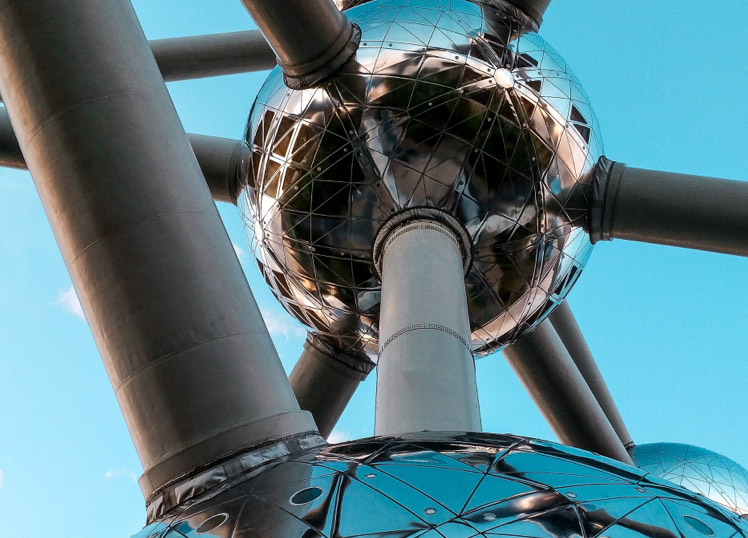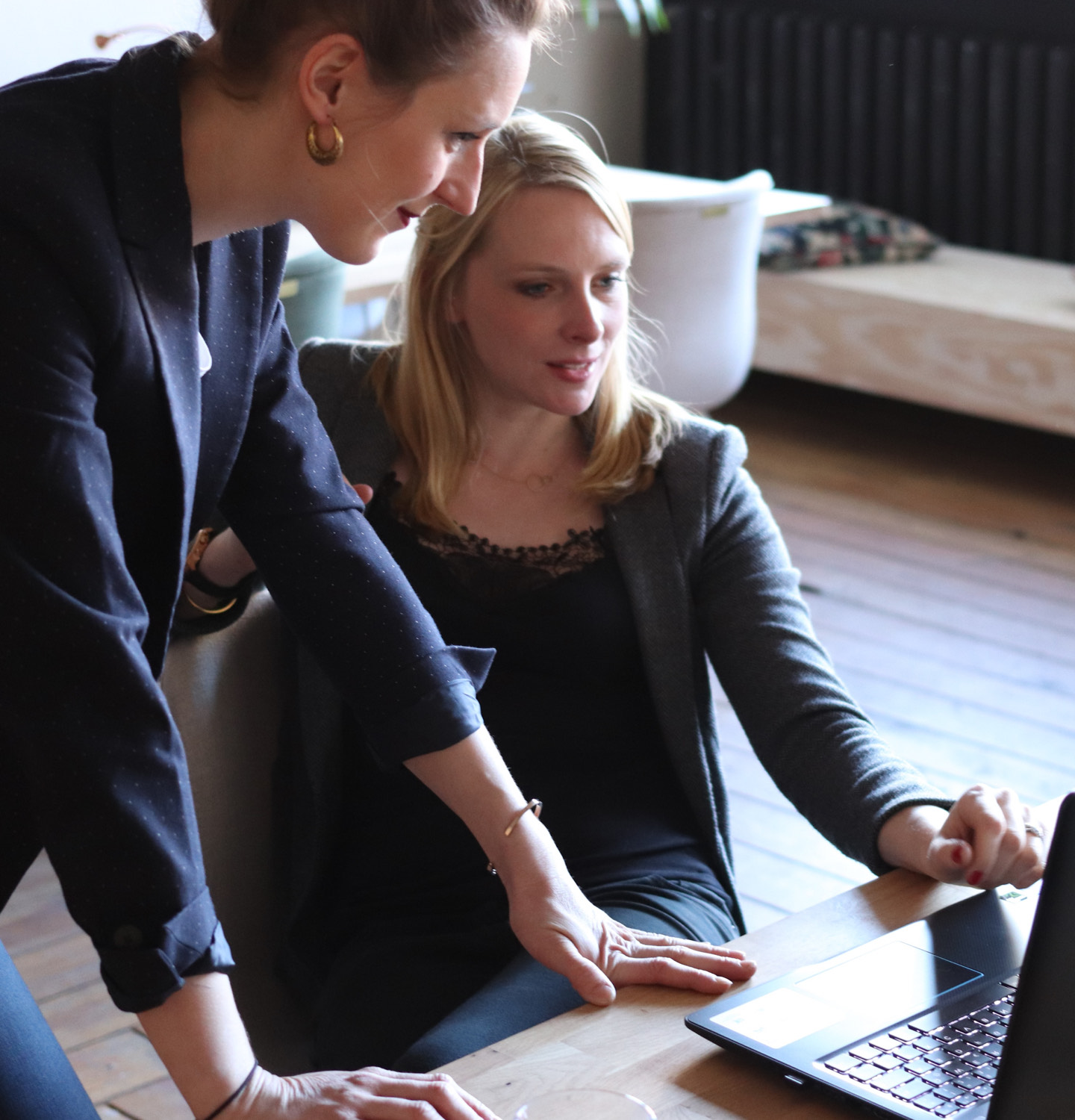 Benefits of working with IRIS
We listen to you
We listen accurately to your problems, understand them and deliver the best solution. Each solution is flexible and adapted to your needs.
Turnkey solutions provider
We lever our hardware and software technology platform to customise the best solution for your industry context. We work hand-in-hand with you in a seamless cocreation process, until we commission the final solution in your plant.
Experts in what we do
We are a multidisciplinary and experienced team having delivered numerous projects in PAT, Photonics, IoT, and ICTs. We have the know-how and creativity to tackle the toughest of Industry 4.0 challenges.
WHAT OUR CLIENTS SAY ABOUT US
The use of the VISUM Palm represents a huge revolution in terms of keeping the quality of the processes under control. It brings us real-time and reliable information and cost-saving data about total acidity and the content of the polar components in the frying oil of the production line. VISUM Palm also gives us useful data to determine the quality of fried products, like moisture and fat percentages. This functionality helps to save on arduous lab tasks and allows our employees to focus on other high value-added duties. The return on investment is clear and well founded.
Marina Diana
Scientific Research Manager at EUROPASTRY, S.A.
At Almirall, we are committed to quality, innovation and the continuous improvement to make our processes more effective and efficient. For this reason, last year we incorporated into our quality control laboratory the new VISUM Palm analyzer, intended, in our case, for the online determination of different quality parameters in multiple products. Thanks to the excellent communication between IRIS Technology Solutions and Almirall, the process of developing the Machine Learning models and qualifying the device for our technical requirements has been fluid and agile. At Almirall, we know that this is only the first step on a prosperous path together with IRIS towards the implementation of other PAT solutions, framed in our commitment to the Industry 4.0 paradigm.
José Martínez
Industrial Pharmaceutical Development Manager at Almirall
Thanks to the good work done between the teams of IRIS Technology and GESCASER, we have been able to get a great benefit from the end-to-end solutions development they have done for us with CTC+, a software capable of providing very detailed information of the stored grain quality as well as adding a prediction system, based on artificial intelligence tools, which learns from previous experiences in the silo, improving the efficiency of the ventilation system. For GESCASER, this software has been a qualitative leap that our customers have been grateful for.
Amadeu Casañé
Chief executive officer at GESCASER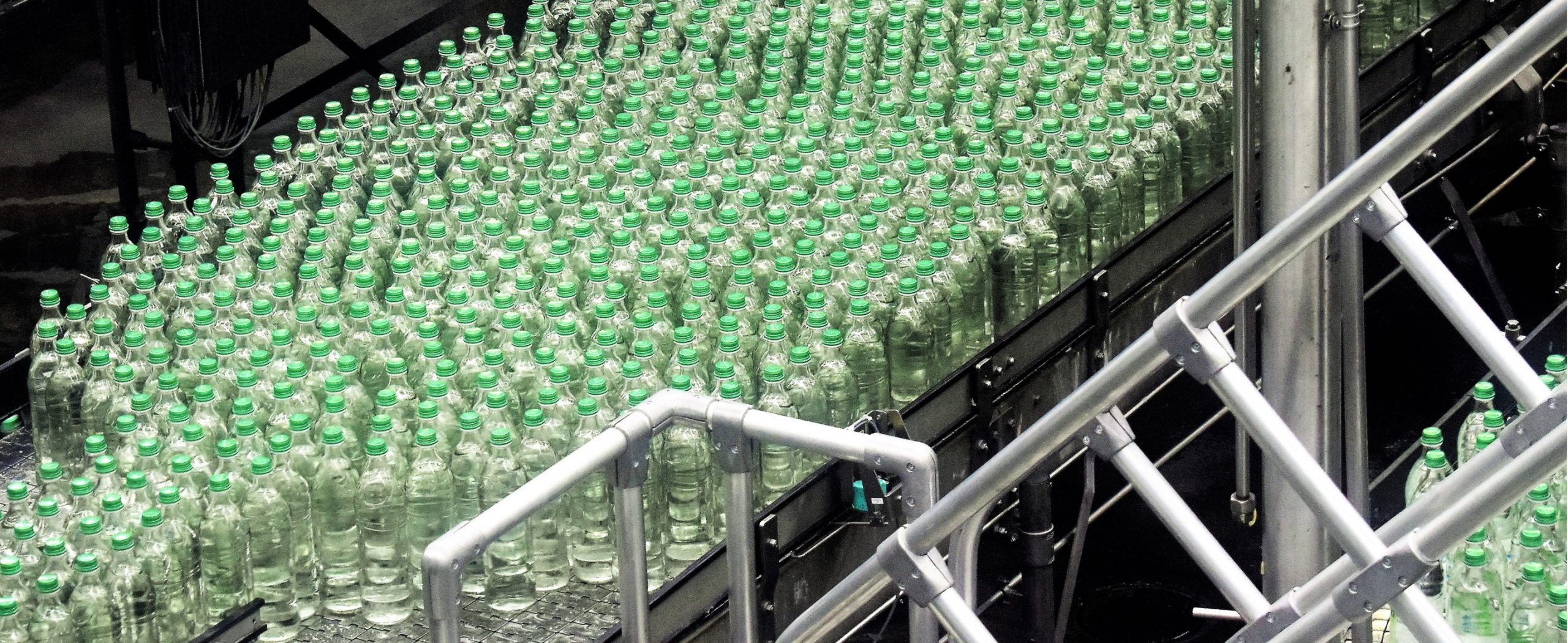 Our clients
Companies that trust us