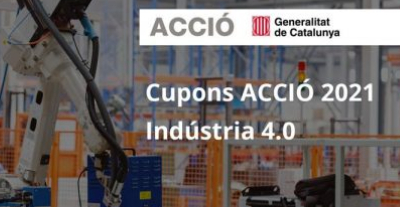 New financial aid from ACCIÓ for the development of Industry 4.0 projects in Catalonia.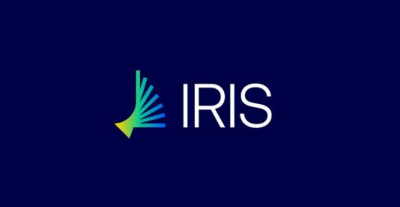 Bringing it all into focus
Digitalization-fr
23 avril 2021
IRIS presents the VISUM line with the Galician Food Cluster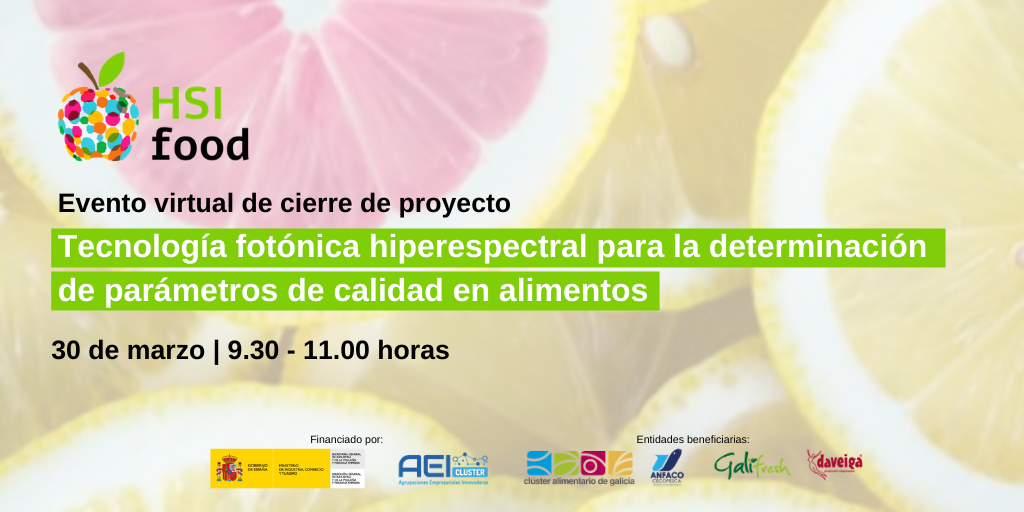 On March 30, IRIS Technology Solutions participated in the webinar « HSI-FOOD: Hyperspectral photonic technology for the determination of quality parameters in food », organized by the Food Cluster of Galicia (CLUSAGA) as part of the closing of the HSI-FOOD project.
Also participating were the National Association of Canned Fish Manufacturers ANFACO-CECOPESCA and the companies Freshcut and Lugar da Veiga, who presented their projects in the field of hyperspectral technology applied to their manufacturing processes and their results. IRIS presented cases of application of this technology in different industries of the sector, as well as the existing devices and solutions manufactured under the VISUM brand for the food sector.
Par IRIS Technology Solutions