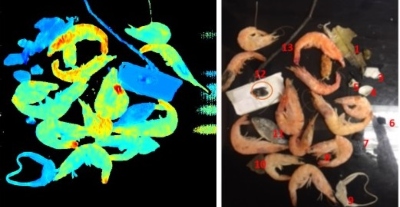 Detection of foreign bodies in the production line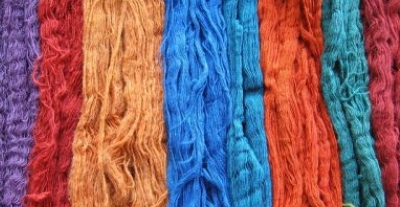 WhiteCycle: Europe's big bet to recycle more than 1.8 million tonnes of plastic textile waste annually.
Industry-4-0-fr
21 juillet 2022
Thickness control of multilayer films with Visum® technology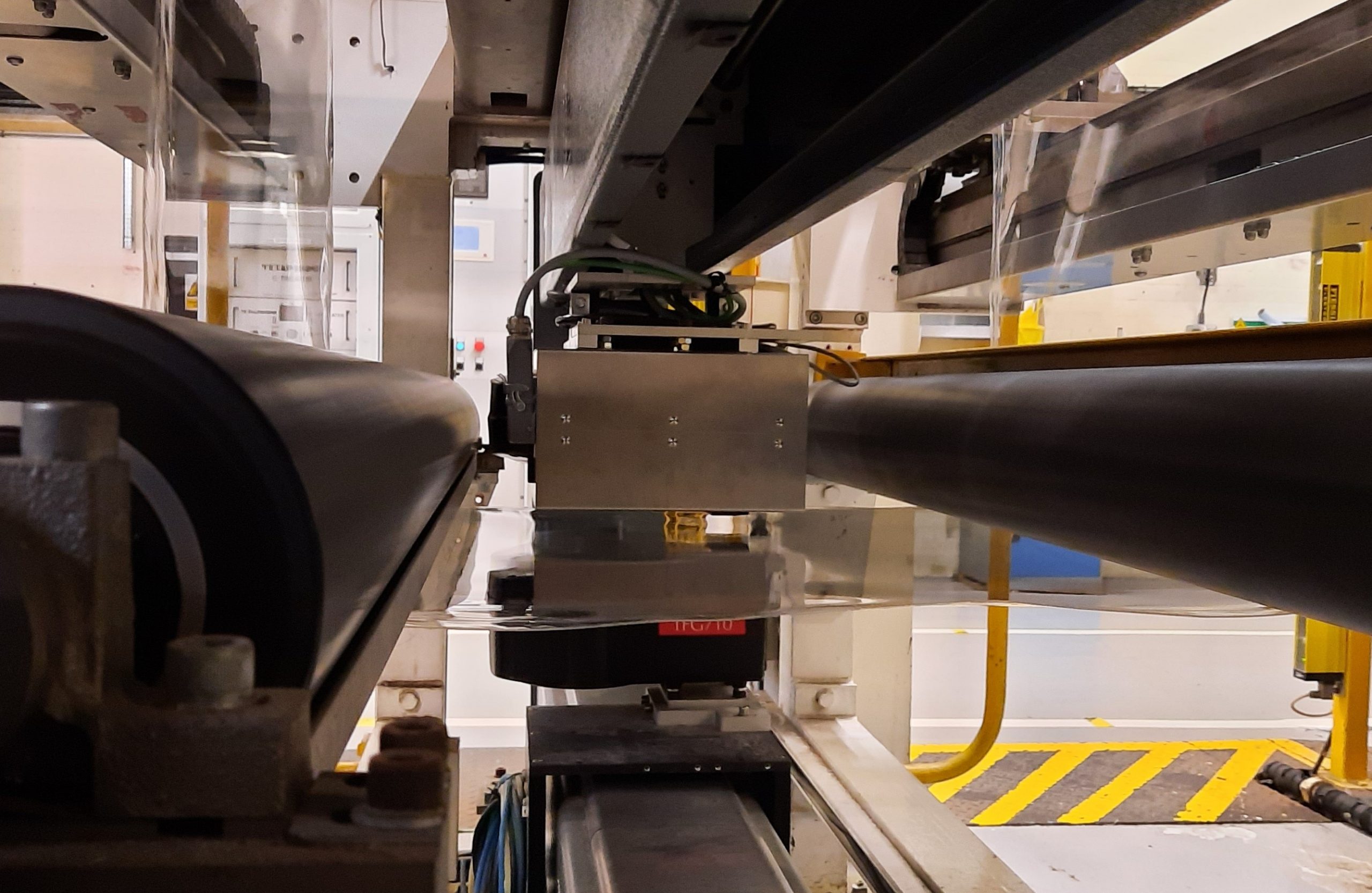 More than 60% of the films used in food packaging are transparent multilayer films
In recent years, multilayer film structures have made it possible to extend their applications in the packaging of food products, allowing the organoleptic and nutritional qualities of the product to be optimally preserved. Today, more than 60% of the films used in food packaging are transparent multilayer films obtained from coextrusion, where the different polymeric layers respond to certain needs: barrier against water, water vapor, temperature, sealability, mechanical resistance, among others.
Film thickness and its uniformity is a critical parameter to control changes in the structure without compromising the performance requirements of the same and therefore the on-line control of thickness is of great importance for designers and manufacturers of multilayer films. Up to now, this control has been done with offline methods that are not compatible with continuous production, such as using a micrometer or optical microscopy. There are also sensors on the market to control the uniformity of single-layer films, but there is no tool that is really effective in industrial and technological terms for controlling the thickness of multilayer films and guaranteeing their uniformity.
The patented Visum Thickness™ sensor technology is a tool for single or multipoint thickness control of thin translucent multilayer films, layer by layer, total thickness and in real time, which makes it suitable for different color coatings on substrates of different nature and therefore has potential uses in multilayer barrier packaging, but also coated textiles, metals, among others.
Some additional features of Visum Thickness™:
No calibration required.

Number of layers: unlimited.

Spot size: 5 mm. 

Inspection: single or multi-point.

Probe-to-film distance range: 5-30 cm.

Dimensions: 300 x 200 x 150 mm3 

Weight: 7 kg 

Power supply: 240 VAC, 100 W 

Operation: slave or continuous.

Communication: Wifi / Ethernet / Profinet / Profibus

Visum ® software

Embedded computer
IRIS Technology is a European leader in the development and manufacturing of industrial solutions with applied photonic technologies.
For more information, write to info@iris-eng.com
Par IRIS Technology Solutions