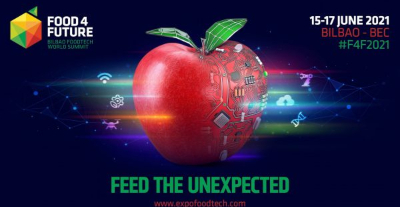 IRIS will participate in FoodTech: FOOD 4 FUTURE – BILBAO 2021 | June 15 – 17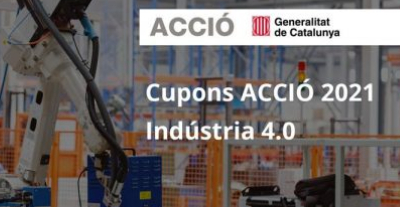 New financial aid from ACCIÓ for the development of Industry 4.0 projects in Catalonia.
Industry-4-0-it, Innovation-it
14 Maggio 2021
IRIS Technology among the Top 10 Spanish mechanical engineering startups of 2021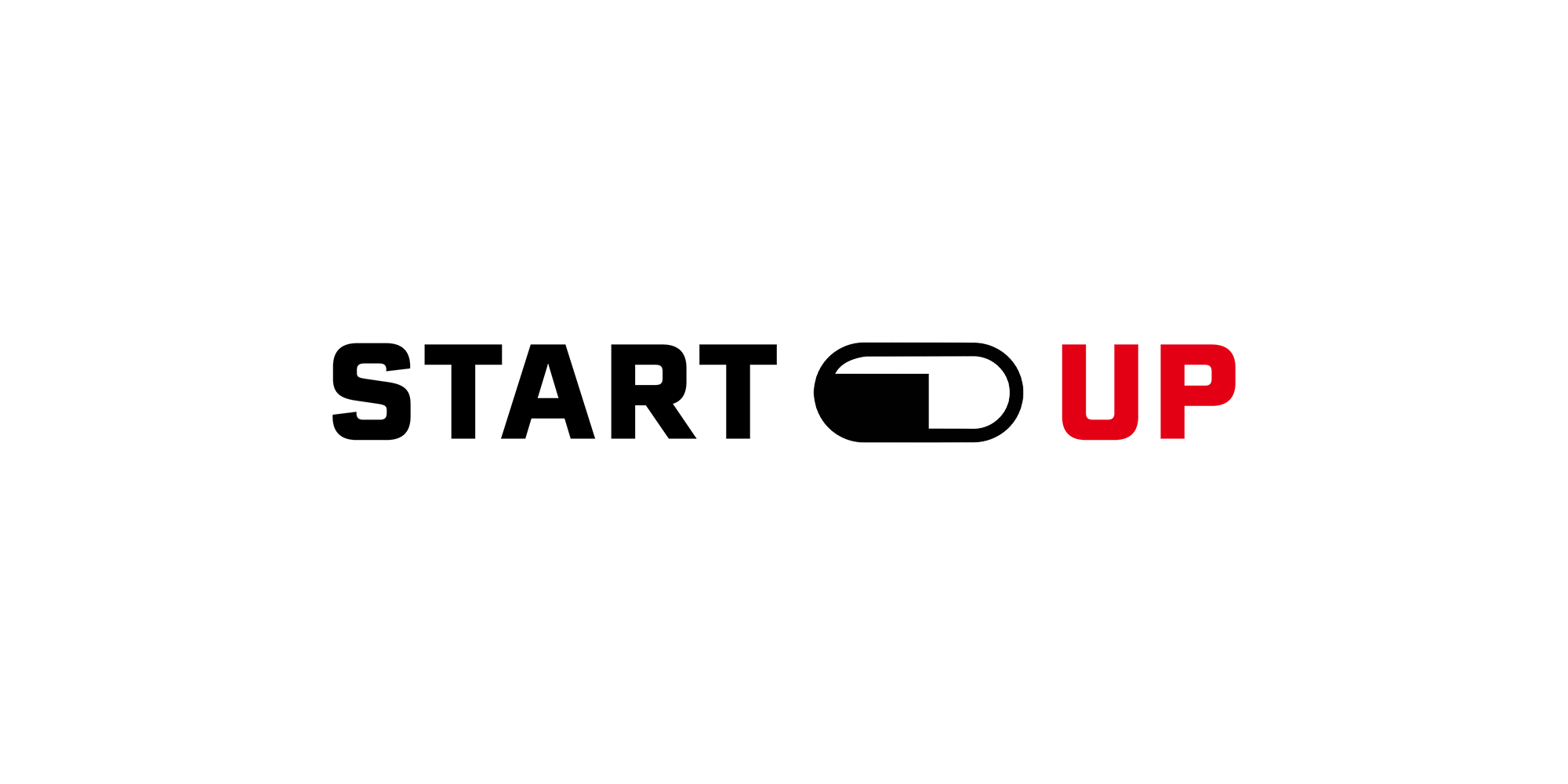 The company IRIS Technology, is awarded in the ranking "Top Mechanical Engineering Startups in Spain 2021", elaborated by the British portal "startupill.com", in the position Nº6 of the most innovative companies in the mechanical engineering industry and worth following this year.
Startupill.com bases its selection on the performance of companies in categories such as: innovation, innovative ideas, innovative route to market, innovative product, growth, exponential growth, exponential growth strategy, management and social impact. Look the entire publication here.
About IRIS Technology
IRIS (www.iris-eng.com) is an advanced engineering company that manufactures PAT systems for in-line process and quality control in the pharmaceutical, food and chemical industries with its own devices registered under the VISUM Devices trademark. As a manufacturer, it realizes tailor-made solutions and ad-hoc configurations for different processes and analytical or control needs, from the actual engineering development to the specific chemometric modeling. In addition, it actively collaborates in numerous EU innovation projects with international partners and has in its staff physicists, mathematicians, chemometricians, opticians, engineers, software developers and highly specialized profiles from the world of science and technology.
Di IRIS Technology Solutions