Digital Analytics Platforms
Digital Analytics Platforms: Enabling companies to thrive in Industry 4.0 and the Digital Economy
Digital Analytics Platforms
Engineering high-performance digital platforms, from desktop software to cloud platforms and mobile apps, capable of exploiting data with Artificial Intelligence and Deep Learning tools to convert this data into actionable information for improving the resource efficiency, sustainability, circularity, customer orientation, and competitiveness of our industrial clients.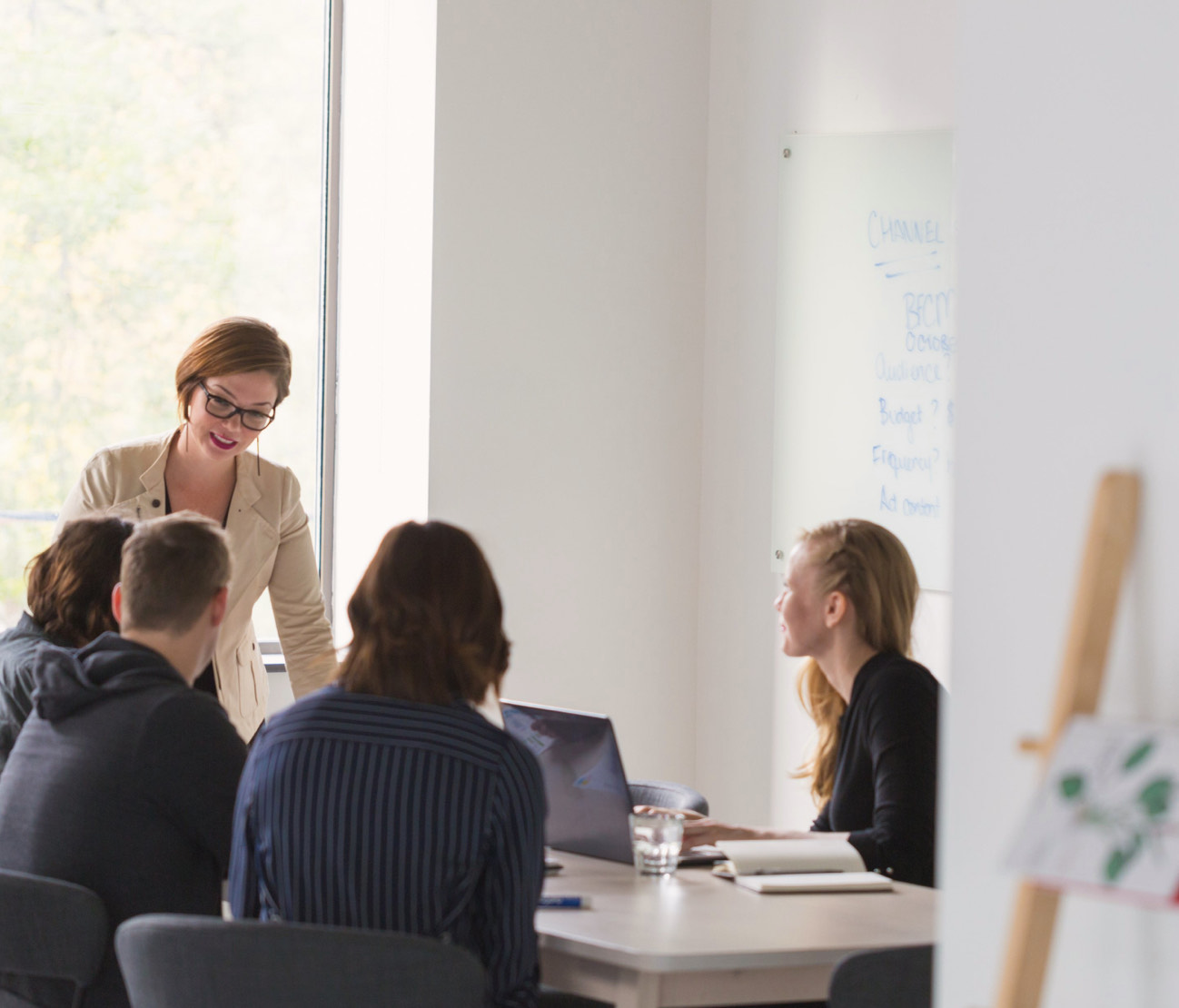 Benefits
Experienced Senior Software Engineering team
A wealth of knowledge across web and mobile development, software platform development and integrations.
Flexibility is our main principle.
Convert industrial devices into IIoT
redefine the customer experience
Bring innovative ideas to market
Create digital-first business models
Extract value from data with Artificial Intelligence and Machine Learning
Prioritise data integrity with blockchain
Tailor-made digital solutions for industry.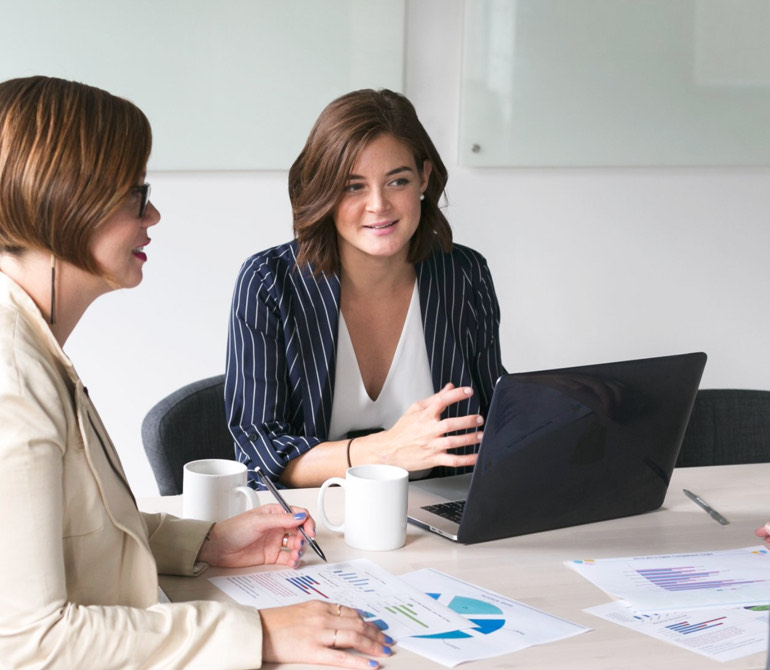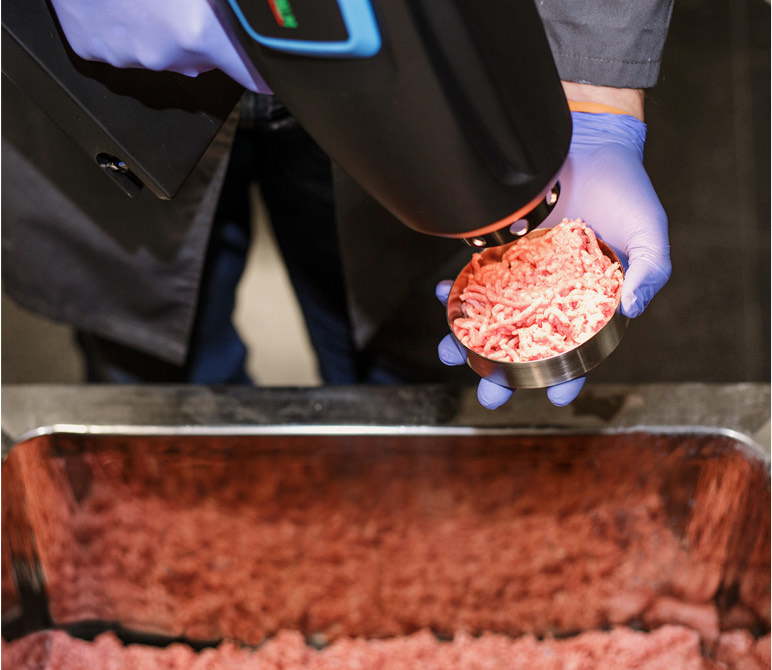 AI & Deep Learning
Deep learning is a subset of machine learning where artificial neural networks, algorithms inspired by the human brain, learn from large amounts of data through Artificial Intelligence. The Deep learning solutions provided by IRIS allow machines to solve complex problems even when using a data set that is very diverse, unstructured and inter-connected.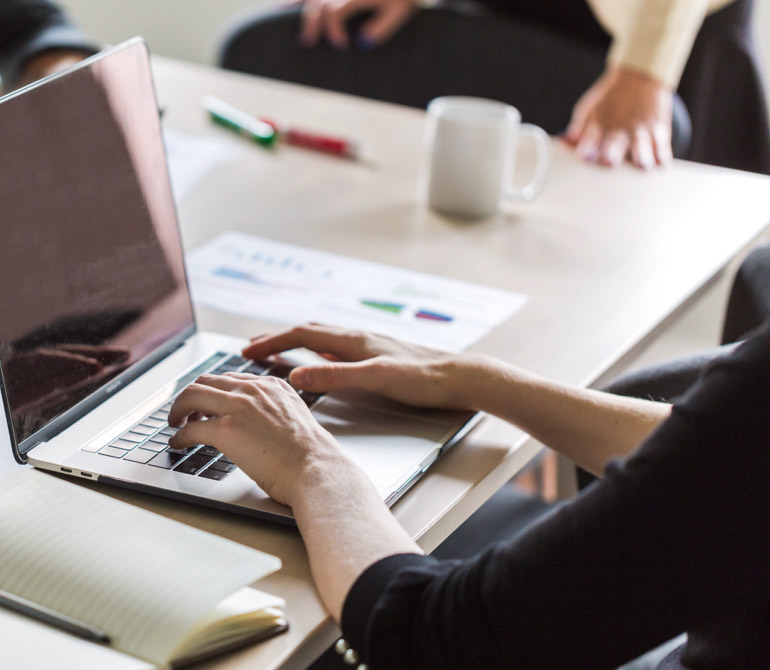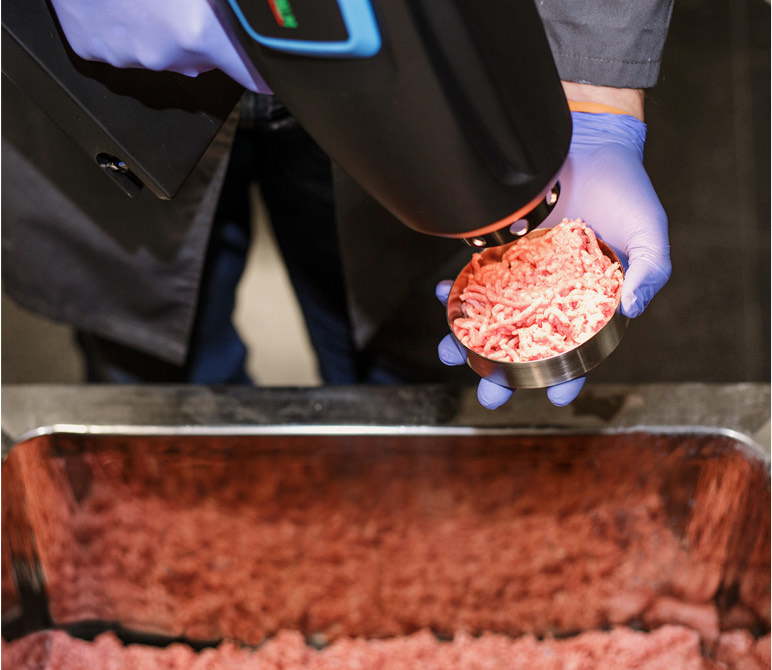 Industrial Cloud Platforms
Industrial cloud platforms with a deep focus on operational technology.
We build Industrial Cloud Platforms allowing data gathering throughout manufacturing production processes (and indeed across sites), in order to improve performance as well as predict failures before they happen.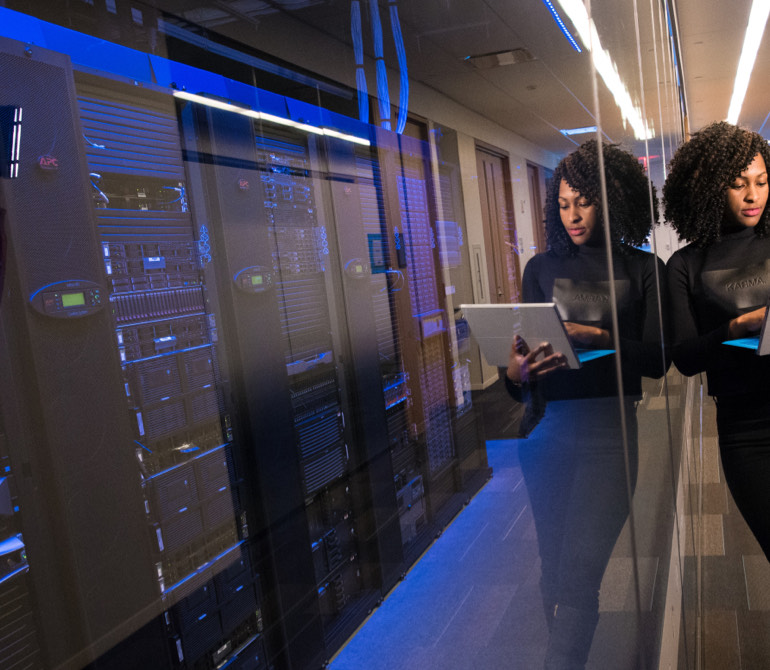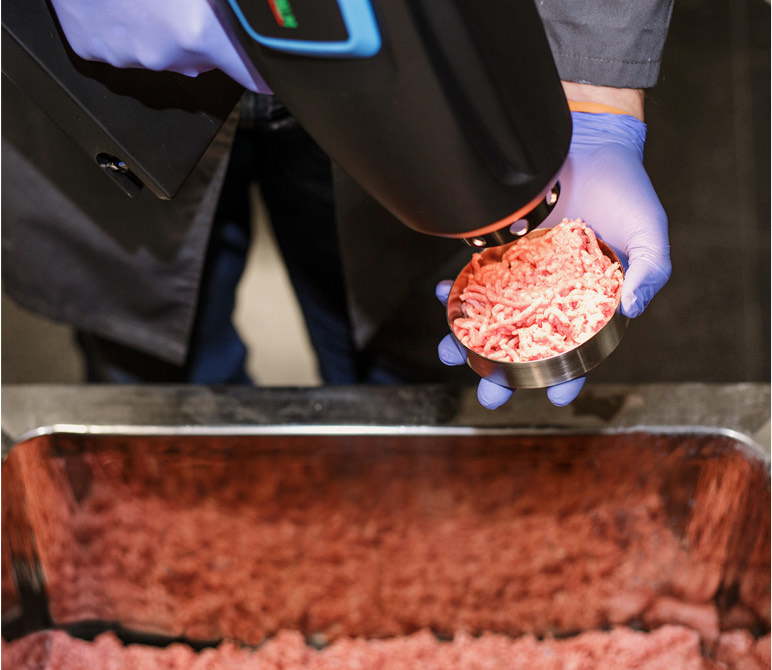 IIoT Solutions
We convert industrial devices- such as sensors, valves, switches, field devices…- into 'smart devices' with the capabilities to send data to HMI and SCADA systems or the cloud.
A network of connected industrial devices and machines can collect, exchange, monitor, analyse, and provide new insights that can improve all aspects of your business.
WHAT OUR CLIENTS SAY ABOUT US
Thanks to the good work done between the teams of IRIS Technology and GESCASER, we have been able to get a great benefit from the end-to-end solutions development they have done for us with CTC+, a software capable of providing very detailed information of the stored grain quality as well as adding a prediction system, based on artificial intelligence tools, which learns from previous experiences in the silo, improving the efficiency of the ventilation system. For GESCASER, this software has been a qualitative leap that our customers have been grateful for.
Amadeu Casañé
Chief executive officer at GESCASER