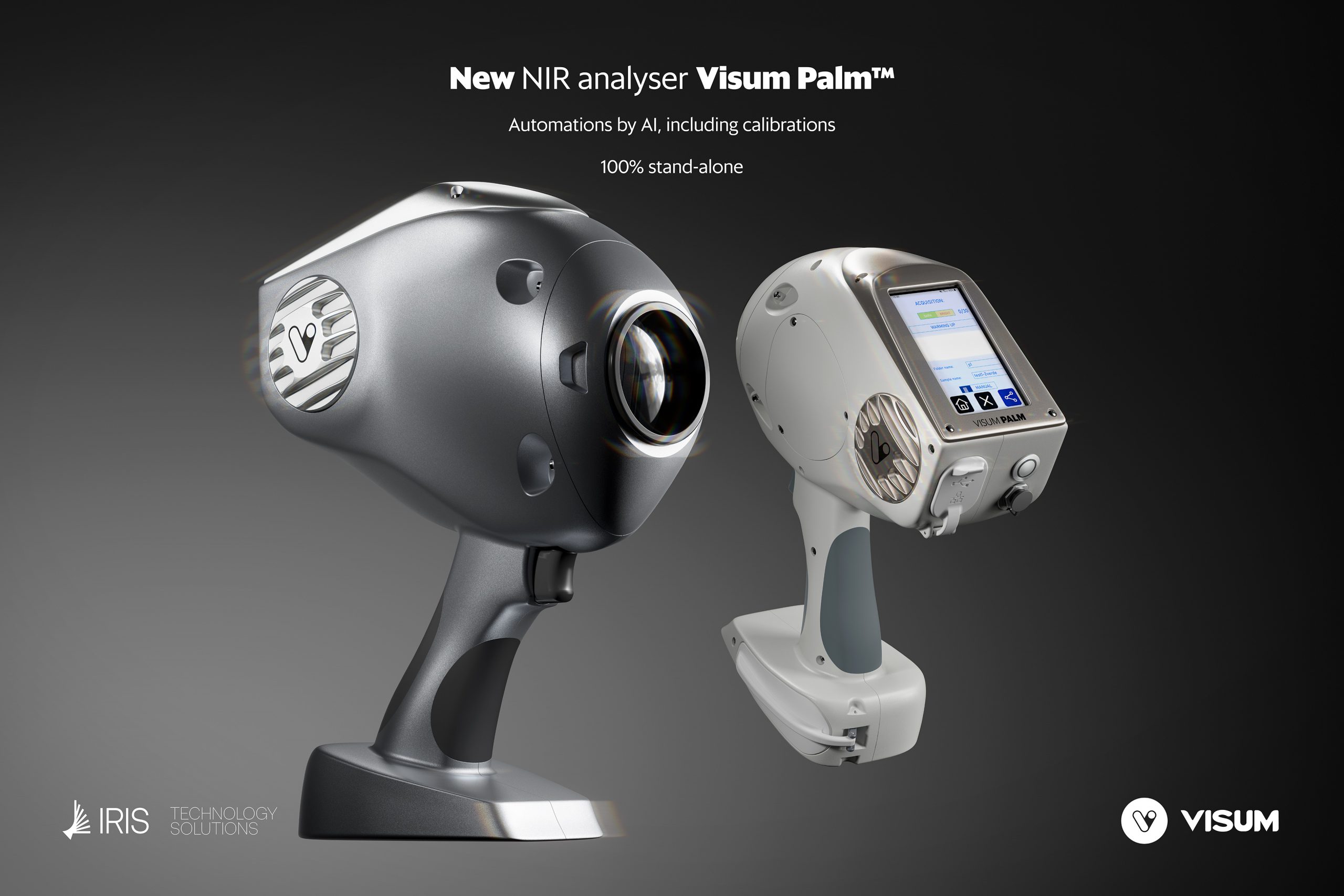 New Visum Palm™ AI-assisted handheld NIR analyser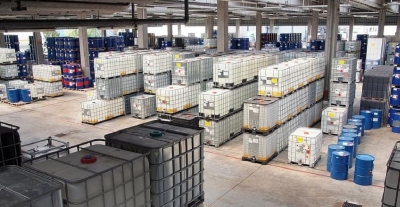 Raw Material Analysis using handheld NIR analyser Visum Palm™
Digitalization-pt-pt, Industry-4-0-pt-pt
1 Junho 2023
IRIS Technology presents its solutions at Expoquimia 2023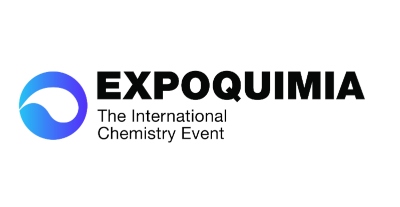 IRIS Technology solutions at Expoquimia 2023
Barcelona – 1 June 2023 – Today, the director of IRIS Technology, Joan Puig, presented at Expoquimia 2023 the different real-time quality and process control solutions for industry that the Catalan company manufactures and markets under the Visum® brand. Expoquimia is the main meeting of the chemical industry to highlight the strategic importance of the transformation of the industry towards more energy-efficient production models and circular economy criteria.
Visum® solutions make it possible to optimise and digitise quality control on different production lines. They operate on the basis of NIR, Raman, Hyperspectral and Machine Vision spectroscopy, providing real-time information for decision making and rectification of production processes. "IRIS Technology is developing and improving its portfolio of products and solutions, and at the same time opening new export markets such as Latin America. We continue to invest in R&D and we are the Spanish SME with the most projects in this field within the European Union," said Joan Puig during his presentation at the event.
IRIS has participated in Expoquimia by invitation of the Agency for Business Competitiveness of the Generalitat de Catalunya (ACCIÓ).
IRIS would like to thank all the people who attended the presentation and ACCIÓ for inviting and giving IRIS a new opportunity to present its Visum® devices with solutions for the chemical and plastic sectors.
For further information on IRIS developments, we invite you to contact us via the following email address: info@iris-eng.com.
De IRIS Technology Solutions