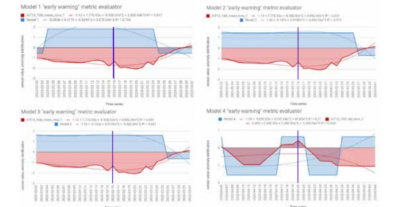 Artificial Intelligence as a Predictive Maintenance tool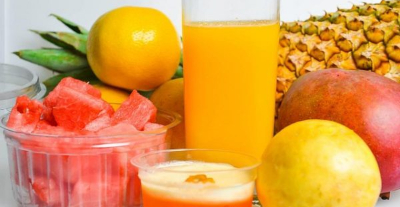 Real-time Brix control with NIR technology: a competitive factor for production and commercialisation.
Industry-4-0-pt-pt, Innovation-pt-pt
24 Janeiro 2022
IRIS Technology develops the first industrial system for the chemical control and inspection of melamine boards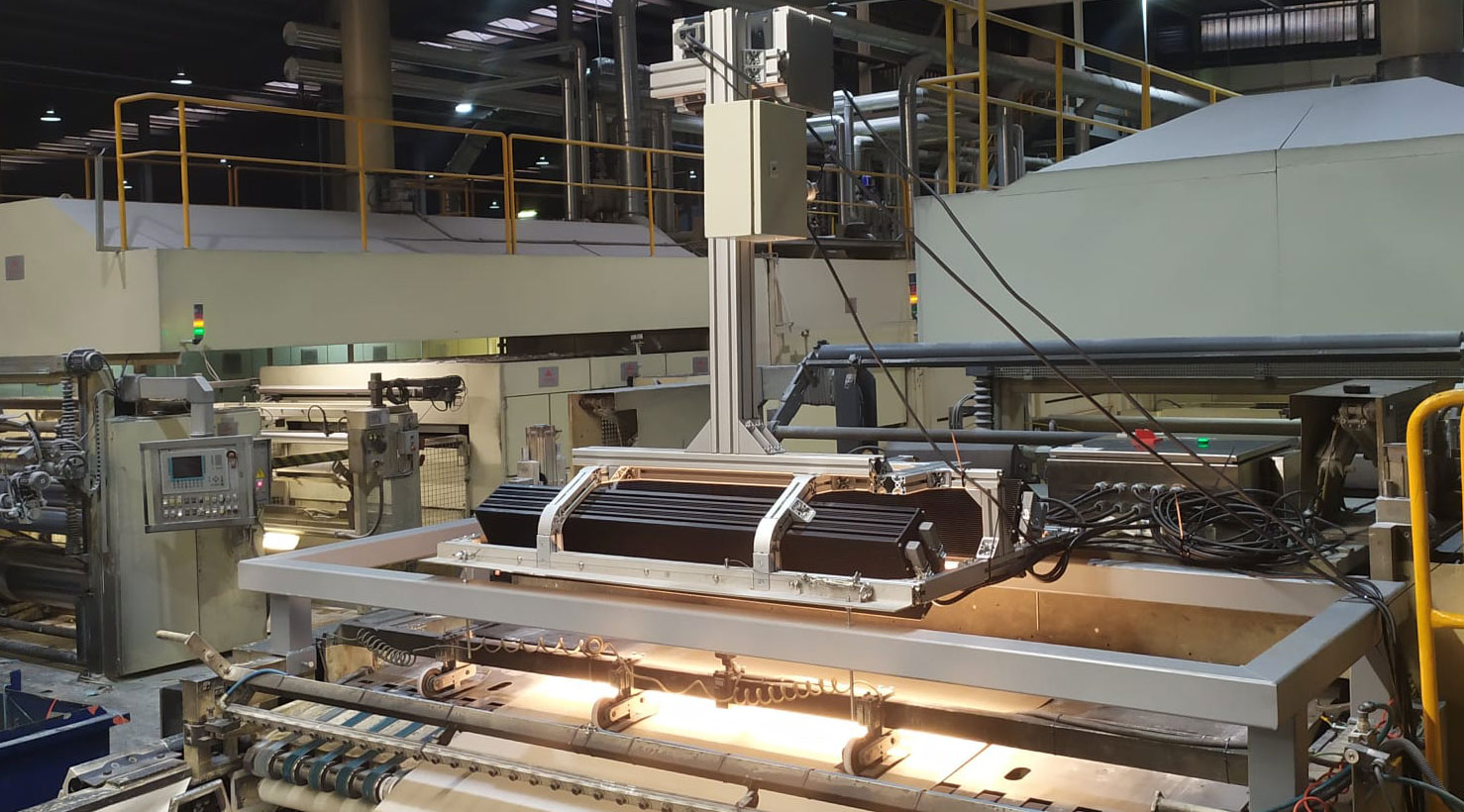 IRIS Technology, a Spanish engineering company that manufactures photonic solutions for online quality control, has developed the first industrial system for real-time quality control of melamine or particle boards with NIR and hyperspectral technology.
The wood industry, and consequently the furniture and furnishing industry, is a sector that continues to grow by leaps and bounds worldwide, with a year-on-year increase of 6.5%, still boosted by the increase in consumption during the pandemic. So, not surprisingly, technology is accompanying the industry in this growth by combining production and operations techniques with smart technologies such as photonics, analytics and artificial intelligence brought about by Industry 4.0.
The new chemical vision industrial system, manufactured and patented by IRIS Technology, uses NIRS (Near Infrared Spectroscopy) technology and machine learning together with chemometric models to analyse the composition of each melamine board unit produced, non-invasively, It can quantitatively analyse the distribution of the moisture parameter on the impregnation line and classify the curing level of each board in order to detect defects early, correct factory processes and reject or remanufacture boards.
Until now, the control of this type of parameters in the melamine production process was only carried out through destructive laboratory methods and visual inspection, implying a high cost for the manufacturer and the difficult -if not impossible- inspection of all the units produced. This new technological application stands as a solution for the inspection of this type of boards, thus reducing defective units, losses, claims and consequently improving the brand image of the manufacturer.
For more information please contact IRIS Technology www.iris-eng.com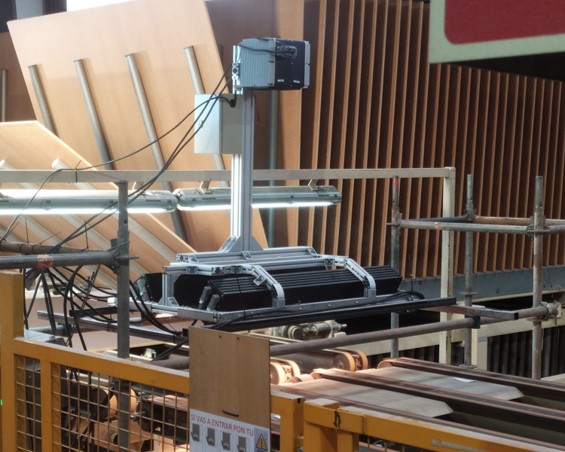 De IRIS Technology Solutions