Plataformas de análisis digital
Posibilitar que las empresas triunfen en la Industria 4.0 y la Economía Digital
Ingeniería de plataformas digitales de alto rendimiento, desde software de escritorio hasta plataformas en la nube y apps móviles, capaces de explotar los datos con herramientas de Inteligencia Artificial y Deep Learning para convertir estos datos en información accionable para mejorar la eficiencia de los recursos, la sostenibilidad, la circularidad, la orientación al cliente y la competitividad de nuestros clientes industriales.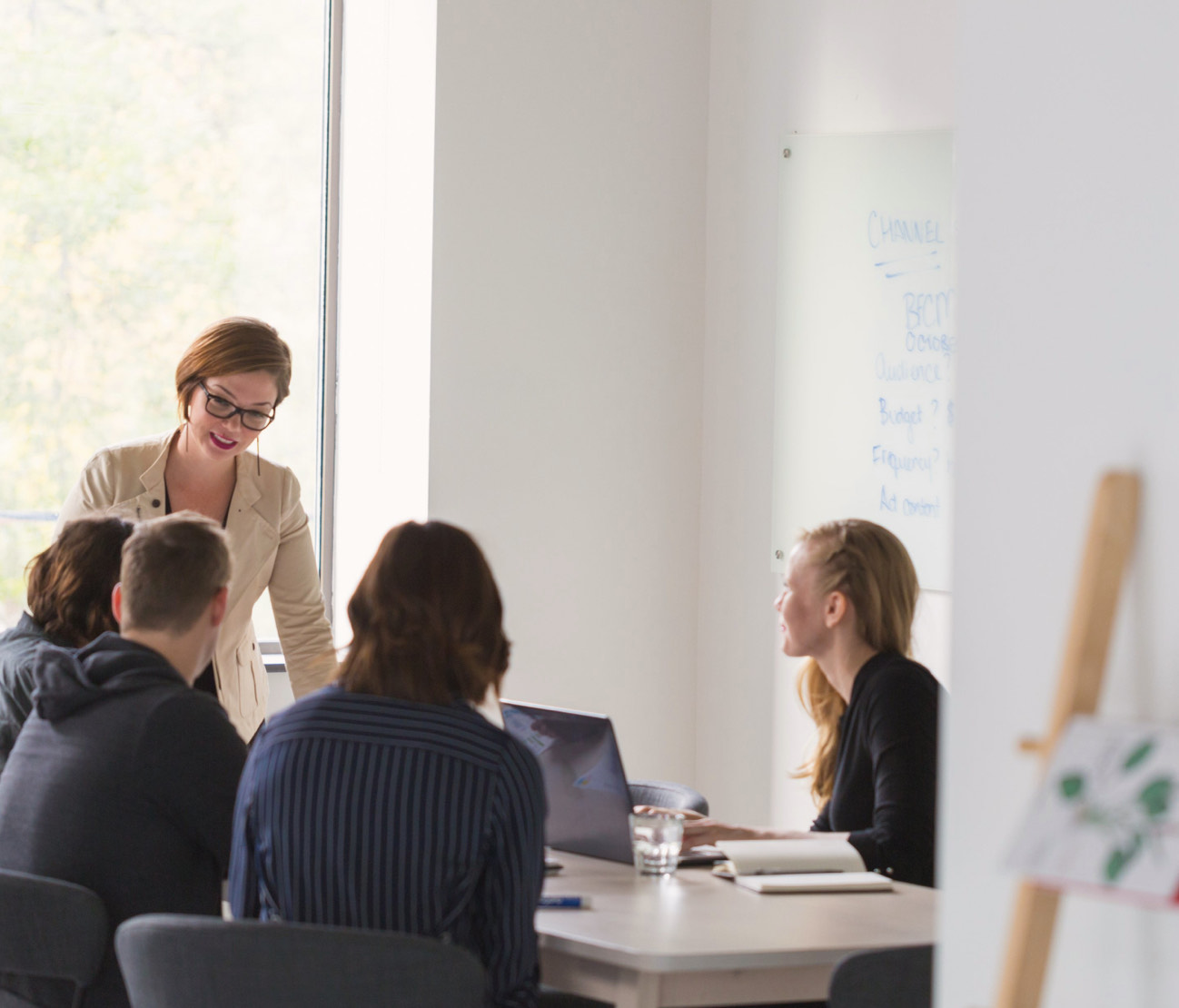 Metodología
Metodología ágil. El cliente es el propietario del producto. El cliente tiene voz desde el principio asegurando que la solución cumple con los requisitos e hitos.
Metodologías robustas de aseguramiento de la calidad del software.
Tecnología
Las últimas tecnologías para garantizar el máximo rendimiento: C++, C#, HTML5, Node JS, Postgres, motores Kubernetes, entre otros. Arquitecturas de nube y microservicios para escalar globalmente. Interfaces de programación de aplicaciones y documentación para plataformas abiertas.
Dominio de los despliegues tanto en Google como en AWS Cloud.
Beneficios
Equipo de ingenieros de software senior con experiencia
Una gran cantidad de conocimientos en desarrollo web y móvil, desarrollo de plataformas de software e integraciones.
La flexibilidad es nuestro principio fundamental.
Convertir los dispositivos industriales en IIoT
Redefinir la experiencia del cliente
Llevar ideas innovadoras al mercad
Crear modelos de negocio con prioridad digital
Extraer valor de los datos con inteligencia artificial y machine learning
Dar prioridad a la integridad de los datos con blockchain
Soluciones digitales a medida para la industria.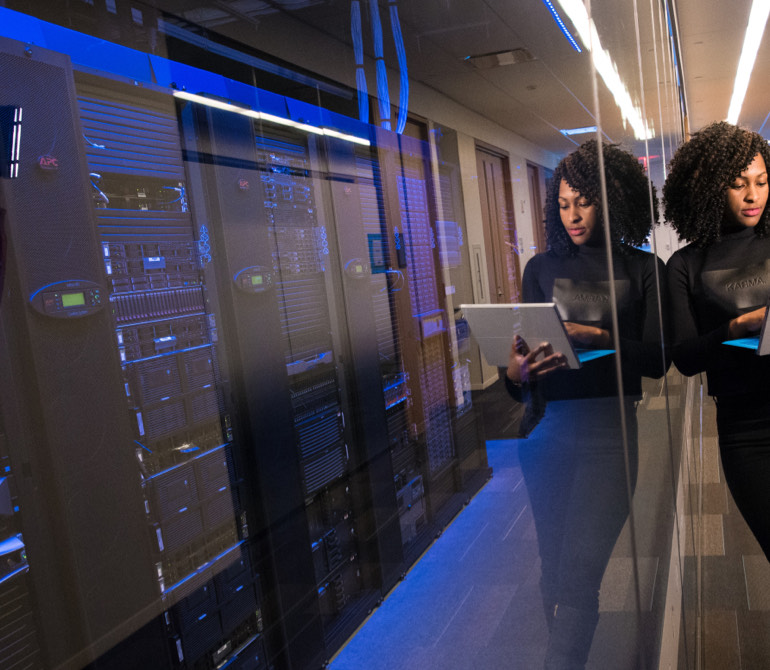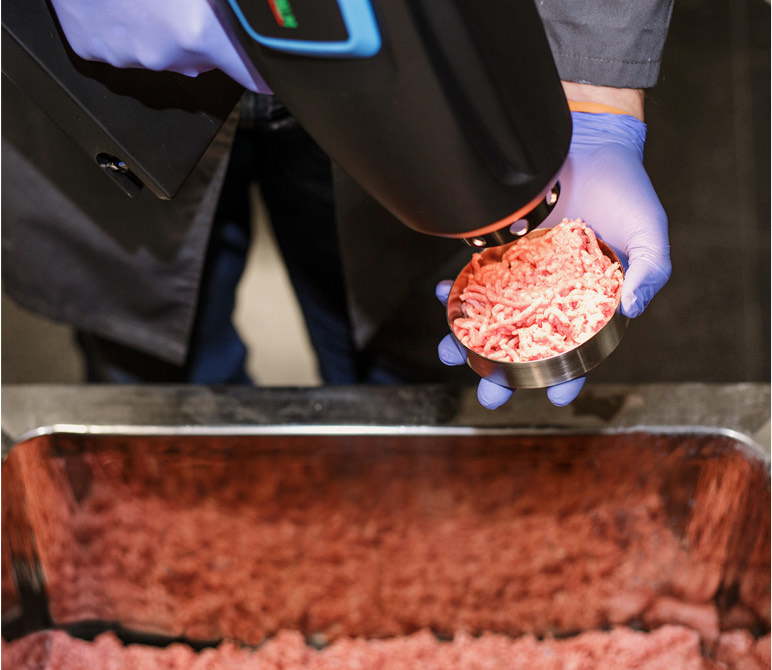 IIoT Solutions
We convert industrial devices- such as sensors, valves, switches, field devices…- into 'smart devices' with the capabilities to send data to HMI and SCADA systems or the cloud.
A network of connected industrial devices and machines can collect, exchange, monitor, analyse, and provide new insights that can improve all aspects of your business.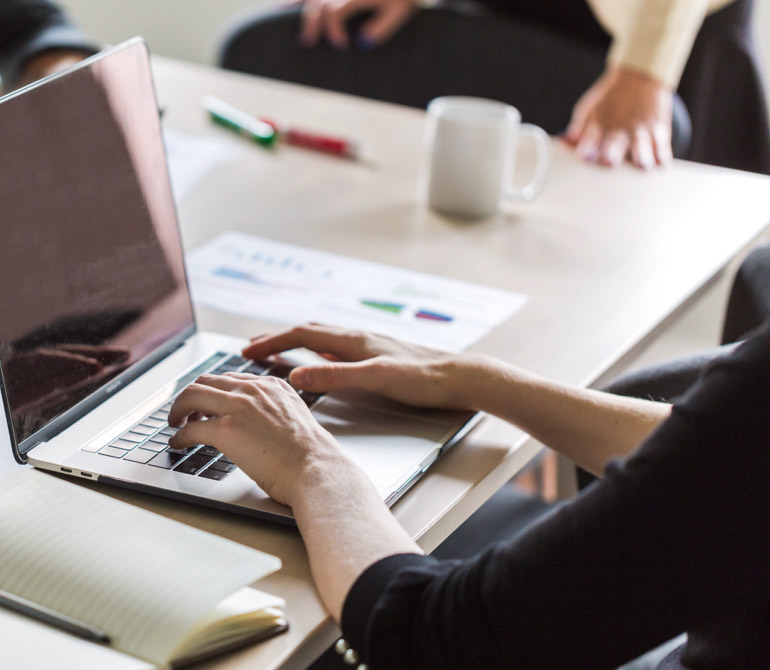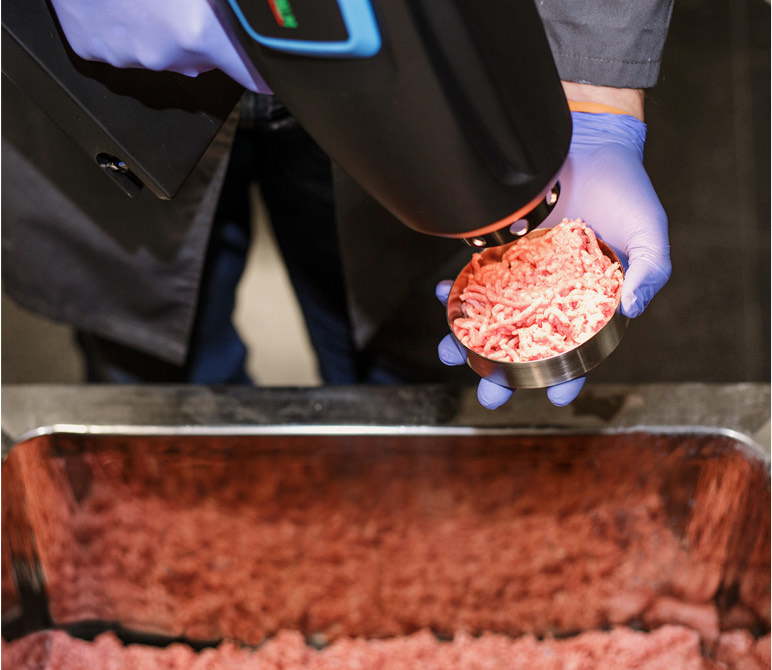 Industrial Cloud Platforms
Industrial cloud platforms with a deep focus on operational technology.
We build Industrial Cloud Platforms allowing data gathering throughout manufacturing production processes (and indeed across sites), in order to improve performance as well as predict failures before they happen.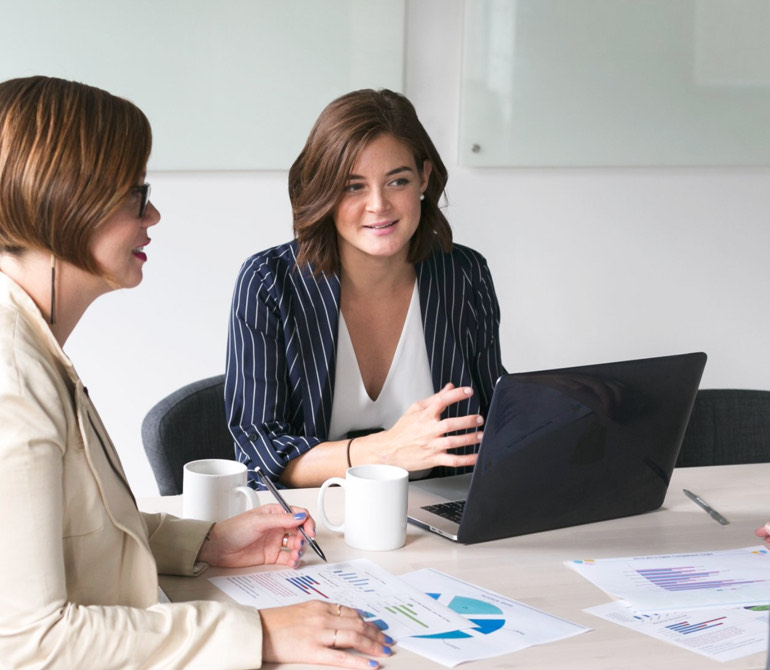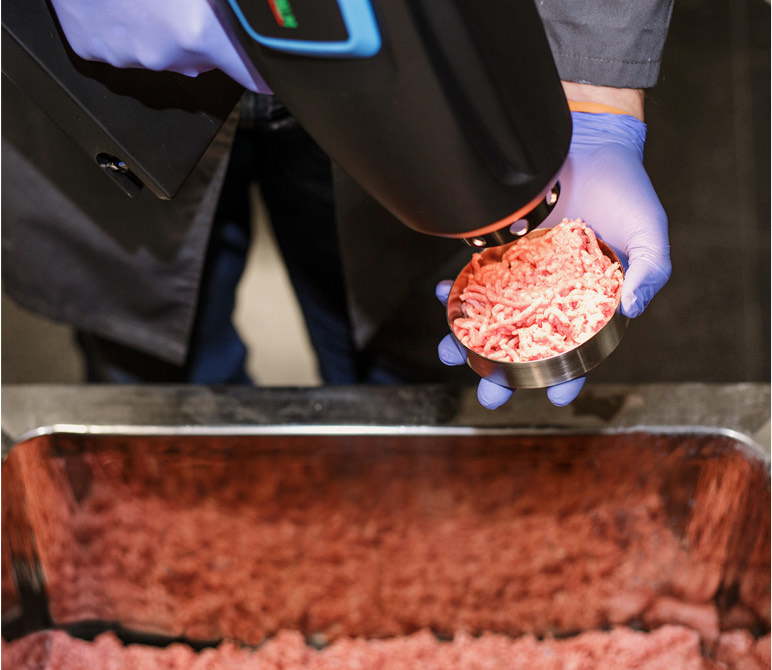 AI & Deep Learning
Deep learning is a subset of machine learning where artificial neural networks, algorithms inspired by the human brain, learn from large amounts of data through Artificial Intelligence. The Deep learning solutions provided by IRIS allow machines to solve complex problems even when using a data set that is very diverse, unstructured and inter-connected.
LO QUE DICEN NUESTROS CLIENTES
Gracias al buen trabajo realizado entre los equipos de IRIS Technology y GESCASER, hemos podido sacar un gran provecho del desarrollo de soluciones integrales que han realizado para nosotros con el CTC+, un software capaz de proporcionar información muy detallada de la calidad del grano almacenado además de añadir un sistema de predicción, basado en herramientas de inteligencia artificial, que aprende de las experiencias anteriores en el silo, mejorando la eficiencia del sistema de ventilación. Para GESCASER, este software ha supuesto un salto cualitativo que nuestros clientes han agradecido.
Amadeu Casañé
Director General de GESCASER