Industrial AI & Digital Platforms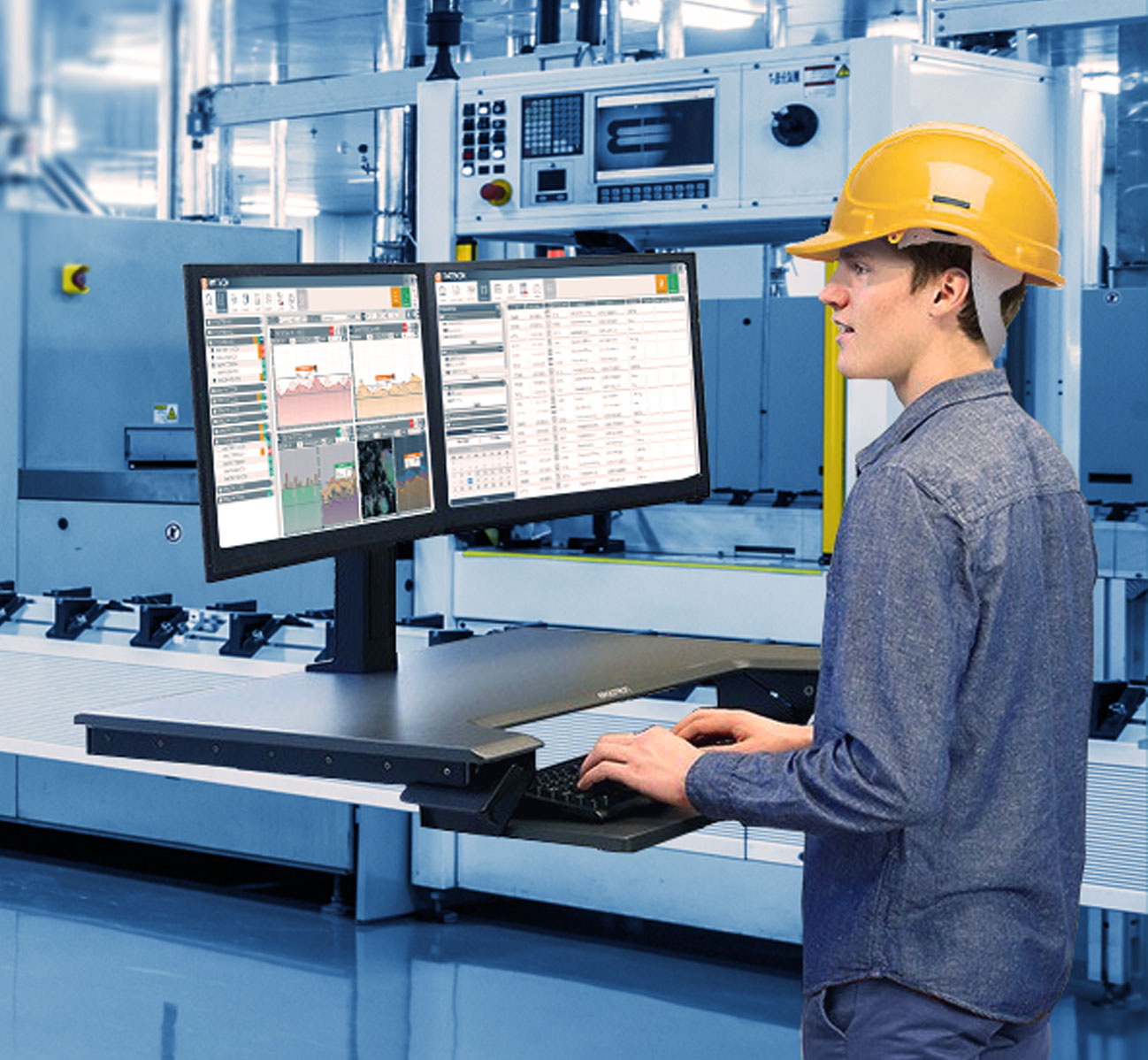 Integrate, curate and manage data from all sources
View our solutions
Provides Machine Learning and Chemometrics tools for complex process control, with the ability of interpreting and connecting metadata in an intelligent way.
Communication drivers for the main PAT sensors on the market, simplifying integration into plants and the consolidation of real-time monitoring information to ensure that the processes are running according to the correct specifications and guidelines for optimal operation of the production plant.
API for bi-directional linking of the Data Management Platform Predictive Engine with the plant SCADAs for: a) collecting the required data for modelling the respective machinery (process) digital twins; and, b) feeding the SCADA-based control algorithms with high level predictions -e.g. based on inducted rules- as an alternative source of AI-based decision-making criteria, whenever required.
Connectivity with ERP, MES and SCADA systems makes it possible to elevate the chain of communication directly to plant managers and directors.
Solutions for collecting, managing and doing business from data