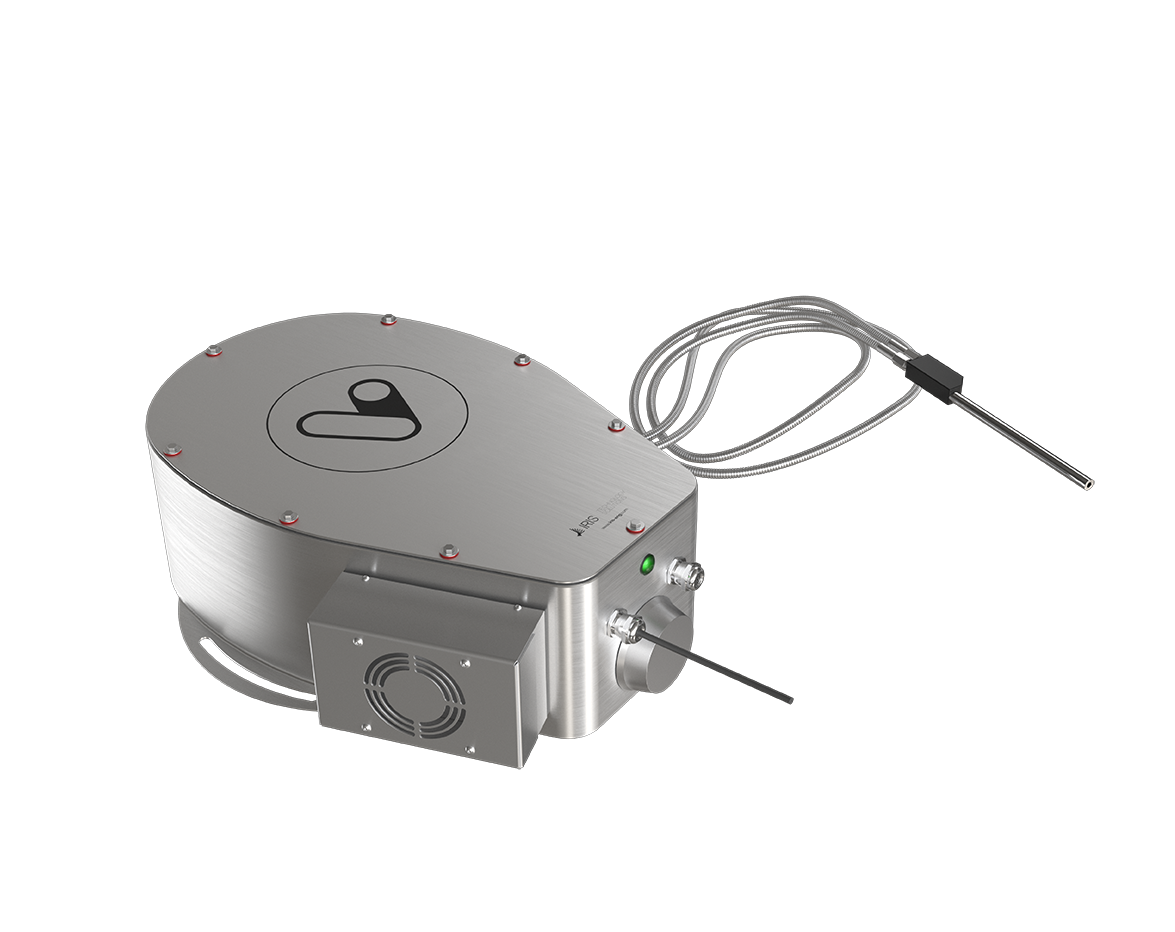 Visum Raman In-Line™ - Raman analyser
Industrial analyzer based on Raman spectroscopy for in-line and real-time process control.
REQUEST A QUOTE
The Visum In-Line™ Raman analyser is a powerful analytical tool that provides quantitative and qualitative information on a wide variety of substances and mixtures in just seconds, especially suitable for aqueous media (water abundance), in the absence of fluorescence.
In-line Raman spectroscopy is a non-destructive industrial process monitoring technique that requires no sample preparation and inspects by means of a 785nm laser excitation source and a dedicated optical probe the product flow (liquids, powders and solids). It integrates with different working geometries: pipes, tanks and machinery. Visum Raman In-Line™ operates as a fully autonomous and fully integrated process Raman analyser, i.e. it does not require a computer or other external components and communicates directly with the line PLC and plant information system. Visum Raman In-Line™ is a process analytical technology (PAT) tool for the pharmaceutical, biopharmaceutical, plastics, chemical and other industries that allows continuous and safe control, reducing design or manufacturing costs, quality control and time to market. It integrates with process machinery and plant information systems. Raman spectroscopy - unlike NIR spectroscopy - is particularly suitable for aqueous and relatively homogeneous media as well as for the characterization of mixtures involving inorganic compounds. It is therefore a complementary tool to NIR spectroscopy.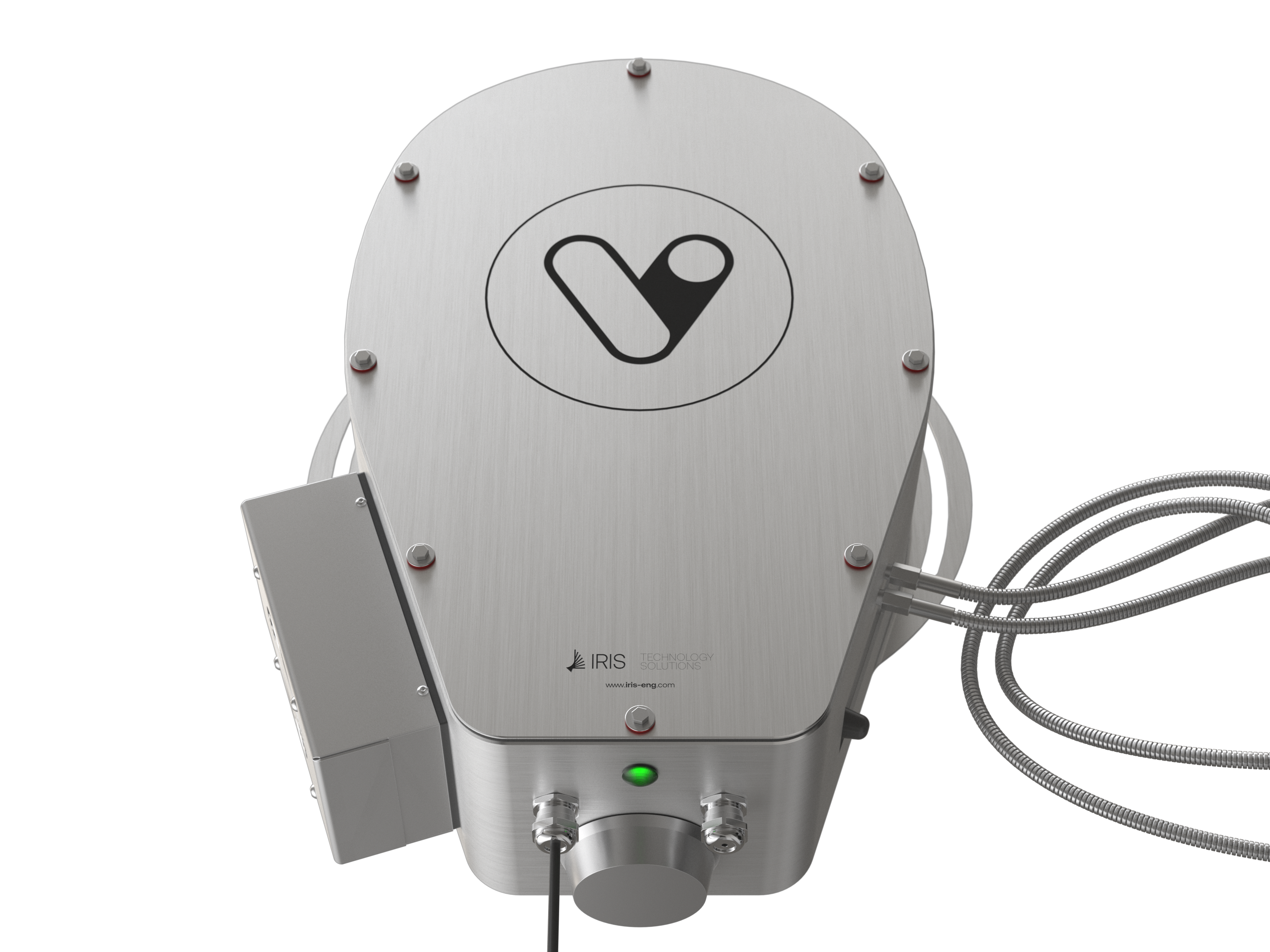 Fully integrated analyser (no external computer required).
Connection to the PLC of the line.
Its use does not require qualified personnel.
Allows analysis of the chemical composition of liquids, powders and solids.
Traceability of all measurements.
Turnkey supply.
Pharma
Characterisation of reactions.
Detection of contaminations.
Monitoring of crystallisation processes
Quantification of chemical composition in aqueous media.
Other industries
Show Raman analyser specifications:
SPECTRUM ACQUISITION TIME
400 x 490 x 160 mm3 (without probe)
External-PC-based (for configuration and service tasks
Profibus /Profinet / Modbus / OPC-UA / Ethernet
LASER SOURCE WARM-UP TIME
CONNECTION TO THE PROCESS
MATERIALS (INTERFACE WITH THE PROCESS)
Sapphire window and AISI 316L steel