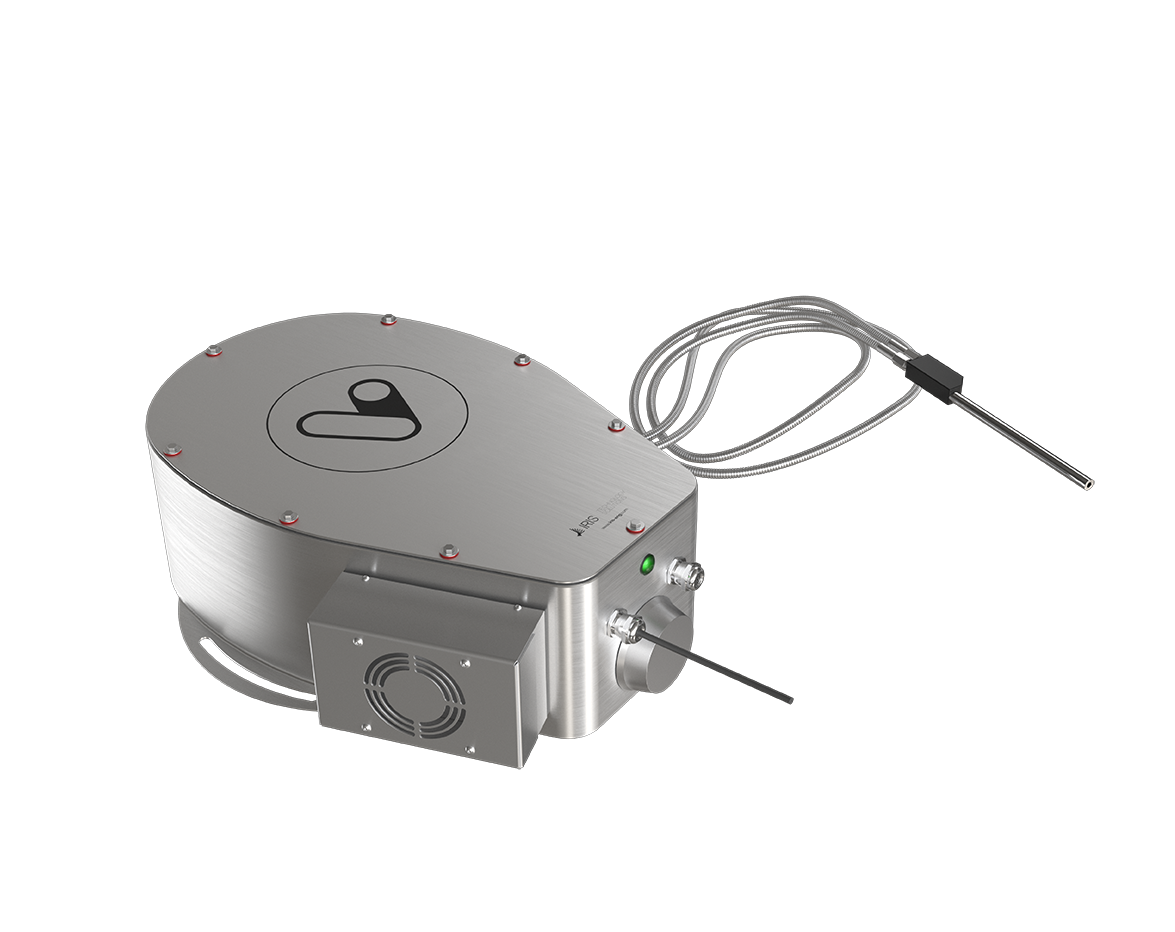 Visum Raman In-Line™ - Raman Spectroscopy
Industrial analyzer based on Raman spectroscopy for in-line and real-time process control.
REQUEST A QUOTE
The Visum Raman In-Line™ analyzer, which operates on the basis of Raman spectroscopy, is a powerful tool that provides quantitative and qualitative information on a wide variety of substances and mixtures in just seconds, even those containing water, quickly and efficiently. It is non-destructive and requires no sample preparation.
Visum Raman In-Line™ is a process analytical technology (PAT) tool for the pharmaceutical, biopharmaceutical, plastics, chemical and other industries that allows continuous and safe control, reducing design or manufacturing costs, quality control and time to market. It integrates with process machinery and plant information systems. Raman spectroscopy - unlike NIR spectroscopy - is particularly suitable for aqueous and relatively homogeneous media as well as for the characterization of mixtures involving inorganic compounds. It is therefore a complementary tool to NIR spectroscopy.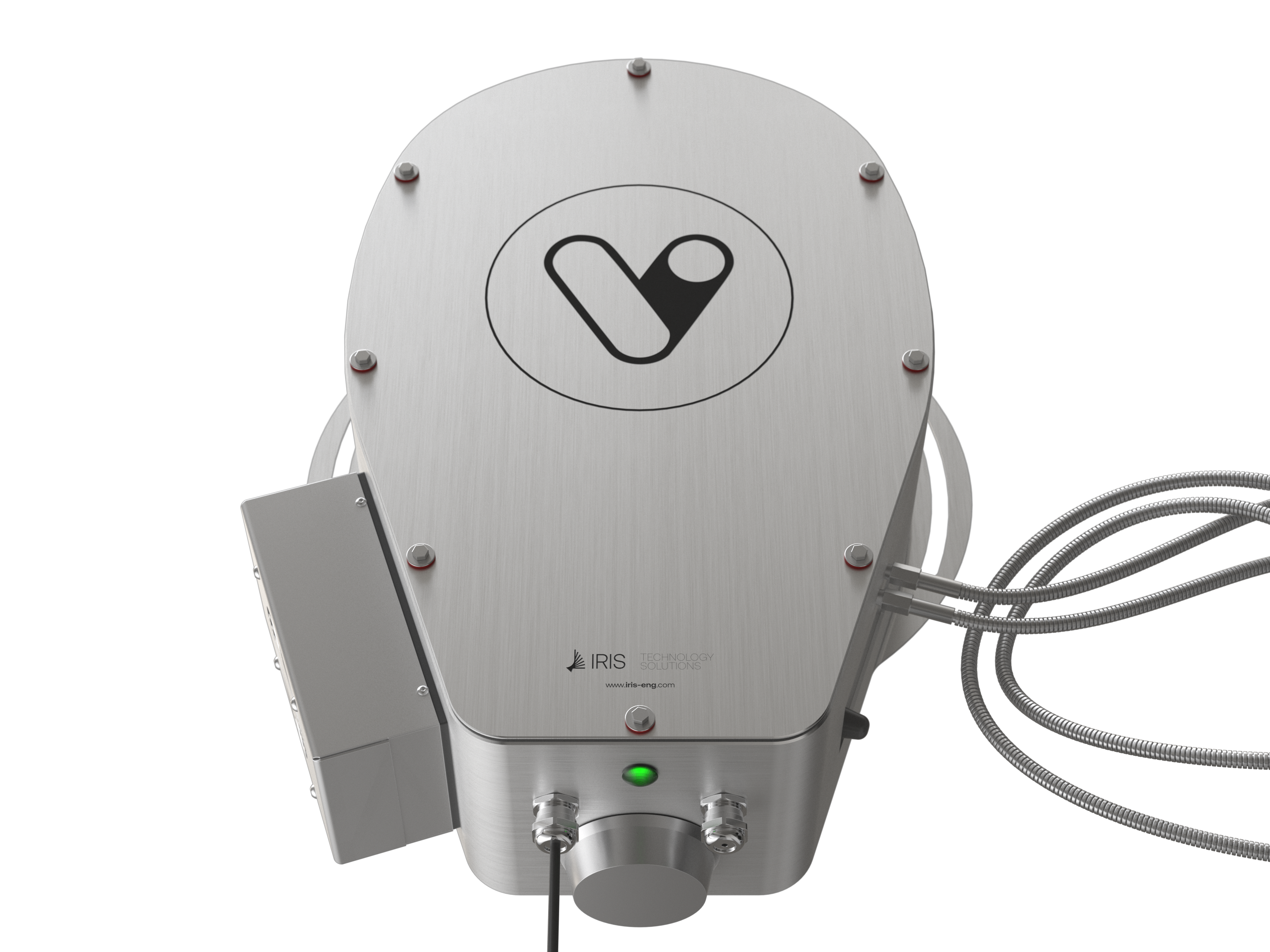 Identification of APIs and excipients
Process monitoring and characterization in bioreactors
Contamination detection
Crystallization process monitoring
Core content and coated commitment prediction
Polymerization process control
Pharma
Quantification of APIs and excipients in real-time.
Quantitative analysis of formulations
Process monitoring and characterization in bioreactors
Contamination detection
Crystallization process monitoring
Core and coated tablet content prediction.