About IRIS: Process and quality control solutions
We are the leading European company in the manufacture of photonic and artificial intelligence solutions for the control of industrial and production processes in real time.
Our story so far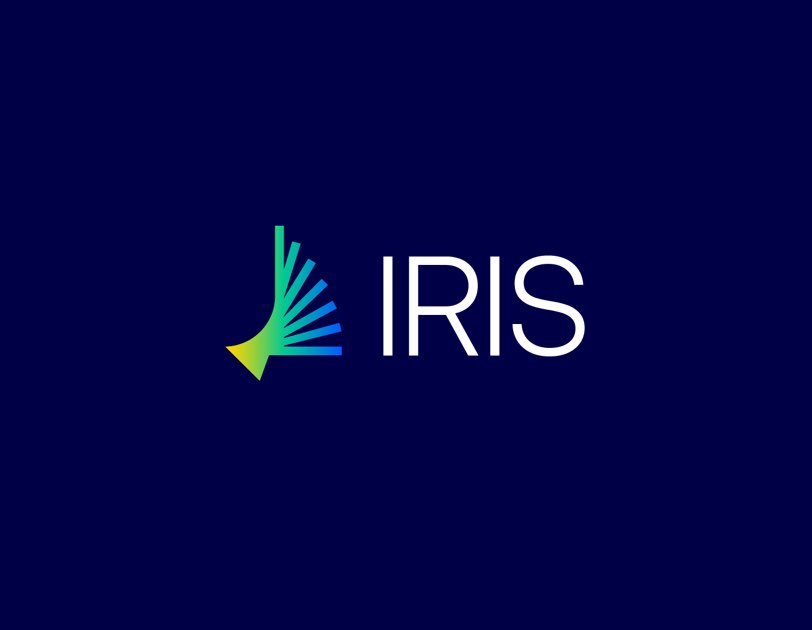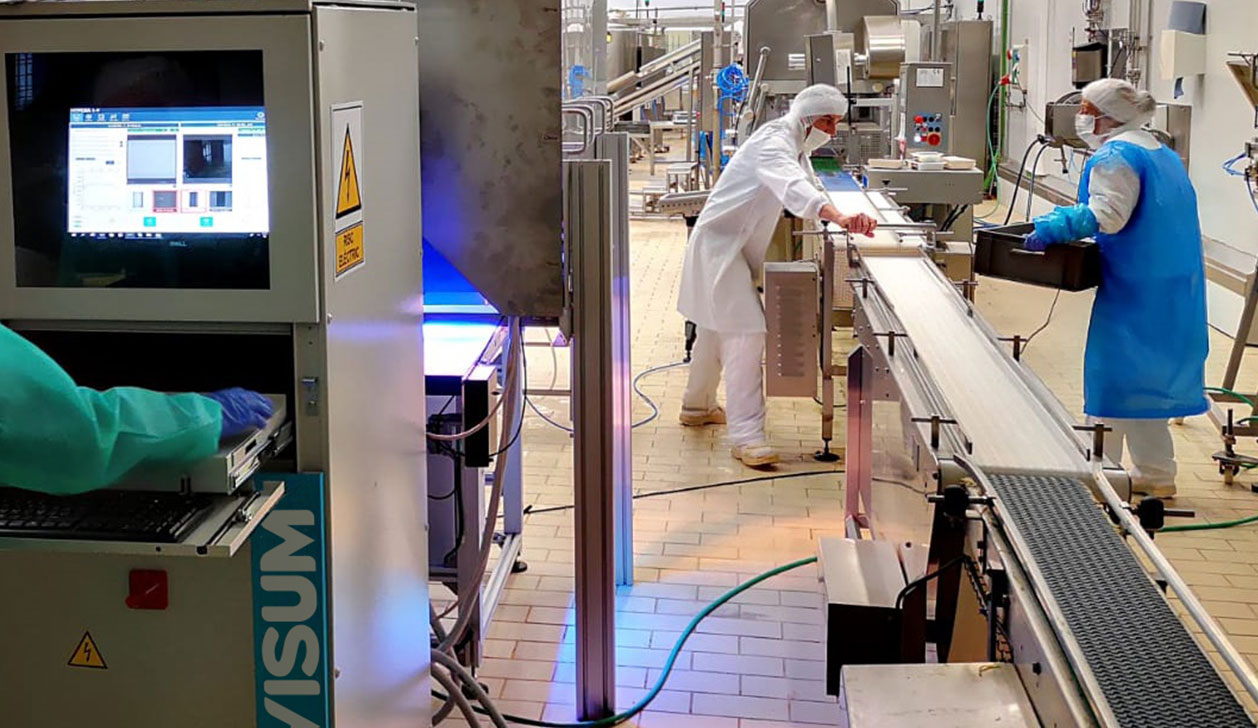 Mission
To bring Innovation to Industry by the creation and integration of high-end technologies and solutions.
Vision
To become a world's leading manufacturer of photonics and artificial intelligence solutions by dedicating our passion and talent to push the limits of technology. Our R&D Vision is to use our R&D+I capabilities and R&D projects to capitalise the knowledge, to create new products to the market and to develop new industrial applications, to keep our competitiveness up to date and open new markets.
About IRIS:The values that make us professional
Inspirational
We show you the way
Pioneering
We venture to new frontiers
Exceptional
Wired for high performance
Determination
We keep pushing forward
Integrity
We trust and can be trusted
Passionate
We love what we do
About IRIS: Our history, this is how it started
2007
2010
2012
2014
2017
2020
2007
This is how it started
IRIS is founded in Barcelona as an advanced engineering company and starts on a journey to scale up promising process optimisation technology and solutions for improving industry.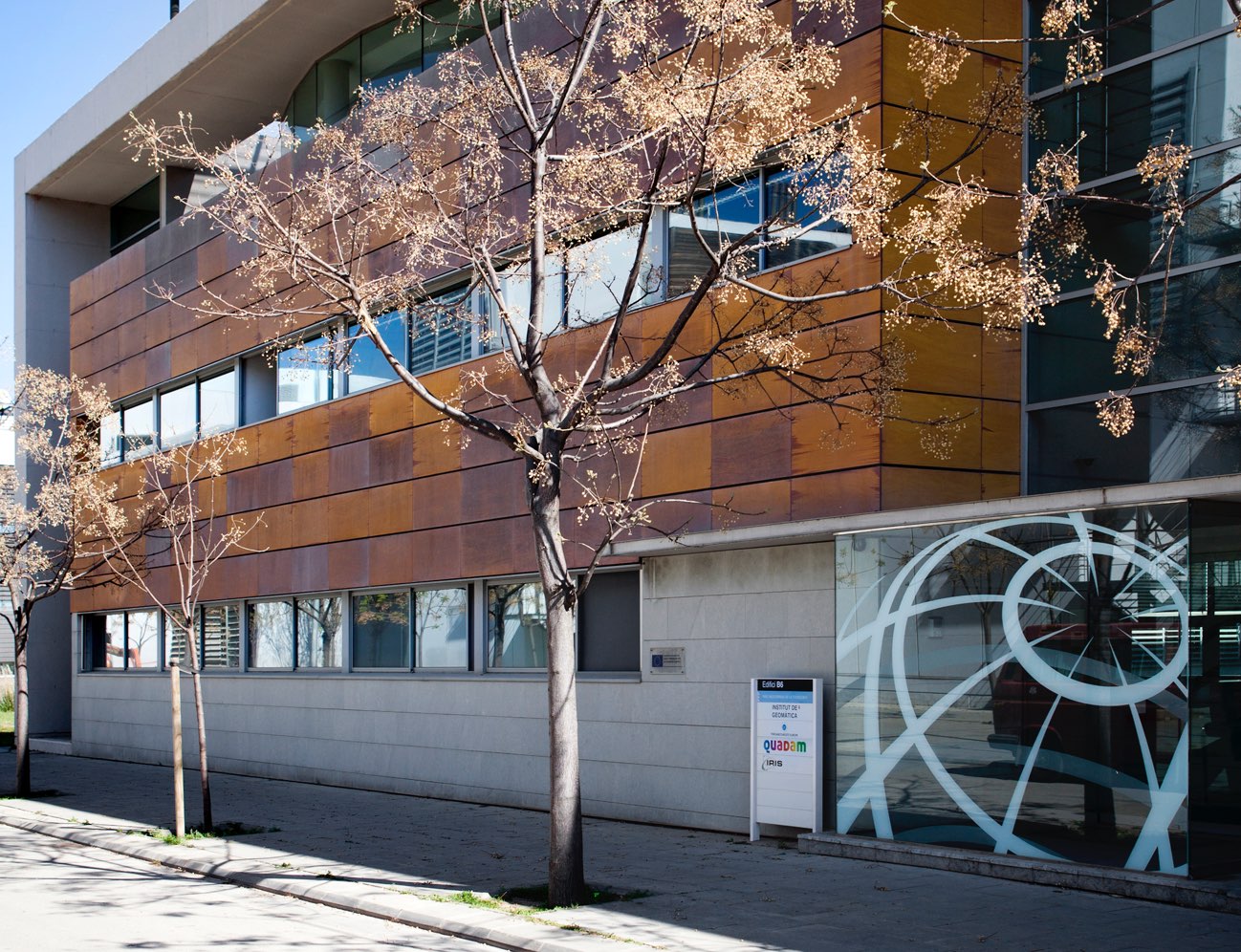 2010
IRIS expertise in Key Enabling Technologies position the company at the top ten in Spain
Thanks to our vision, and to the talent and hard work of our multidisciplinary team-with analytical, design, production and integration capabilities-, we secure a niche positioning as an innovative R&D and engineering service provider bridging the gap between University and Industry. IRIS successfully delivers on numerous R&D projects in the areas of Process Analytical Technologies (PAT), Photonics, IoT and ICTs, scaling up challenging technologies, generating knowhow and key patents for our business, and contributing to outstanding scientific publications.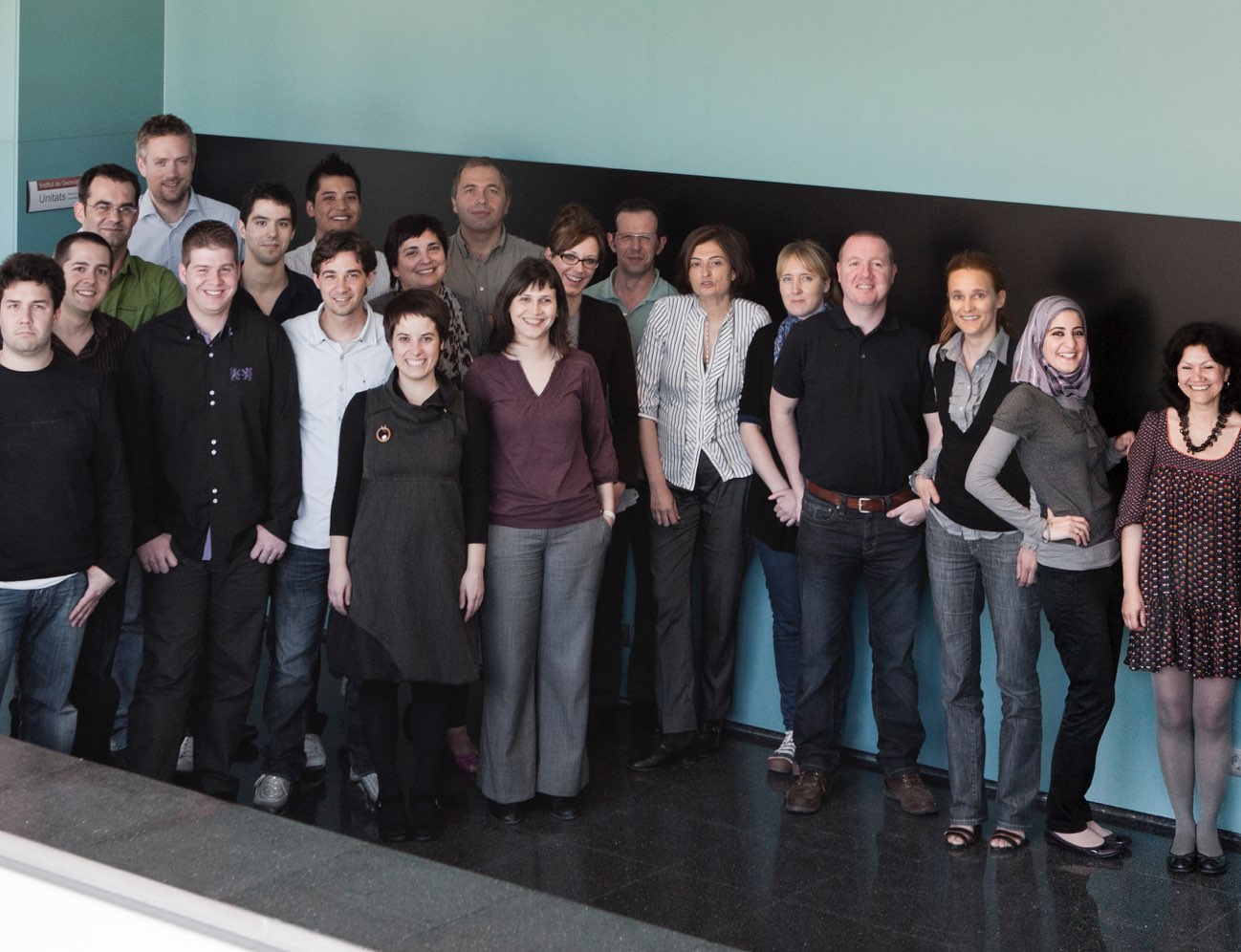 2012
Quality in the center
IRIS commits to a programme of continuous quality improvement and obtains certification under ISO 9001:2008 and UNE-EN-ISO 166002: Management Systems R&D&i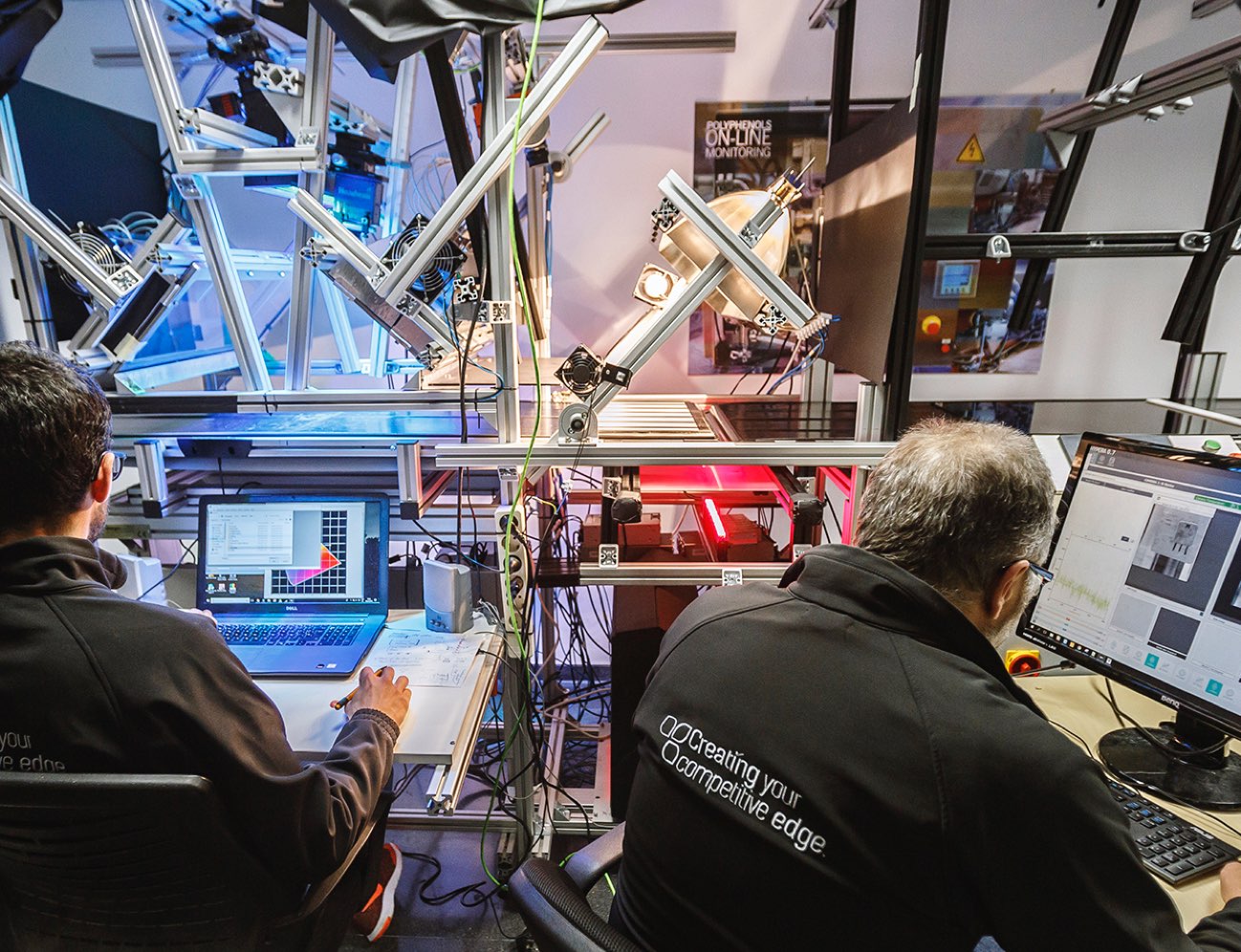 2014
VISUM Family, our real-time monitoring devices are born.
Thanks to our solid R&D track record, we have been able to make significant progress in our own Technology Roadmap, allowing us to design and develop our own devices based on Infrared Spectroscopy and fulfil a mission of integrating novel inline monitoring systems for quality improvement and process standardisation in the food, pharmaceutical and chemical industries, among others. Finally, in 2016, the VISUM brand is born. VISUM delivers a powerful value proposition to industry: bringing affordable and reliable laboratory analytical capability into manufacturing lines (Lab2Line) and right along the value chain (Lab2Chain) for real-time process monitoring and quality inspection purposes.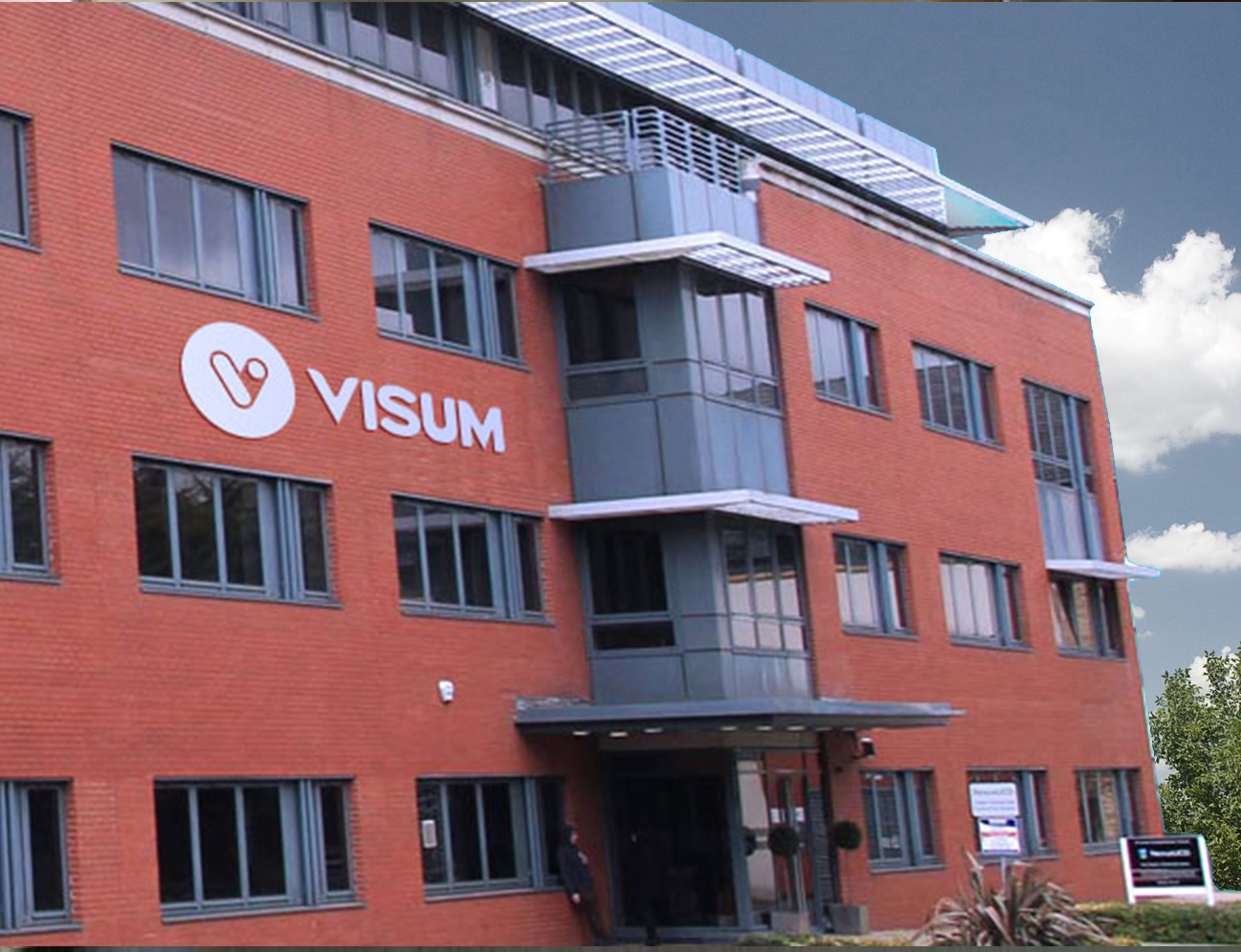 2017
Artificial Intelligence and Deep Learning to explote the bid data
As the Industry 4.0 Revolution gathers momentum, in 2017 IRIS creates a new Digital unit dedicated to the development of cloud and on-premise smart manufacturing solutions capable of exploiting process/manufacturing data with Artificial Intelligence and Deep Learning tools. This adds further strength to our Value Proposition for our clients: the ability to convert data into actionable information for industry and to enable digitised and connected industries and value chains for improved efficiencies, customer orientation, circularity and competitiveness.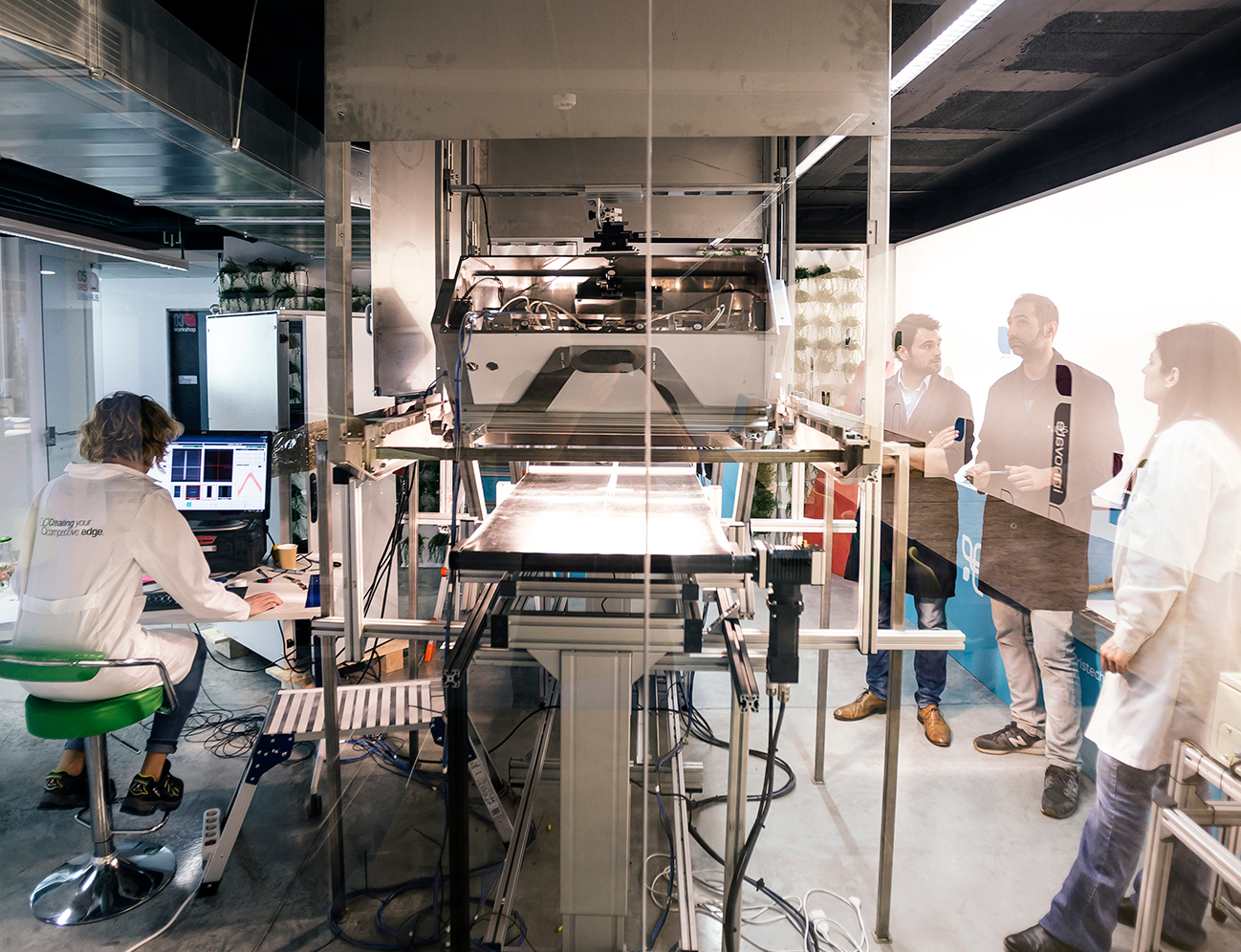 2020
New office and new identity but keeping the excellence and hard work
2020 has put us to the test. In a year filled with challenges that they have shook the core of industry and economies across the world, we have pushed forward with even greater strength: deep technology, digitisation and the ability to innovate are core pillars for helping our clients respond and build resilience in the face of a rapidly changing world. As a company, we are grateful to our team, to our clients and to the Open Innovation ecosystem in Europe, for the ability to remain at the forefront of the state-of-the-art for 'creating your competitive edge'