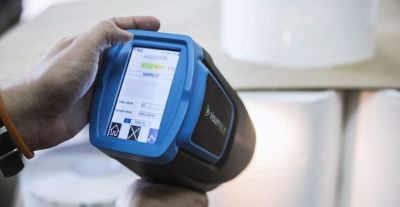 IRIS presents new PAT applications for the pharmaceutical industry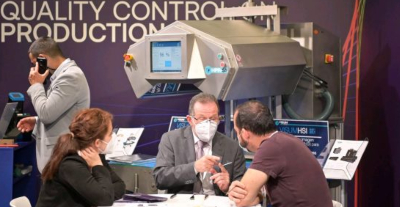 VISUM at the first edition of Food 4 Future FoodTech Bilbao 2021
Industry-4-0, Digitalization
9 September 2021
IRIS presents at Expoquimia 2021 its NIR and Raman applications for on-line process control.

Next Wednesday September 15 at 10 am, in the framework of the panel organized by ACCIÓ at Expoquimia called "Industry 4.0 Marketplace in the chemical, plastics and pharmaceutical sectors", Joan Puig, Deputy Director of IRIS, will present some relevant industrial projects where NIR and Raman spectroscopy has been applied in integrated solutions to production lines in real time.
Both spectroscopic techniques (NIR and Raman) that IRIS works with and incorporated in its Visum® line of devices promote the digitization of quality and process control, without the need to resort to traditional laboratory and sampling techniques, and have a direct impact on time-to-market and quality standardization throughout the entire production process.
By IRIS Technology Solutions