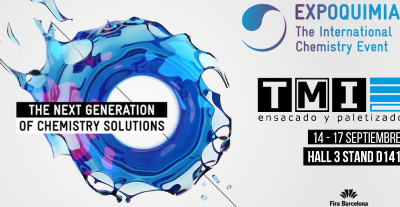 IRIS presents at Expoquimia 2021 its NIR and Raman applications for on-line process control.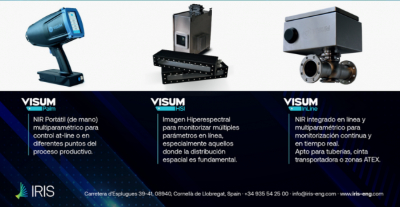 IRIS presents its VISUM® real-time quality monitoring devices for pharmaceutical companies.
Digitalization, Industry-4-0
22 June 2021
VISUM at the first edition of Food 4 Future FoodTech Bilbao 2021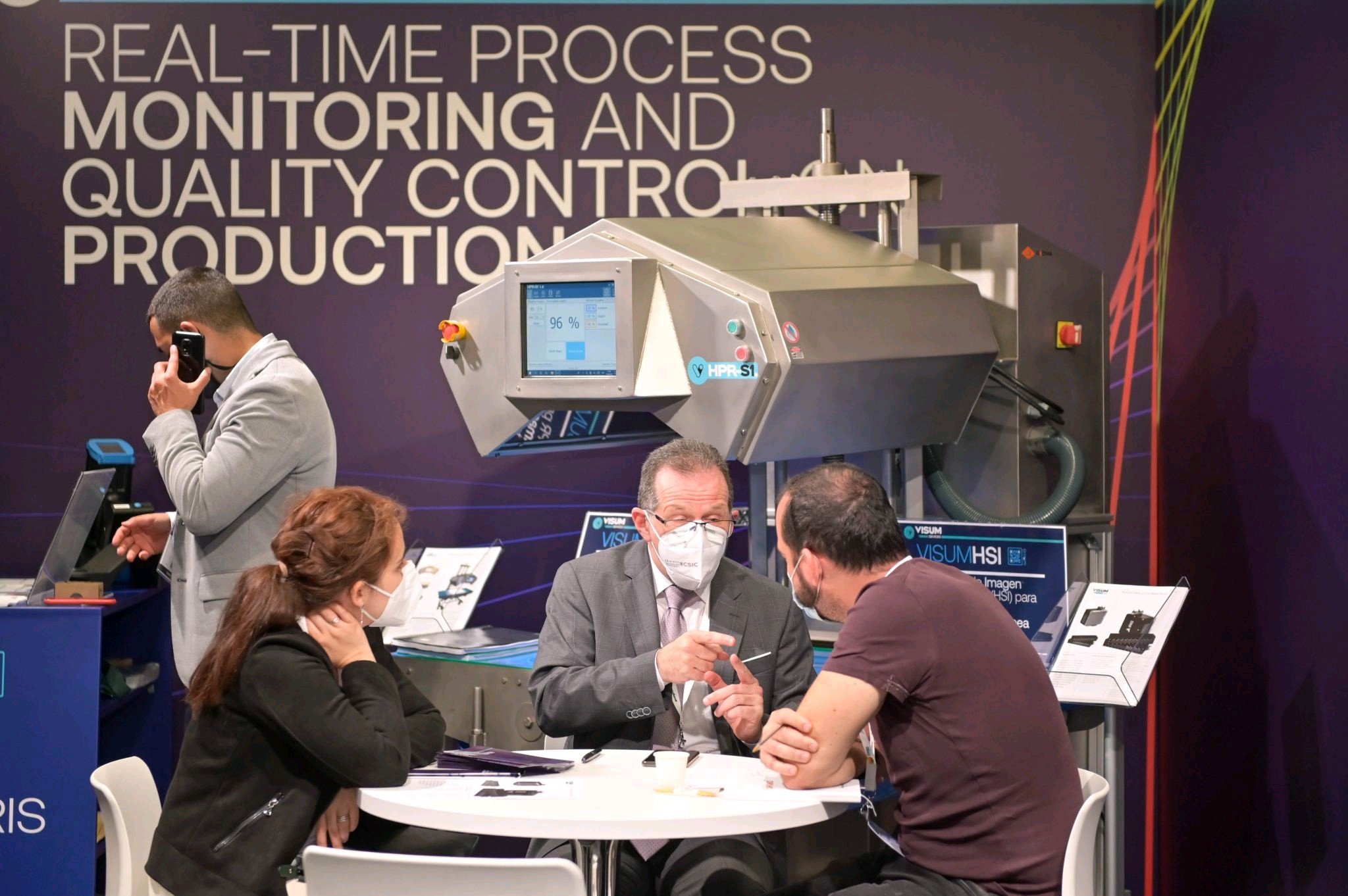 Last week, the VISUM® team participated in Food 4 Future in Bilbao, where the entire food and beverage industry was invited. In parallel, networking activities and the Congress took place, where Alejandro Rosales, Science and Technology Manager at IRIS presented "Spectroscopy and machine learning: 4.0 tools for process control and food safety".
It is important to highlight the growing interest of the industry in the digitization of processes, including those aimed at optimizing quality and making costs more efficient.
By IRIS Technology Solutions