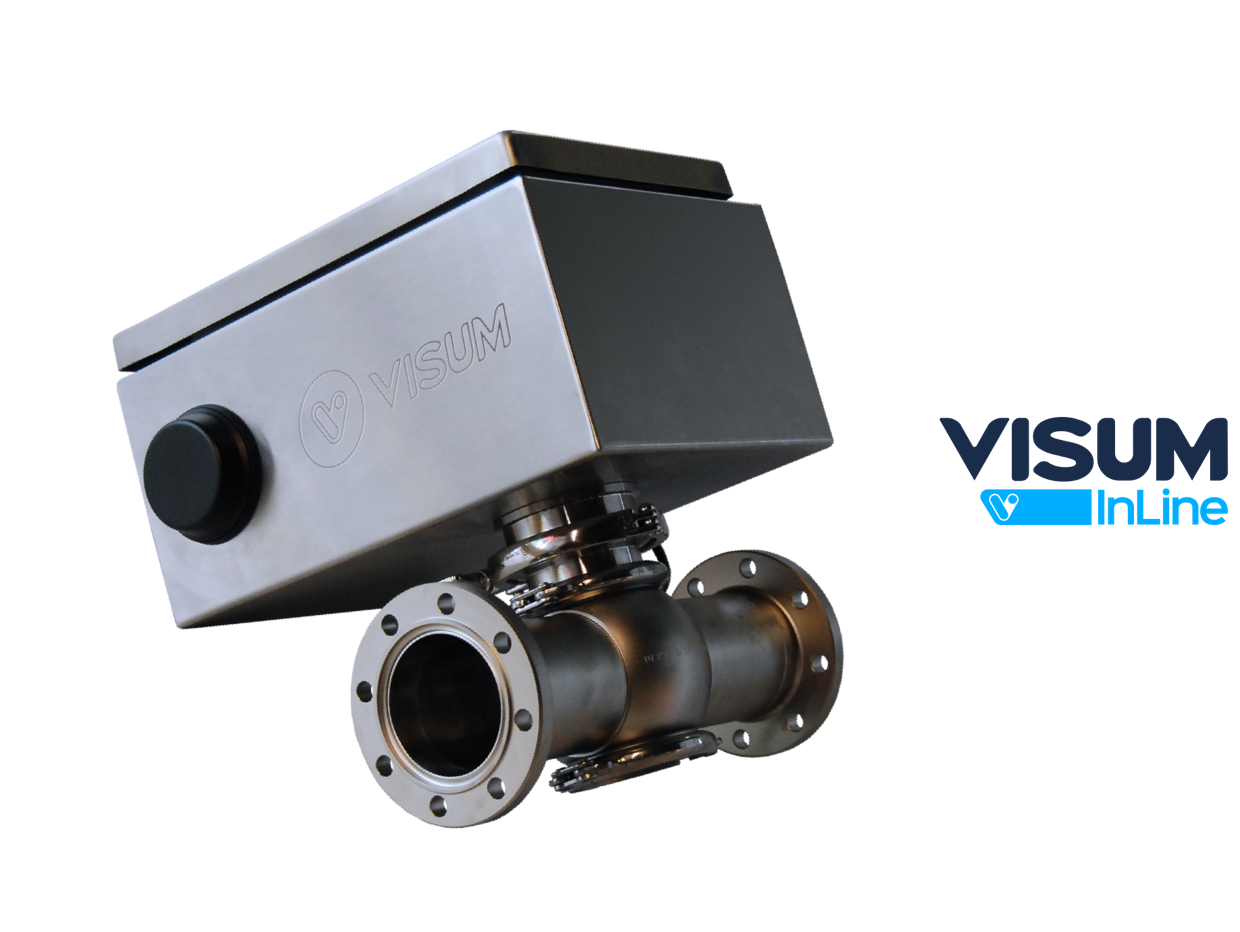 Visum in-line
Real-Time Product Monitoring: In-Line and continuous measurements to improve process quality inspection
Download Datasheet
The VISUM InLine is a Industrial NIR analyzer for real-time and continuous chemical composition monitoring adapted to several types of geometries and unit operations (conveyor belts, pipes, tubes, etc.) and unit process machinery (e.g. blenders).
VISUM InLine is a robust inspection system designed for harsh industrial environments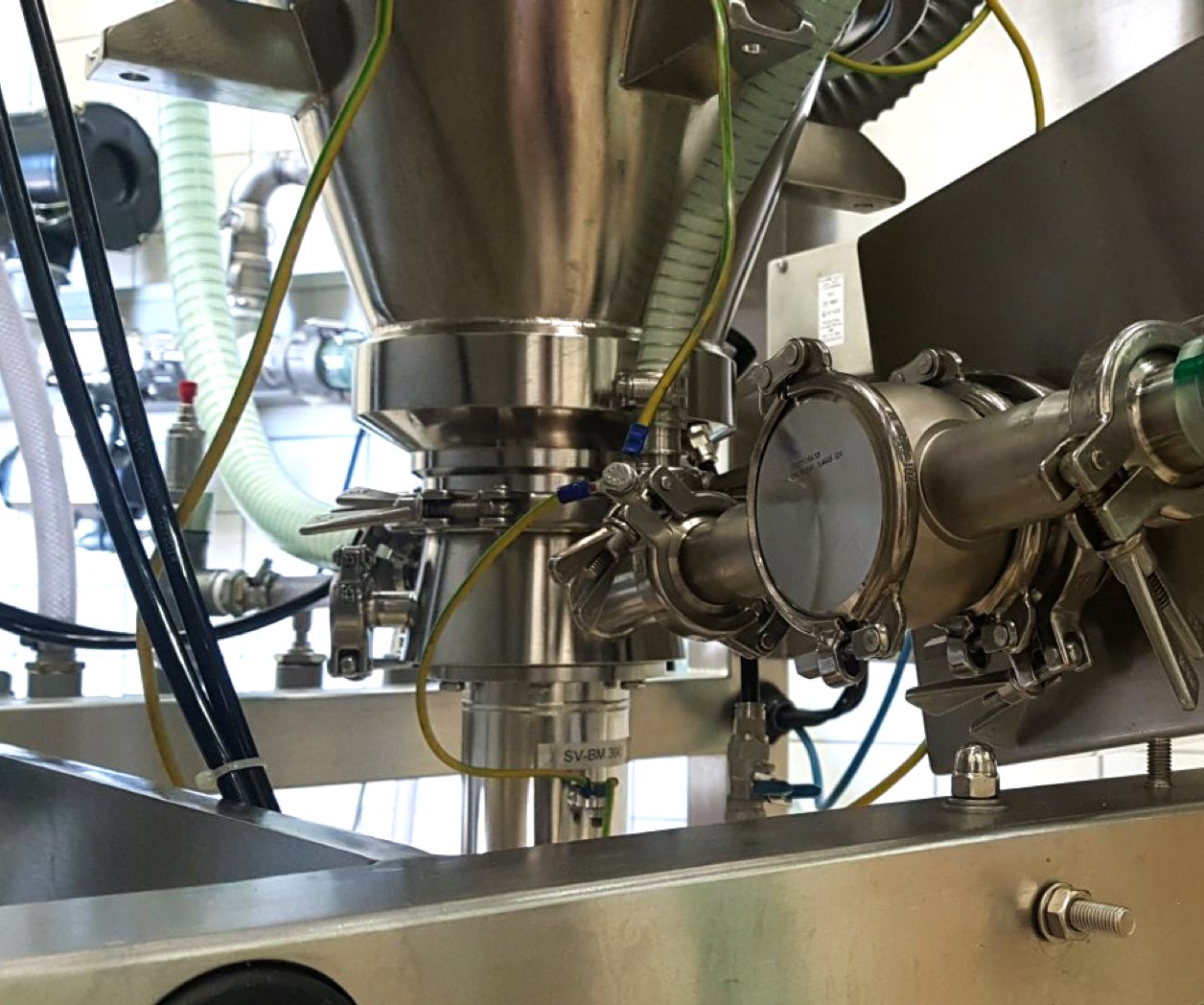 Continuous monitoring of Critical Quality Attributes (CQAs) ensuring measurement of all the product units.
Real-time and simultaneous measurement of Critical Control Parameters (CCPs) for keeping the production process under control.
Fraud detection
Unexpected Anomaly Detection: Early warning in the event of unexpected changes in the product's composition
Non-destructive testing.
No sample preparation.
Product standardization.
Reduction of production costs
Improvement of quality and safety.
Higher performance.
Fewer customer complaints.
Brand image protection.
Show Technical specifications
Typical single spectrum acquisition time
230 VAC (1-phase). Consumption < 100W
External PC-based (for configuration and service tasks)
Ethernet (TCP/IP), Profibus DP RS485
Connection to the process
Insertion flange for Varinline ® Type N Housing from OD 1 ½'' to OD 3'' (DN40 to DN80) pipe diameter
Max pressure on the window (process side)
Materials (interface with the process)
Borosilicate glass and AISI 316L steel
Food
Pharma
Other industries
Industrial InLine NIR device for quality control and product standardisation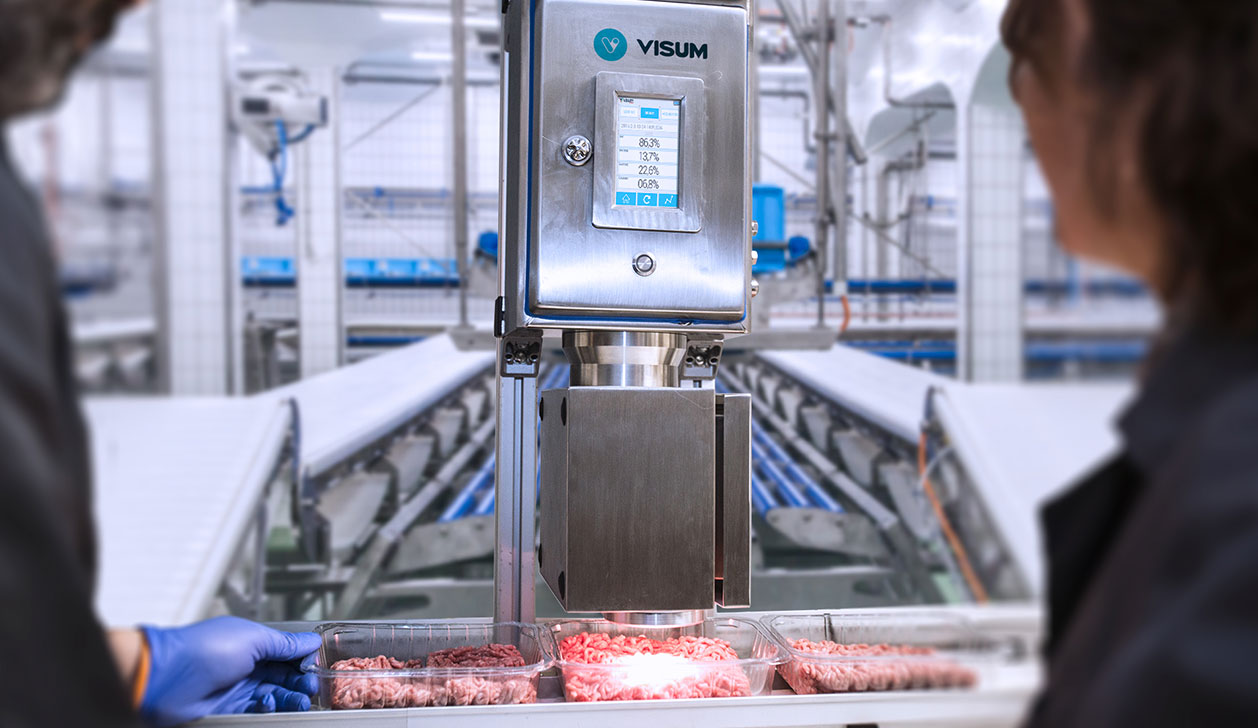 Powders; flour, cocoa, etc.
Fraud detection
Moisture and protein content
Milk, Juice
Moisture and protein content
Water and protein content monitoring
Oil
Routine quality control of edible oils by-products: water-in-oil, water-in-marc, oil-in-marc
Total acidity and polar compounds concentration in frying oil
Industrial InLine NIR PAT Device for Critical Process Parameters (CPP) monitoring along the line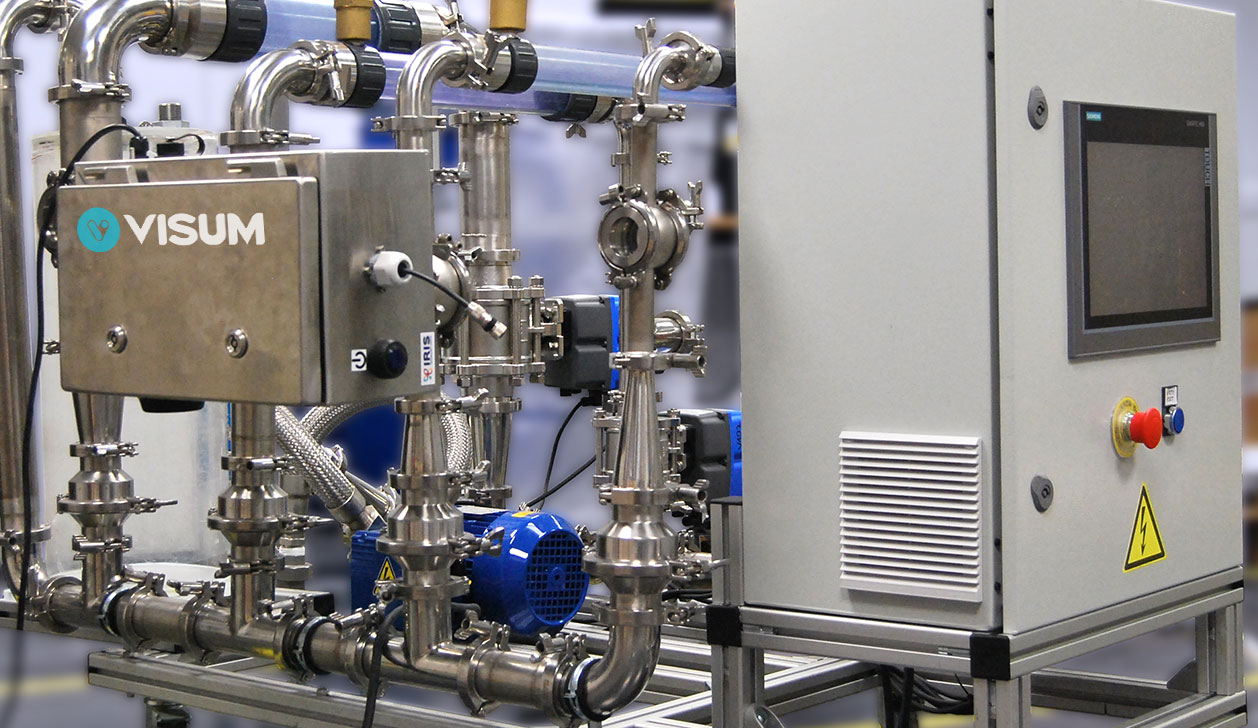 Process Control
API content uniformity
Blending and drying end-point determination
Industrial InLine NIR device for Quality Control Monitoring and Critical Process Parameters (CPPs)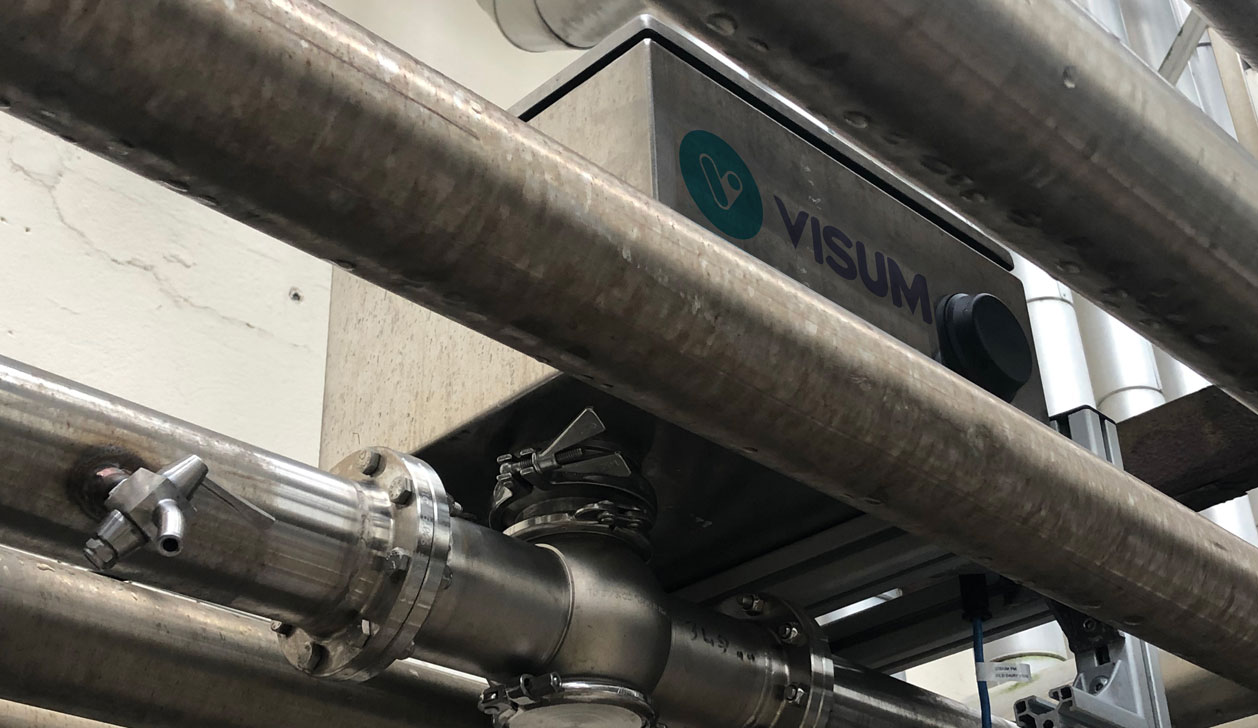 Petrochemical
Polymers identification
SWIR-dye-inked black polymers classification
Other
Ethanol & sugar concentration during fermentation process