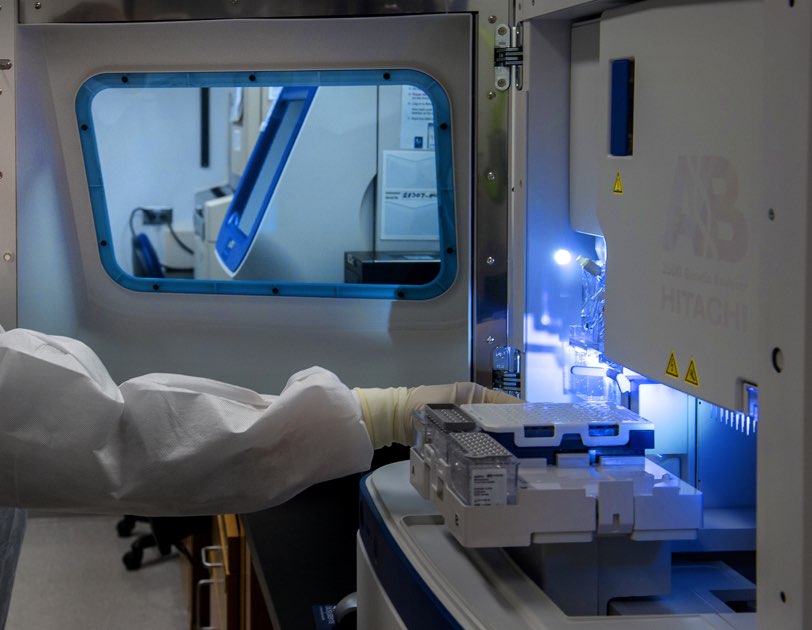 IRIS presents the Predictive System build for mAbxience at the "ISPE 4.0 AI applications" webinar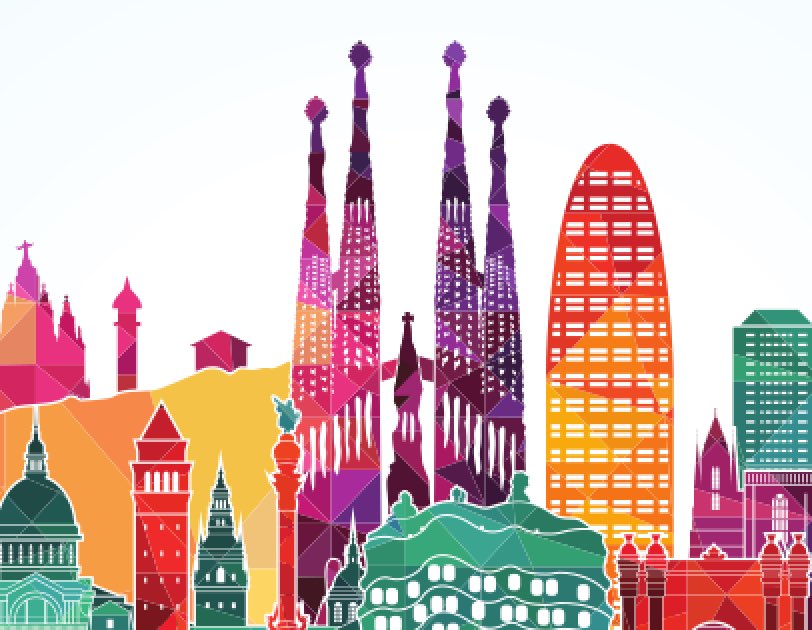 24th International Conference on Optical Network Design and Modelling (ONDM)
Challenge-es, Environment-es
9 junio 2020
Transforming the plastics sector into circular economy

'We want to demonstrate that it's possible to have a circular economy in the plastic sector.' Dr Tatiana Garcia Armingol, CIRCE, Zaragoza, Spain
Dr. Tatiana Garcia Armingol, director of the energy and environment group at CIRCE energy research center in Zaragoza, Spain, and her colleagues are demonstrating that conventional recycling can be improved to boost the recovery rate of certain hard to recycle plastics as part of the POLYNSPIRE project with the use of two technologies as adding vitrimers and high energy irradiation to increase the resistance of recycled materials.
We are in front of great proposals to finally transform the plastic sector into a circular economy.
Keep following us for being up-to-date about this and more innovative breakthroughs.
Click on the following link https://bit.ly/3dIZS2t to read the whole article written by Sandrine Ceurstemont at 'HORIZON', The EU Research and Innovation Magazine.