Software engineering
Software Engineering: New horizons for Industry to be more efficient, improve its processes and develop innovative products and services.
Secure your digital advantage with us
Together with our clients, we build specific software solutions, ranging from machine learning solutions, data engineering, applications to decision support systems. We develop projects that lay the foundation for continued growth and create sustainable digital capability in your organisation.
Ingénierie logicielle
Digitisation for a new value generation
Digital services: creating innovative applications for more efficient processes. Connecting and leveraging data across the enterprise and extracting information and value to operate more quickly and efficiently.
Cloud computing: greater flexibility and new opportunities to connect, collaborate and share across the value chain.
AI and decision support systems: Artificial intelligence to improve manufacturing processes for greater efficiency, performance and profitability. Greater cognitive capability to improve decision making and data-driven processes.
Digital twins to replicate and predict the behaviour of physical products and processes.
Predictive maintenance: real-time data to diagnose the condition of your equipment or systems to prevent anomalies or failures.
Causality and correlation detection.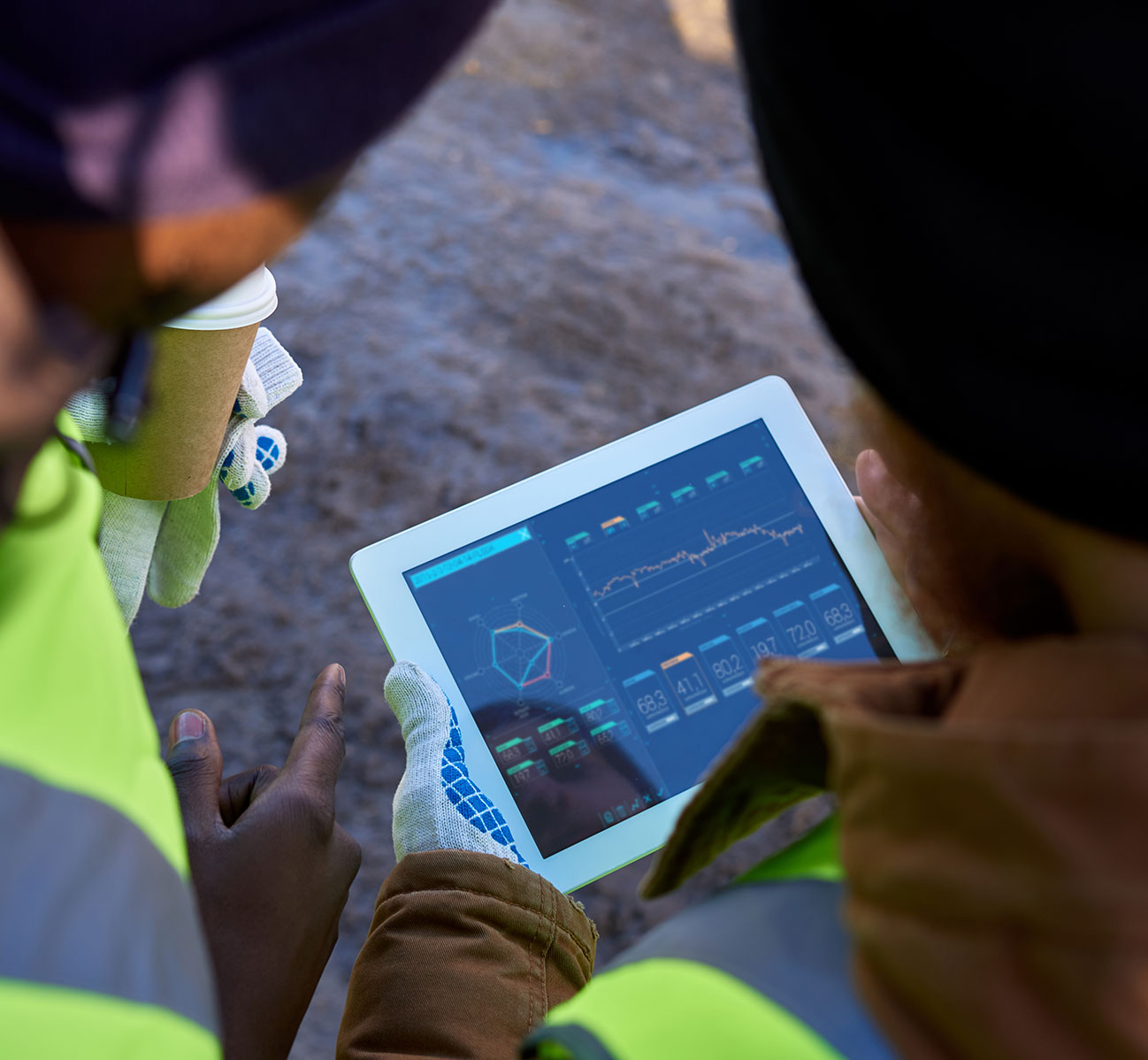 Technologie
Industrial Internet of Things (IIoT)
Digital platforms: C++, C#, HTML5, Node JS, Postgres, Kubernetes Engines…
Machine learning and deep learning methods and techniques
Deep learning neural networks
Decision trees Random forest
Support Vector Machine
Clustering techniques (SOM/DBSCAN)
Dimensional reduction techniques (AutoEncoder)
Reinforcement learning (Deep Q Network, Q-Learning)
COSA DICONO I NOSTRI CLIENTI SULLA IRIS
Thanks to the good work done between the teams of IRIS Technology and GESCASER, we have been able to get a great benefit from the end-to-end solutions development they have done for us with CTC+, a software capable of providing very detailed information of the stored grain quality as well as adding a prediction system, based on artificial intelligence tools, which learns from previous experiences in the silo, improving the efficiency of the ventilation system. For GESCASER, this software has been a qualitative leap that our customers have been grateful for.
Amadeu Casañé
Chief executive officer at GESCASER