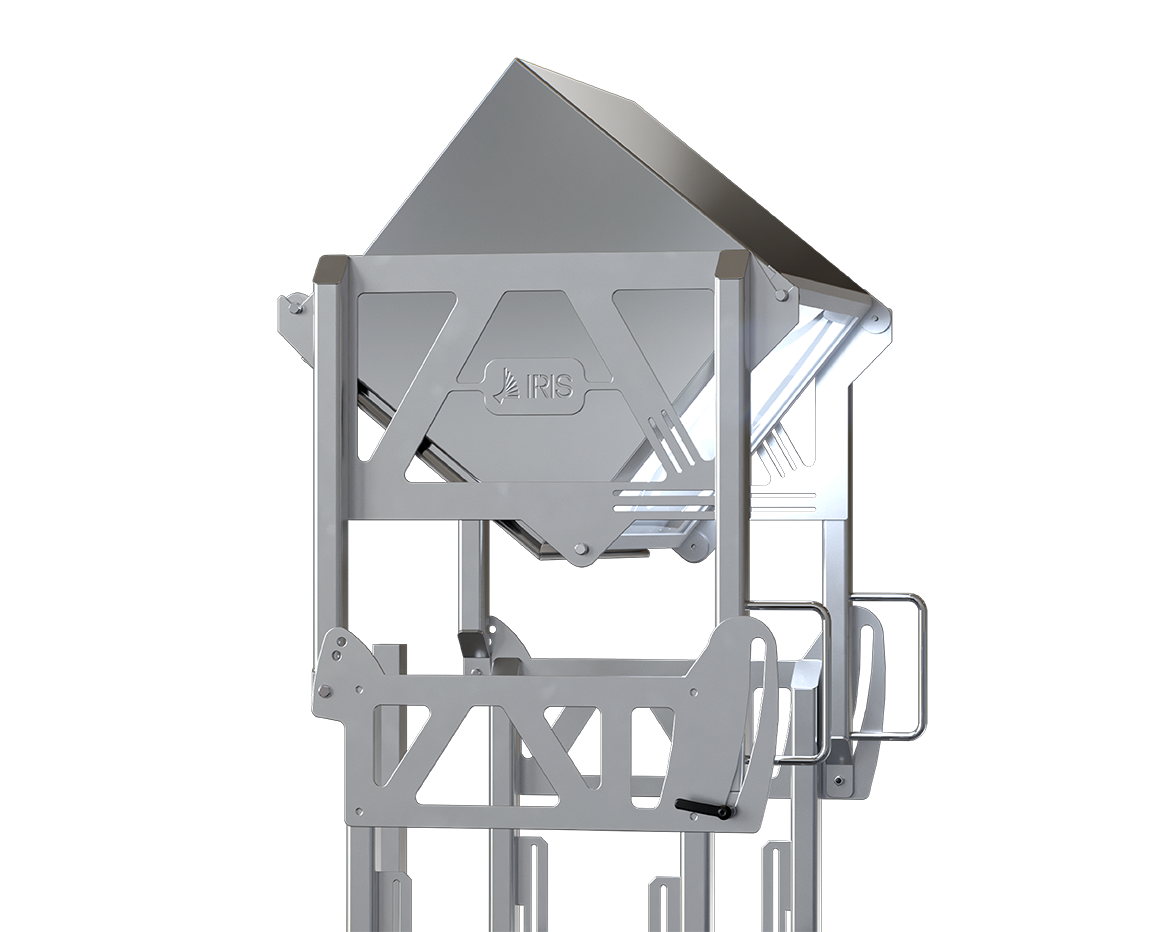 Visum DeepSight
Control visible defects by artificial vision on the production line and deliver the best quality. DeepSight detects, sorts and rejects.
REQUEST A QUOTE
Visum DeepSight is a artificial vision system assisted by deep learning for colorimetric and morphological quality control and detection of surface defects or foreign bodies.
The deep learning technology, unlike deterministic algorithms, allows to obtain the best results where vision alone is not capable and has endless applications in industry, for example, the detection of foreign bodies or defective units in food, packaging control, intolerable chromatic differences in parts, quality of textile products or the objective quantification of faults or defects in order to calculate a fair price for the various degrees of quality of a product. IRIS Technology develops turnkey vision projects for a wide range of industries.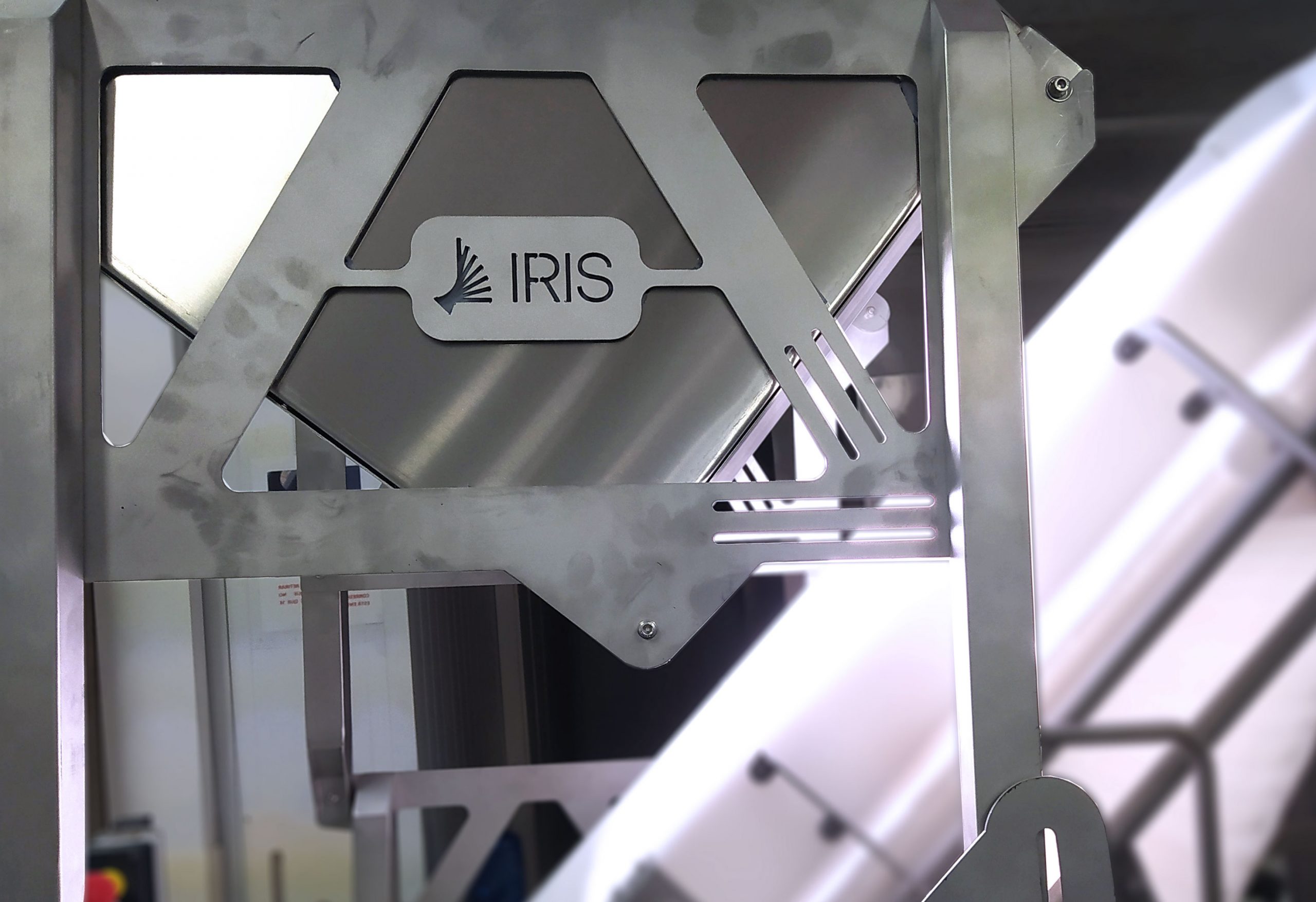 Detection of surface quality defects for sorting or rejection.
Detection of surface foreign bodies.
Fast and economical line integration and communication with information systems.
Includes anti-reflex system, Visum software, computer system and touch screen.